Duchess Kate reportedly accepts Prince William's hairstyle change
The Duke looked buff in his new hairstyle but it did not seem like he had a lot of choices to go with.
According to All Cute All The Time, the Duke of Cambridge, Prince William, has accepted his fate of naturally balding as time passes and has taken matters into his own hands.
35-year-old William hairline has been decreasing rapidly than before. When he was in his twenties, he had a full head of golden locks and flaunted it in public. The story is completely different now.
When William reached his late twenties, it was imminent that he'd have a balding look in the future. His wife Kate Middleton has also been aware of her husband losing his coiffure for good.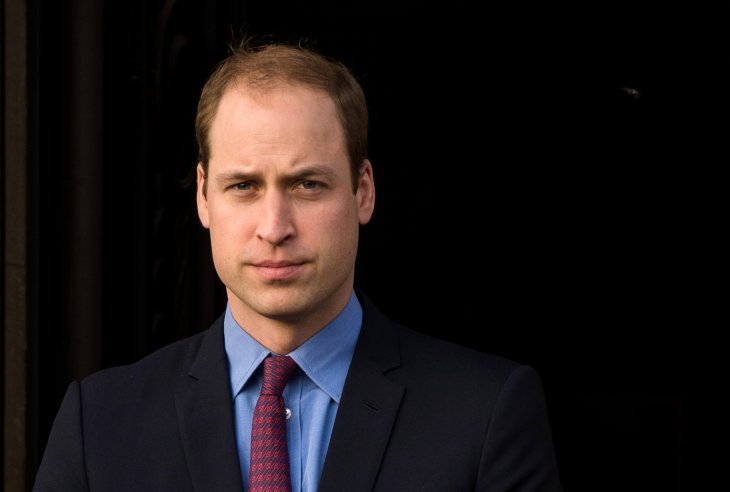 However, Willaim and his Middleton have had a humorous approach to his receding hairline. In 2014, the heartthrobs were attending an event and they spotted some alpacas at a distance. 
According to the report, Middleton said to William that he should put it on his head as he'll need it more than her. She laughed while she pointed at William's head. The couple enjoyed the lighthearted banter.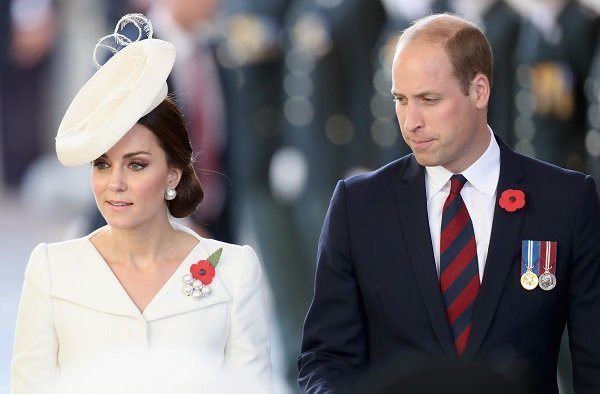 Although the future king of England has had a light spirit and a positive outlook on his hair loss, he recently took a action towards the inevitability of his hair's fate. William decided to have a buzz-cut for the first time in history.
The Duke showed up at a Step Into Health event on January 18 with an almost shaved head.
Prince William has been considered to be a deep thinker from a very young age. He was aware of the fact that he was second in line to the throne for a very long time.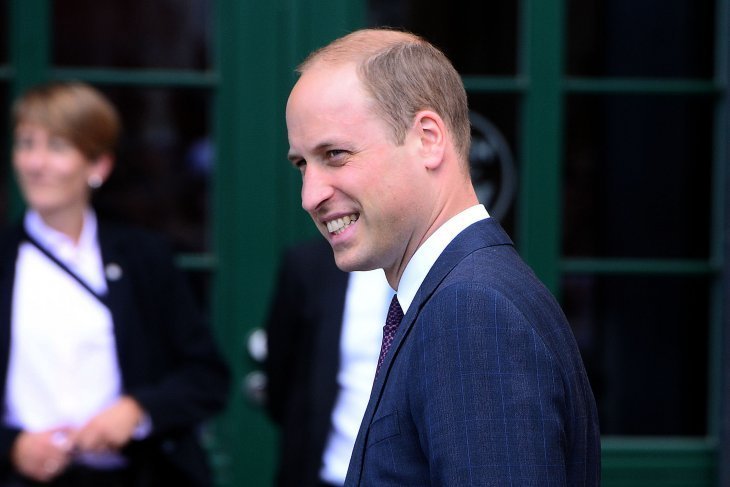 As reported by Pop Sugar, when his parents, Prince Charles and Princess Diana, broke off their marriage in 1996, Diana was set to lose her royal title. 
Realizing his future power as King, William promised her that he'd give his mother her title back when he became King. Since his parents' divorce and the unfortunate death of Diana, the father of three has gone through a lot.
It seems that all the experience has taken a toll on him causing the depletion of his hair.