Channing Tatum appears solo at the red carpet amid reports he's struggling since break up
The Magic Mike hunk recently stepped out on the red carpet solo as he attended a Warner Bros. event for CinemaCon on Tuesday in Las Vegas.
Channing Tatum looked dashing as he wore a navy blue suit with a gray button-up shirt with a white collar and black dress shoes at the event at Caesars Palace. AmoMama gathered info from Daily Mail.
His split from wife Jenna Dewan has been reportedly hard for The Kingsman: The Golden Circle actor after both stars announced their separation earlier this month.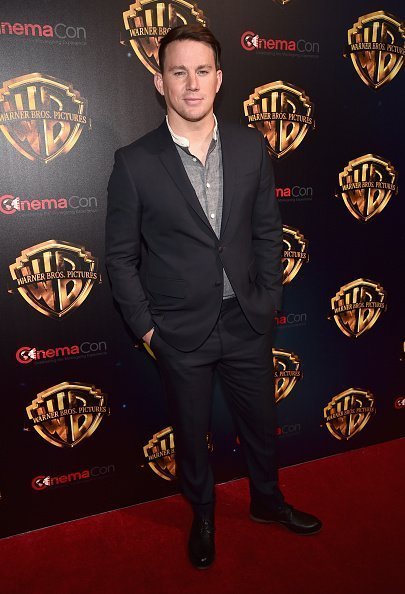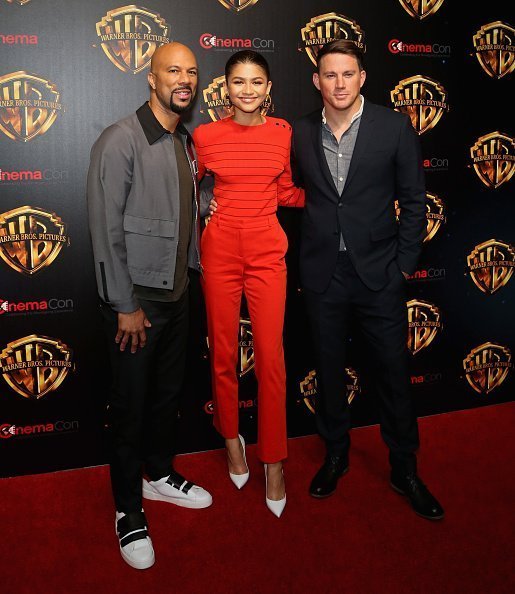 According to People magazine's source, it has been quite an adjustment for him.
"He always had Jenna and their family to go home to, so having their separation be "official" now has been a big adjustment for him."
Jenna, on the other hand, has not missed a beat in the wake of the parting.
"Jenna has a super-packed schedule and a ton of girlfriends to lean on and spend time with. Her life isn't really changing…if anything, she's just busier."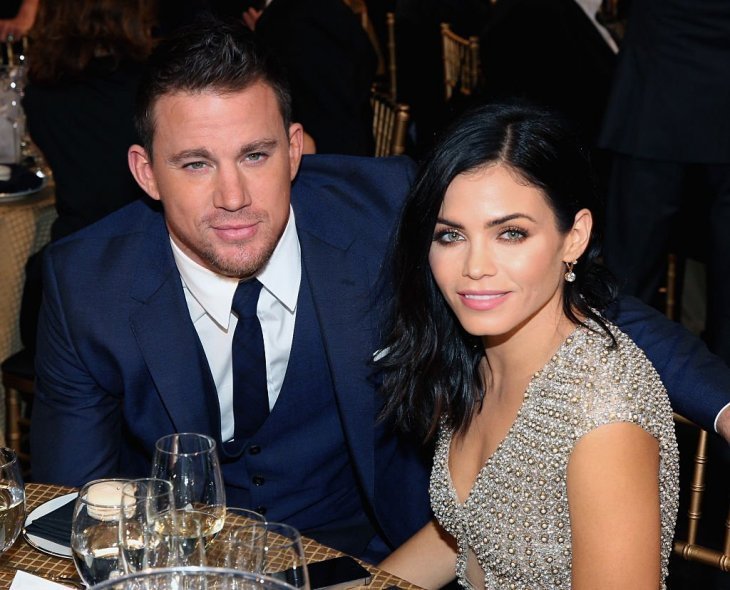 An insider also said that she has been doing "great" in the three weeks since the announcement of the split as she has consistently kept busy.
"Jenna is great. She seems very energetic and excited about her life. It was very difficult for her to announce the separation. She didn't want it to happen for a long time."
After their split, it seems that both stars have been out and about. Jenna was spotted on the set of her show Mixtape and Channing was at HondaIndy Grand Prix this past weekend.