David Cassidy's estranged only daughter is an actress now and looks stunning
She may not have inherited his wealth, but she definitely takes after his charm.
Among the many stars that the world lost last year, David Cassidy is remembered as the iconic superstar of the 1970s. The renowned actor passed away in November 2017 at the age of 67.
During his final days, he remained hospitalized, and among the close friends and family who stood by his side towards the end was his only daughter Katie.
As reported by People, Katie was born to Cassidy and popular former model Sherry Williams. After the couple split owing to familial differences, Katie was raised by her stepfather, Richard Benedon.
That said, Cassidy revealed in a 2009 interview that he was always open and non-judgemental towards her.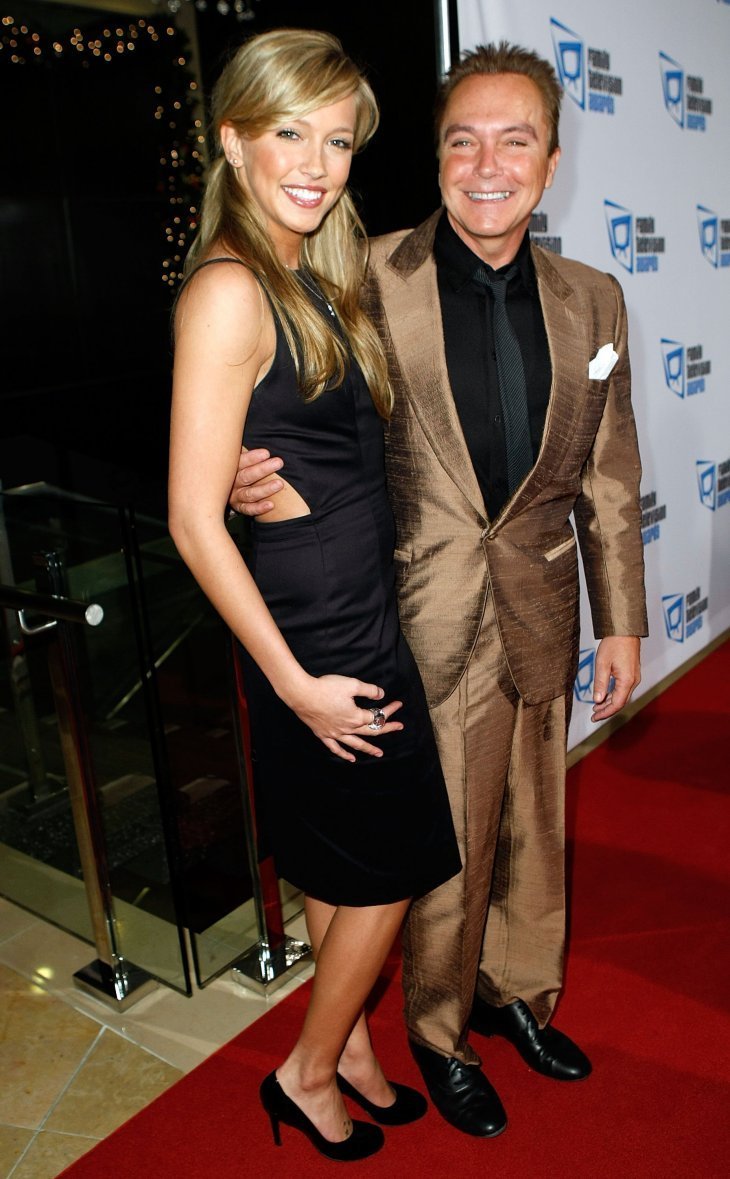 The superstar stated that he never had to be an involved father to Katie since she was too young when he and Williams separated.
Her famous father had a special place in Katie's life, and she had expressed in a candid interview that she felt completely free to talk to him about anything without any inhibitions.
She added that Cassidy was more than just her biological father – he was her friend.
As Katie grew older and started her career in the entertainment industry, Cassidy often gave her valuable advice derived from his own experience.
Katie later revealed that his father's advice on being an actor. He taught her that acting should not be done for the sake of money or recognition.
In Cassidy's opinion, one should take up work for the sake of the opportunity it presents. He also asserted that every role should either be played whole-heartedly or not at all.
Eventually, the father and daughter seemed to drift apart and pursue their busy lives. Even though Cassidy had not spoken to Katie in a long time, he did not shy away from praising her for the woman she became.
He exclaimed that he was proud of her, and acknowledged that she was incredibly talented. He also admitted that it was hard for him to believe that his daughter was an independent grown-up woman.
Despite the ups and downs in their relationship, the love between the parent and child stood the test of time, as Katie dropped everything to be by her ailing father's side in his final moments.