Remember Scott Baio from 'Happy Days'? Is he not totally different now?
Scott Baio is best known for his role as Chachi Arcola on the sitcom Happy Days from 1977 to 1984. Now aged 57, here's what the former child actor is up to now.
Even though many years have passed, his performance on the show is still remembered by those who didn't miss a single episode, as reported by Star Crush.
It seems like it was just yesterday that a young Baio graced the American people with his antics, but the truth is that the actor is almost sixty years old.
He first gained recognition on Happy Days and his character's passion for the unforgettable Joanie, played by Erin Moran, was so iconic that they received their own show, Joanie Loves Chachi.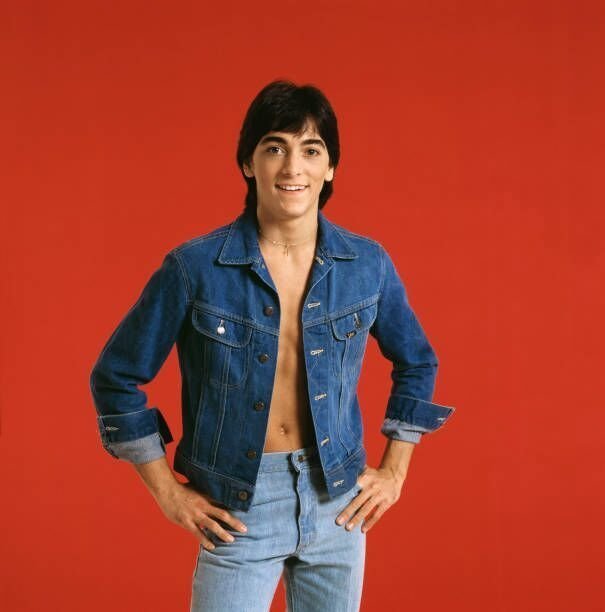 Unfortunately, the spin-off didn't last as long as the main one due to poor ratings. Only 17 episodes were made before it was canceled. The cancellation of the show resulted in the characters going back to Happy Days.
After that, Baio moved on to another hit: Charles in Charge, in 1984, where he played the role of a 19-year-old college student who worked as a full-time babysitter in exchange for a room.
Although the actor was considered to be a teen idol and a heartthrob in the 70's and early 80's, he didn't have as much work after that, at least at the same level of fame that he had gotten used to.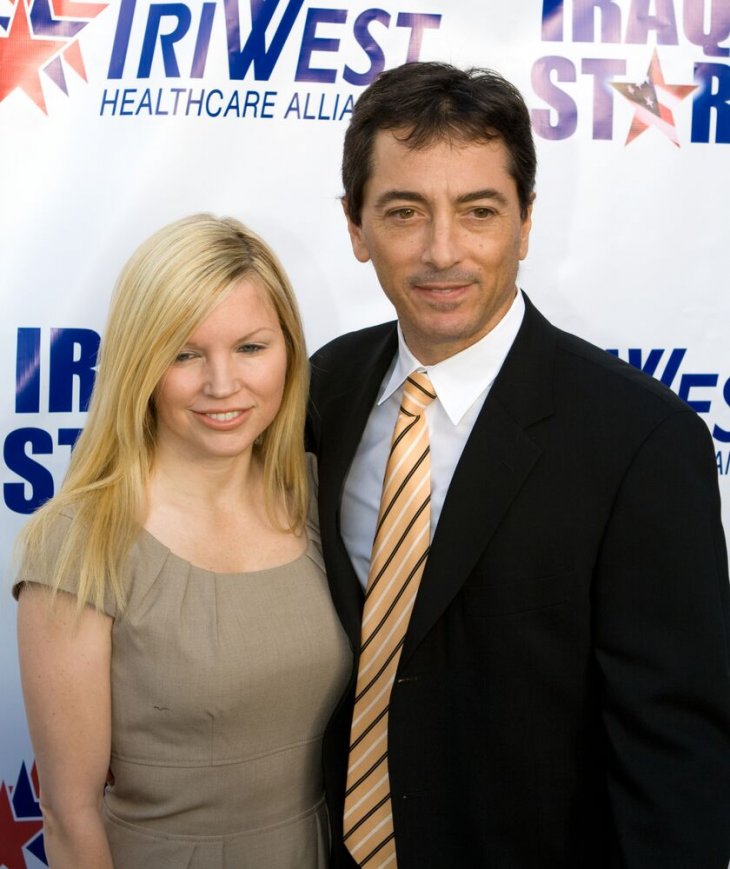 With the help of VH1, Baio returned to the spotlight with his own shows, Scott Baio is 45 and… Single, and Scott Baio is 46 and… Pregnant.
He still starred in Confessions of a Teen Idol after that. He was also the producer of See Dad Run, which was loosely based on his own life experiences. The show followed the adventures of an unemployed actor that was forced to stay at home to care for his children.