Not everyone knows Brad Pitt has a brother. He is as handsome as his star sibling
Brad Pitt has an equally dashing younger brother and the two of them live such different lives, but both of them are successful in their respective fields.
The actor's brother is named Douglas Mitchell Pitt. Even though he is not famous like his brother, he claims that he is not envious of Brad. In fact, he is very supportive of him.
Nicki Swift shared his rather interesting life. Douglas is revealed to be an active humanitarian. He has helped lots of people as he engages in various outreach programs.
He has done charity work to help the people in the communities of sub-Saharan Africa to aid them with their problems in water shortage.
On top of that, he has also been helpful to his fellow citizens in Missouri. He helped a lot of underprivileged children to go to school and have the education they deserve.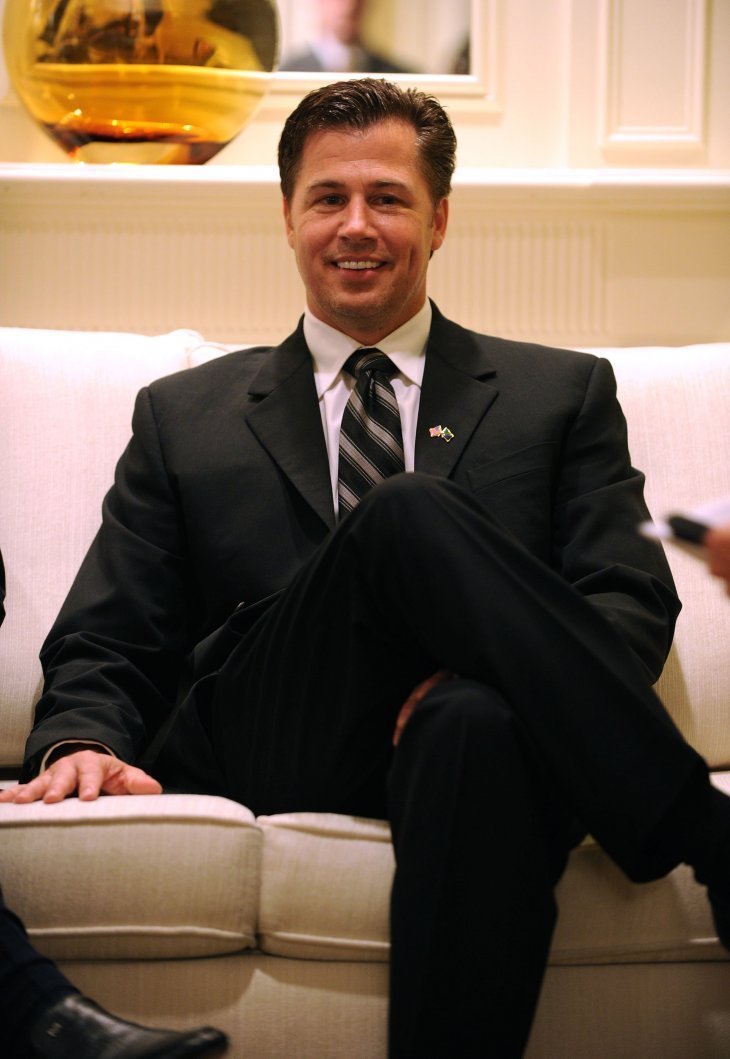 During his free time, he spends it with his children and wife of more than two decades.
When asked how they managed to stay together for so long, he said that it is their faith that has kept them going. It is note-worthy that Douglas has a strong spiritual background while his older brother is a known atheist.
Like any other siblings, the two also had a few spats. Perhaps the most known argument between Douglas and Brad was during the actor's exclusive wedding with Angelina Jolie, where Douglas' wife was not invited.
Douglas' wife was, of course, insulted by the fact that Jolie did not want her to be present at the wedding.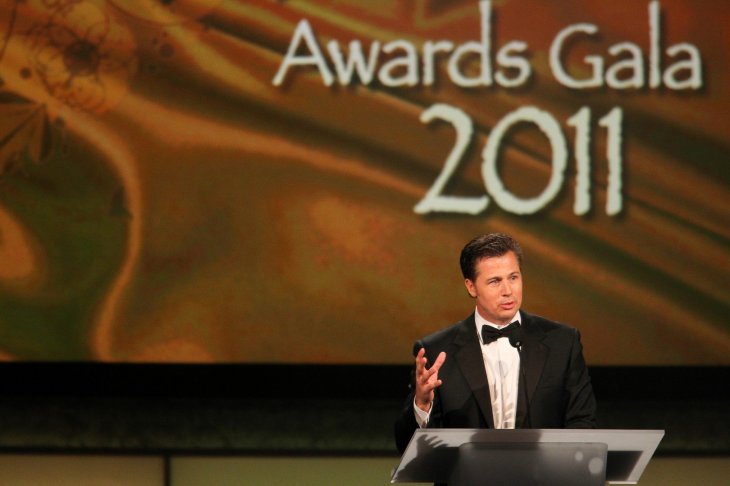 Disregarding that controversy, Douglas has remained private throughout the years. One reason why he does not envy Brad's popularity is that he values his privacy.
Although, Douglas is no stranger to the fame brought about by the Hollywood industry. He once starred in a comedic Virgin Mobile advertisement where he proved that he is just as talented as his older brother.
He was once asked if he wanted to pursue a career in acting, he said no. He shared that acting was a lot harder than he anticipated and that his experience made him realize how much Brad should be respected for his work.