Ashlee Simpson is seen gazing lovingly at her husband as they enjoy a lunch date together
The former singer glowed as she appeared in awe of her husband of three years while out on a sushi date.  
Ashlee Simpson clearly still had eyes only for her husband Evan Ross when they were recently spotted on a casual lunch date.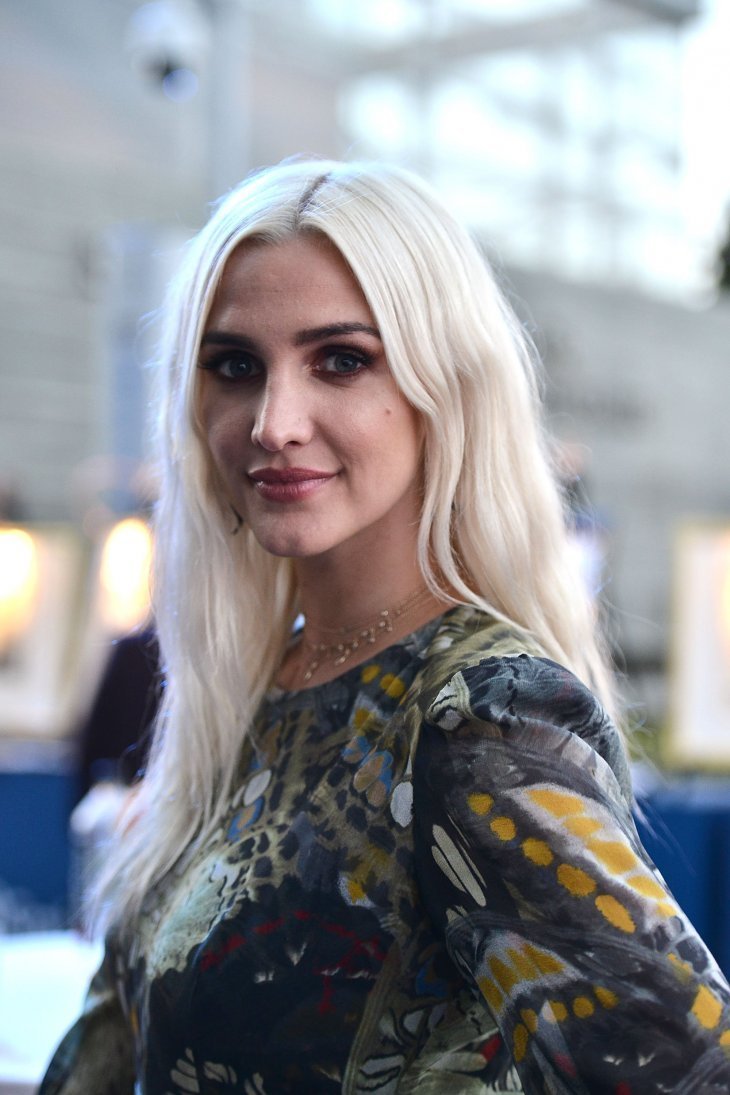 The 33-year-old singer who's married to the 29-year-old son of Diana Ross for three years now, appeared to be completely enamored with her husband as she smiled and gazed at him while stepping out for lunch at Dojo Sushi in Los Angeles on April 5, 2018. 
Both stylishly dressed in their low-key outfits, the husband and wife who share two-year-old daughter Jagger were a picture of wedded bliss in photos released by the Daily Mail. Ashlee donned a sporty ensemble consisting of black leggings, a track jacket and trainers while her equally fashionable hubby rolled up his grey jeans and matched it with a long-sleeved top and ankle boots. Walking side by side and smiling at each other, they appeared to be enjoying each other's company.
Just a week earlier, Ashlee greeted her mother-in-law a happy birthday by posting a photo from her and Evan's wedding day in 2014 where the legendary singer took part in their recitation of vows.  She accompanied the special photo with a heartfelt message that paid tribute to Diana's influence in their lives. 
"Happy Birthday to the most beautiful, kind, loving mother-in-law @dianaross we love you so much. You inspire all of us."
Evan is Ashlee's second husband.  She was once married to musician Pete Wentz who fathered her first child, son Bronx, now 9.