Mary-Kate Olsen reportedly looks exhausted as she was spotted smoking a cigarette at recent outing
The former child star was seen looking exhausted and smoking the day away on the streets of Manhattan on Thursday.
Mary-Kate Olsen-Sarkozy was smoking a cigarette while chatting on her phone. She looked nothing like her former self back when she was still the adorable Michelle Tanner, together with her fraternal twin sister, Ashley. Daily Mail gives us the info.
The 31-year-old puffed away, appearing to be totally caught up in her phone call but looking stylish as usual. She was clad in her typical minimalist style in a chic black trench coat, matching pants, a massive purse, and a pair of white sandals.  For photos of Mary-Kate smoking cigarette in her Olsen look, please see original photos of Daily Mail. 
The Daytime Emmy nominee's 2015 intimate wedding reception to husband Olivier Sarkozy was once the talk of the town as she famously provided "bowls and bowls filled with cigarettes. She was recently spotted with him last week.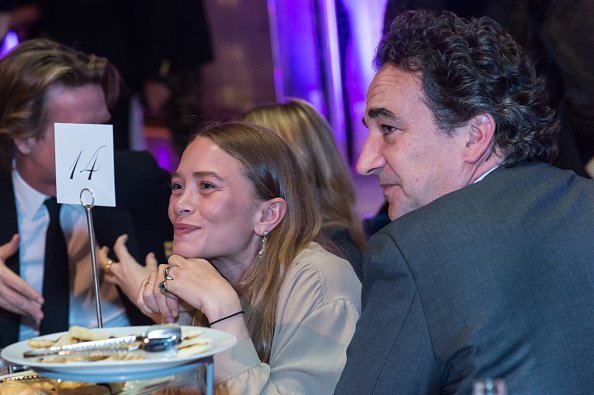 It was a rare sighting as the 48-year-old Frenchman served as the third wheel for Mary-Kate and Ashley at the Youth America Grand Prix gala.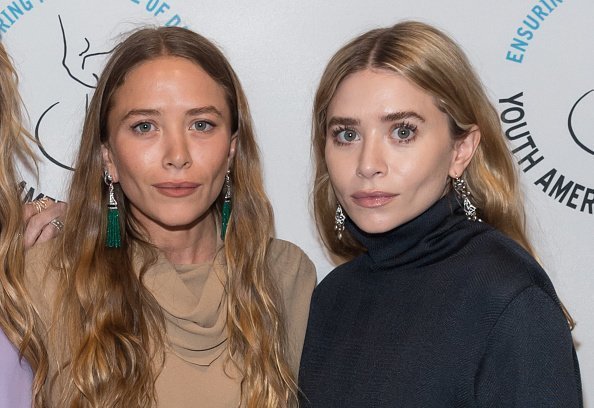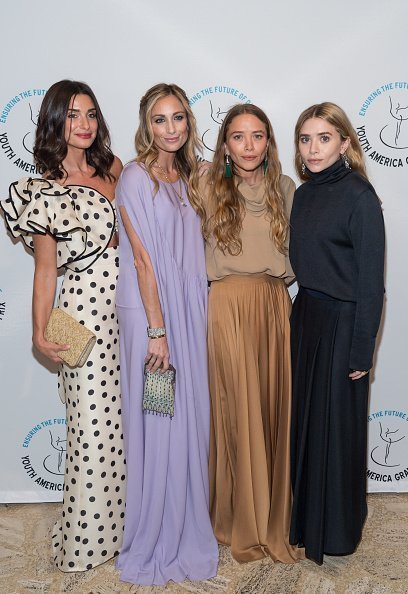 Olivier is the Further Global Capital Management head and the half-brother of former French President Nicolas Sarkozy. He has two children—14-year-old Julien and 12-year-old Margo—whom he shares with his former wife, Charlotte.
Mary-Kate and Ashley are the fraternal twin tycoons who rose to fame on the ABC sitcom Full House from 1987 to 1995. They collectively portrayed Michelle Tanner and have managed to amass a combined $300M fortune from it. They are now running The Row and Elizabeth & James.
Last year, Mary-Kate talked to Net-a-Porter's The Edit and said that working came naturally for them.
"I think we're lucky [working hard] comes quite naturally for us. We don't need so much time to sit and think and ponder. But then I have a husband, two stepkids and a life; I have to go home and cook dinner. I ride horses on the weekends. You find the thing that helps you relax and if you don't have it, you have to look for it. Or you get burned out and then you're not productive."