Al Roker's first wife was a beautiful woman. Their daughter is all grown up and beautiful
Al Roker, best known as one of the anchors of the "Today" show, was married to a beautiful White woman called Alice. Their adopted daughter, Courtney, recently got engaged!
Alice Bell, a producer for WNBC, and Al tied the knot in 1984 and got divorced in 1994. During their time together, they adopted a child named Courtney.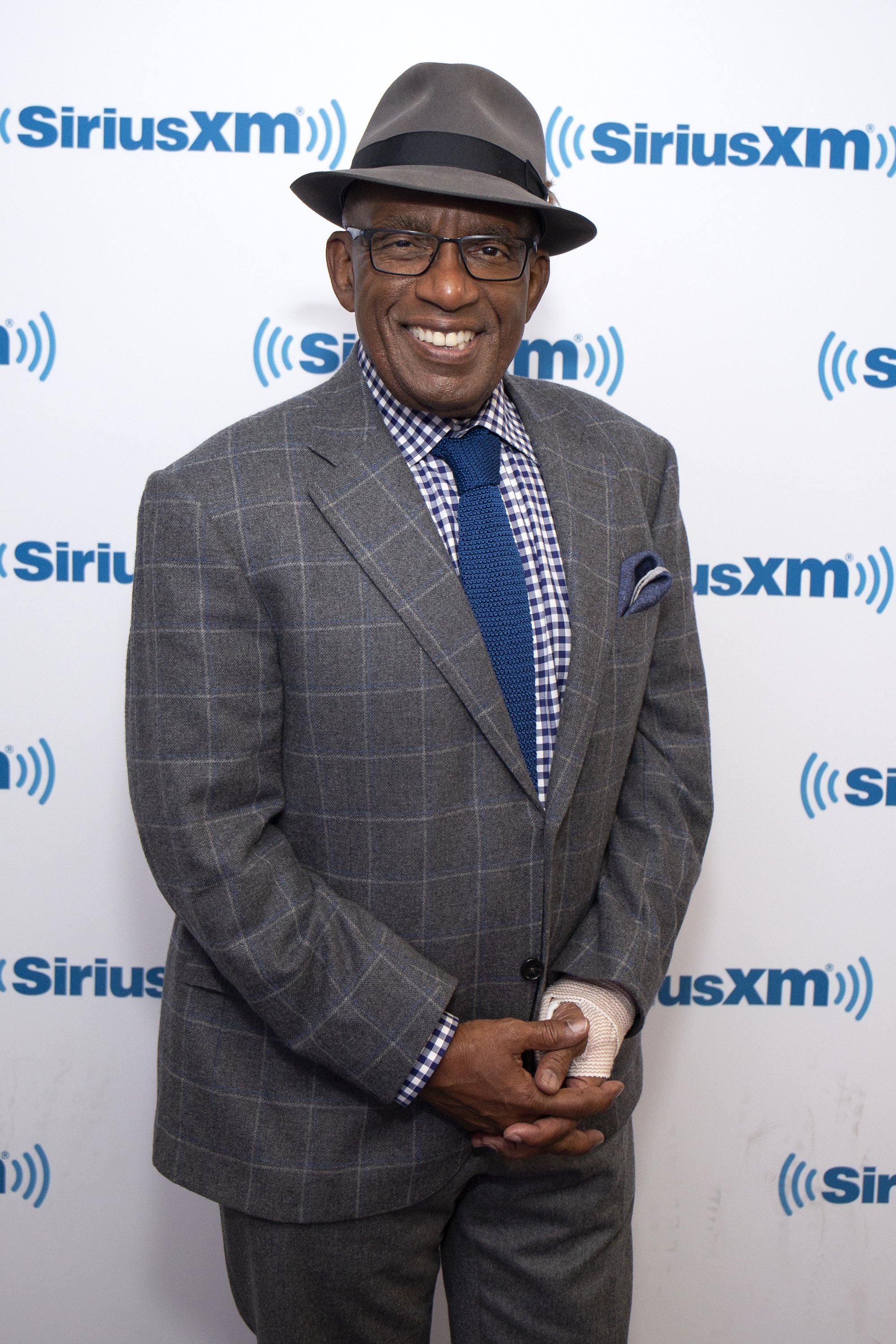 COURTNEY'S ENGAGEMENT
On April 12, the TV personality surprised his Instagram followers by announcing that Courtney is engaged! Al's post was a collage of photos that showed his eldest daughter posing next to his now-fiancé Wesley Laga.
In the caption, the proud dad confessed that he was waiting for Courtney to announce her engagement on her Instagram before he could post about it.
Nowadays, both Al and his ex-wife Alice are probably thrilled about their daughter's engagement. However, there's another person who is also very proud of Courtney: Deborah Roberts, Al's current wife.
Even though they work for rival networks – he is part of NBC while she is a reporter for ABC – they have been married for over two decades already!
AL AND DEBORAH'S RELATIONSHIP
Al and Deborah met in 1990 when the latter had just joined NBC as a general-assignment reporter. Shortly after that, he took her to lunch. About their first meetings, Deborah said:
"Al was so sweet. He showed me pictures of his daughter and talked about his family. I just thought he was a nice guy, and that was that."
They kept in touch for two years after Roberts moved to Miami and then Atlanta. However, in 1992, she moved back to New York as a correspondent for Dateline NBC.
Al was still working as the weather anchor of "Today." Although his relationship with Alice seemed to be perfect, their marriage ended in 1992.
Deborah then moved back to New York, and they started dating soon after they reconnected. In 1995, one year after Al's legal union with Alice came to an end, he married Deborah.
They now have two children together, a daughter, Leila Roker (born in 2002), and a son, Nicholas Albert Roker (born in 2003), which makes Al a father of three.