Remember the pretty girl from "Curly Sue"? She's 36 and became a singer
Alisan Porter was a child star that rose to fame for her stellar performance of 'Curly Sue'. However, decades later, she is to be famous for something else, and that is her great singing skills which she showcased on 'The Voice'. 
On the 10th season of 'The Voice', Christina Aguilera was blown away by Alisan's talent. Joining Team Christina, Alisan was hopeful to win the competition.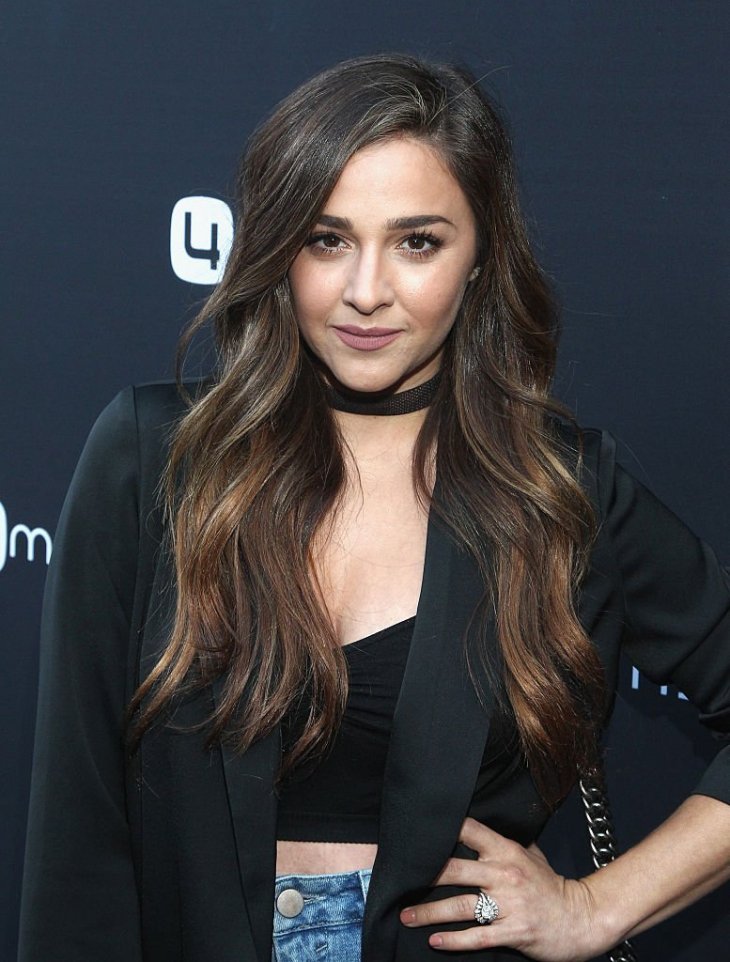 After competing with a couple of other talented singers, Porter eventually went on to win that season of 'The Voice', and that launched her singing career. 
The 35-year-old once again went under the spotlight for winning, but this is not the first time she rose to fame. 
According to Stanton Daily, Porter has been on stage since she was three years old. By age five, she has already joined television competitions such as 'Star Search', and was pegged as the youngest participant to ever win the competition.
From there, she starred in numerous TV shows and films. However, after her different projects, she rose to fame in the 1991 hit 'Curly Sue'.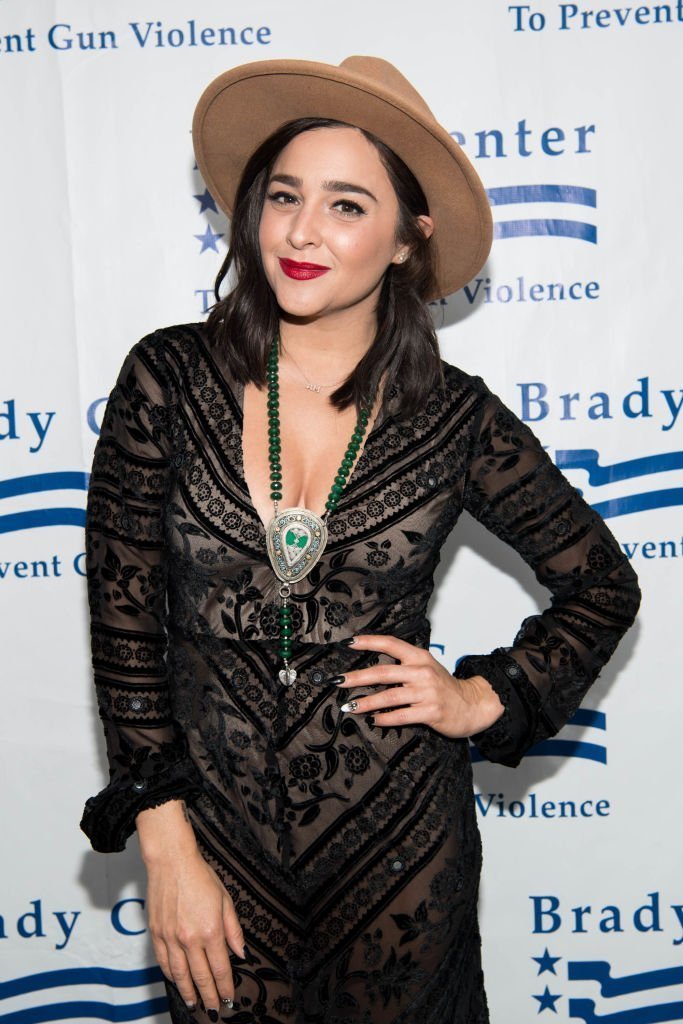 After her quick taste of the spotlight after her hit project, it was not long until her fame started to fade. Throughout the rest of the decade, she starred in a few television series such as 'The Golden Girls' and 'Undressed' but none ever matched the ratings of her previous project. 
Since then, Alisan decided to focus on her love for music. She quit acting when she was a teenager, and for a while turned to vices such as alcohol and drugs to cope with the loss of her career. 
"There are moments everybody has where they think, 'Gosh, my life sucks and I feel like crap and I don't know if I'm ever going to be able to get myself out of that place.'"
At 25 years old however, she was successfully able to get sober. A decade later, she decided to give showbusiness a try once again. 
Auditioning for 'The Voice' in 2016, she eventually made the cut and wowed the celebrity judges. She was declared the winner and since then, earned a contract which she has yearned for for years. 
"I have retired 'Curly Sue', she's dead! I am now the girl who won 'The Voice'. I would like you all to know, I've waited 30 something years for that."