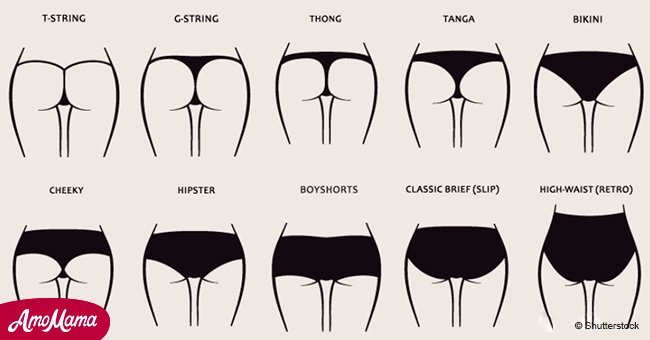 Your underwear can reveal a lot about your personality
The type of underwear you tend to buy can tell people something about your personality.
Meaww made a list of ten types of the most common underwear and what they say about the type of person you are.
Wearing this kind of underwear means that you are very comfortable with your body and your physical appearance. You have found a way to learn how to love yourself and to exude confidence. Wearing T-String underwear also means you are very independent.
This type of underwear choice suggests that you know how to balance work and pleasure very well. You also know which sides of your personality should remain hidden from some people.
You are a goal-oriented type of person if you like to wear thongs. You are also very determined to reach them even though you will be facing a few bumps along the way. You don't tend to be bothered by a few struggles here and there.
You may be called "old-fashioned" but you should know that you are also regarded as a person with an open mind. You like to live a simple life but your thoughts naturally are progressive.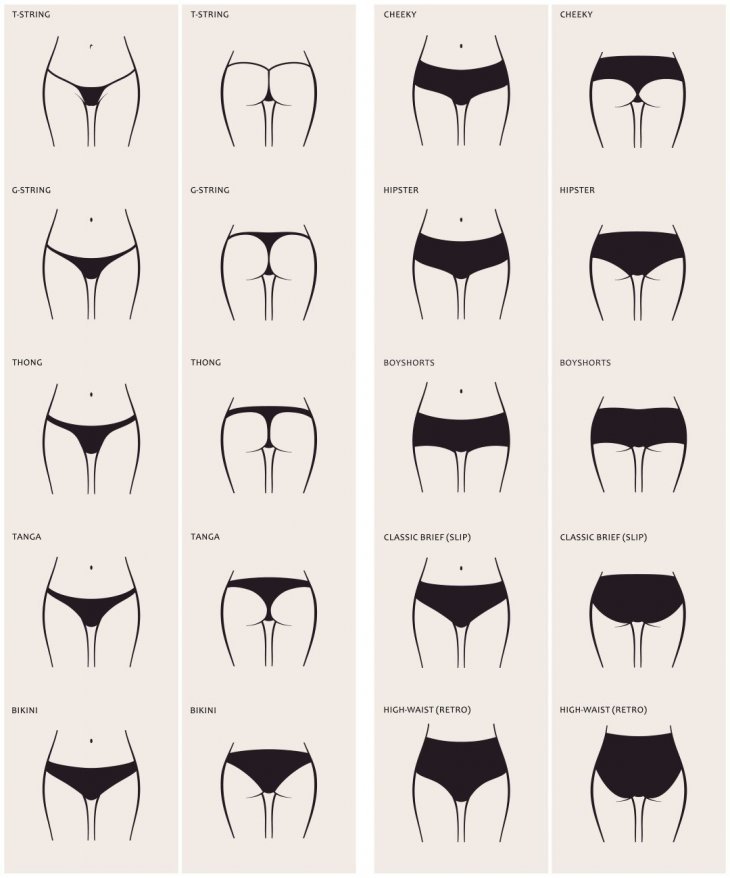 Source: Shutterstock
Wearing bikinis could mean that you adore the outdoors and you are very athletic too. You are someone who is not scared of being placed in front of the spotlight. You know how to be playful but you can also be serious if needed.
If you have cheeky underwear, you may also have a cheeky personality. Women who wear this type of underwear are smart and witty. They also have a great sense of humor.
You are a multiple-layered-personality type of person for some people since you tend to hide a few traits from everybody else. It can be an advantage if you like taking people by surprise.
People should be careful with you since you can seamlessly radiate charm but you tend to be snappy if somebody provokes you. Although, you also know how to surprise people and let them have a good time with you by mixing things up.
Practicality is your number one priority. You want everything to be within your comfort zone and you also tend to ignore the things that you don't find very functional.
Just like the classic briefs, you also like to be comfortable as much as possible. A great trait about you is that you are easy going. Another one is that you easily ignore what other people say about you.
Please fill in your e-mail so we can share with you our top stories!