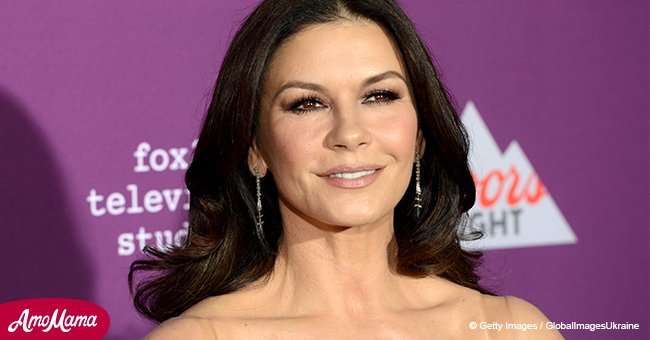 Catherine Zeta-Jones proves she's an ageless beauty as she flashes her figure in white gown
The actress channels her inner beauty queen as she takes on the role of pageant coach in her latest project.
She's set to portray the role of a beauty pageant coach and Catherine Zeta-Jones recently proved why she's worthy of the part.
On April 19, the 48-year-old actress wowed her Instagram followers with a glamorous photo which according to her, "made me feel like a natural woman", as she indicated in her caption.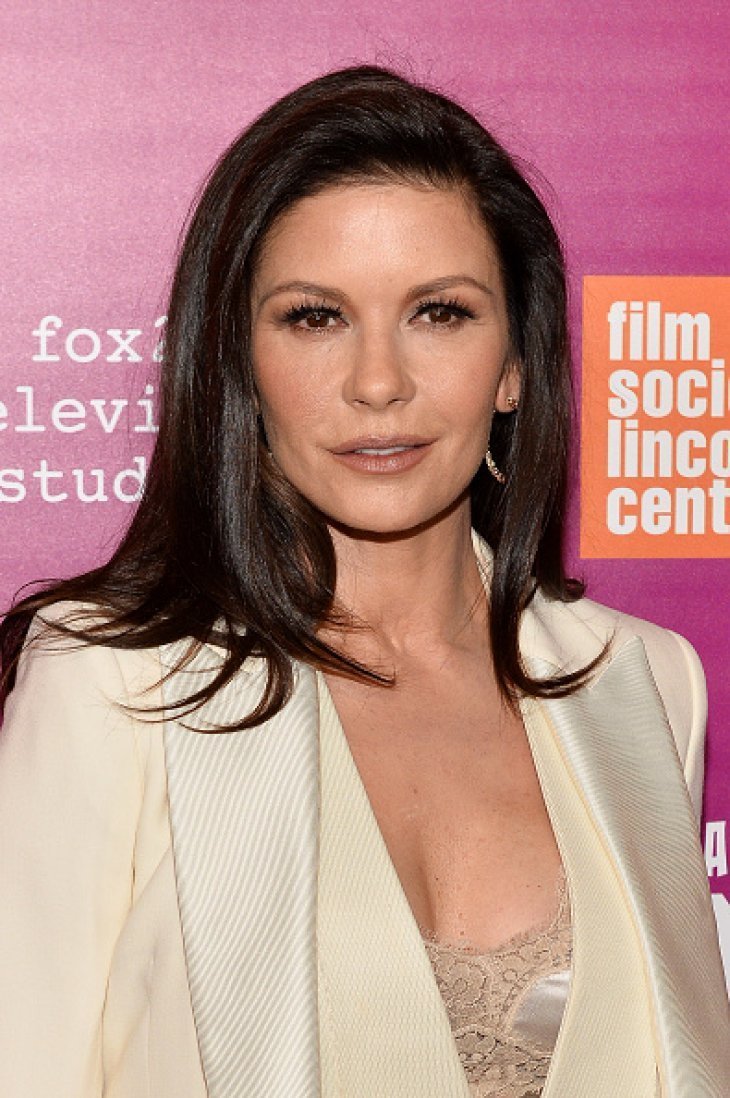 Source: Getty Images / Global Images of Ukraine
Wearing a beautiful white gown with one side off the shoulder and a slit running up her thighs, the brunette beauty showcased her enviable figure as she sat cross-legged on a white chair. The natural light entering into the white room she was in allowed her features to glow as she sported flawless make-up with dark accents around her eyes and kept her hair straight and neatly parted in the middle.
Catherine's photo gives producers of her latest project, 'Queen America', more reason to cast her as a beauty pageant coach, herself looking like an ageless beauty queen.
Variety confirmed on May 3, 2018 the Welsh actress will be playing the lead role in the Facebook Watch series which already has a 10-episode straight-to-series order.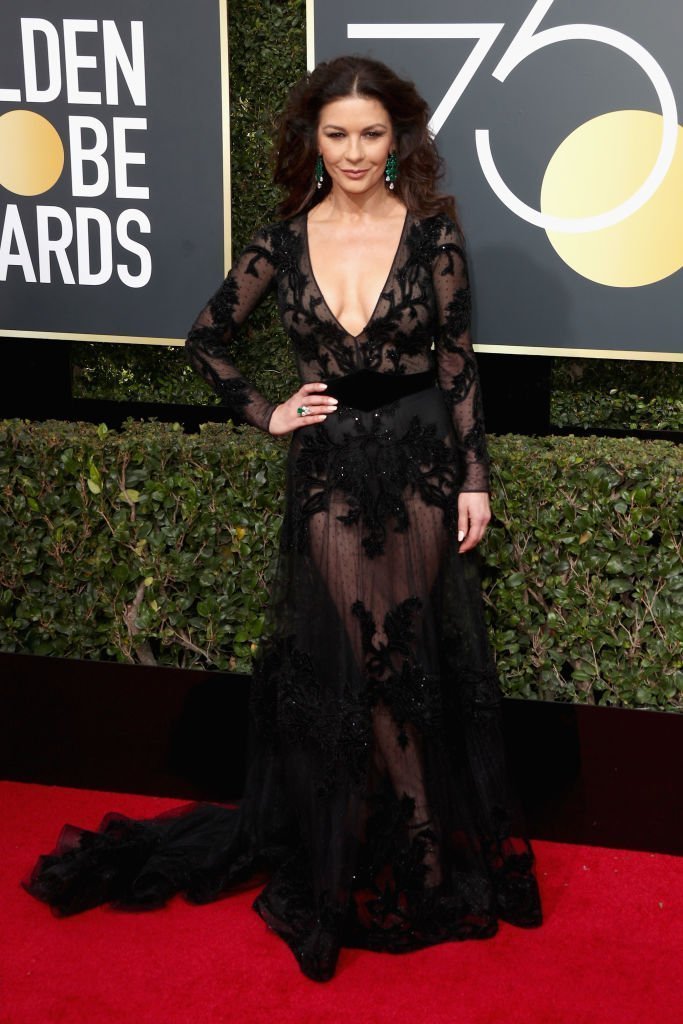 Source: Getty Images / Global Images of Ukraine
In the dark comedy, Catherine will be playing Vicki Ellis, a renowned and ruthless pageant coach who's tasked to turn an unpolished Samantha Stone into Miss America. And series creator, writer and executive producer Meaghan Oppenheimer couldn't be happier to have Catherine play the part.
"To have one of my favorite actresses, Catherine Zeta-Jones bringing this character to life is a dream come true."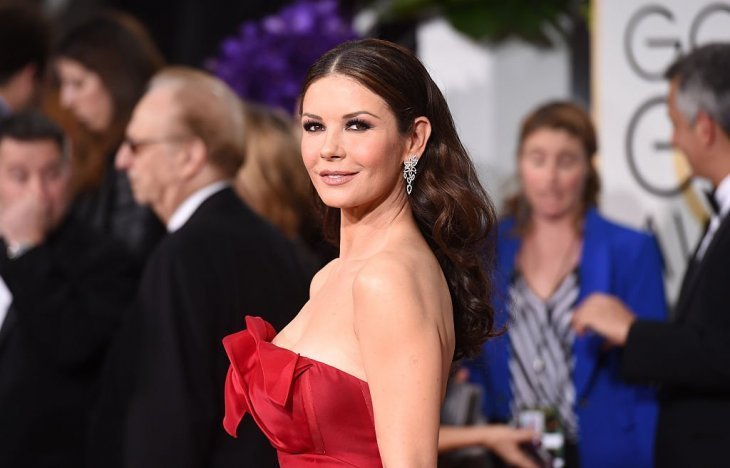 Source: Getty Images / Global Images of Ukraine
Meanwhile, the show is also executive produced by other outstanding women including Bruna Papandrea who was also the executive producer of the HBO hit series 'Big Little Lies.'
Please fill in your e-mail so we can share with you our top stories!