Miranda Lambert's new beau's wife breaks silence on hubby's 'affair', according to 'Hollywood Life'
Evan Felker and Miranda Lambert are rumored to be dating but not none of them has revealed this publicly. The two stars have been appending lots of time together as AmoMama learns and a source said "They are very much involved" as Hollywood Life reports.
Just a few weeks ago, news broke of the Turnpike Troubadours frontman Evan Felker dating Miranda Lambert. No sooner had the news broke than Felker's wife Staci filed for divorce. More reports allege that Felker and Lambert took to the scenic Lake Taho together before Staci filed for divorce in February. All this is said to have taken place when the two were together on tour. The timeline of the said events means that Felker could have been cheating on his wife all this while.
Everyone has been waiting for Staci to break her silence on the saga, and she seems to have let out a little of how she is feeling in an Instagram post of April 26. "PSA: If Staci Felker can make it through this week, so can you." While she does not go into details of the affair or what is happening to her marriage, Mrs. Felker is clearly pained over the events.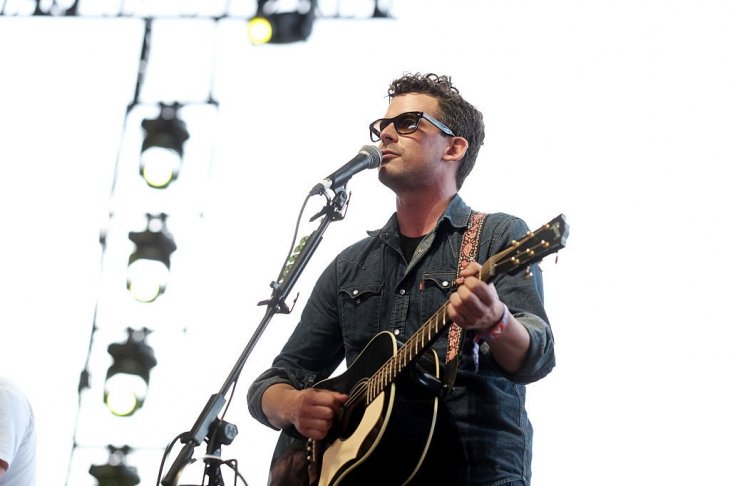 Not so long after the news came out, Shelton Blake, Lambert's ex-husband, posted a cryptic message on Twitter that most took to be poking into the rumor.
"Been taking the high road for a long time.. I almost gave up. But I can finally see something on the horizon up there!! Wait!! Could it be?! Yep!! It's karma!!"
 If you are wondering what the tweet was all about, it was alleged that Lambert cheated on Blake their entire marriage. A Star source revealed that the country songstress cheated with five men, among them Blake's best friend. "Miranda's secret double life is the reason Blake abruptly ended the marriage. It wasn't the fairytale they portrayed." 
Lambert only came out of a relationship with Anderson East recently, but she seems to have moved on quite fast.
Talk to us in comments.