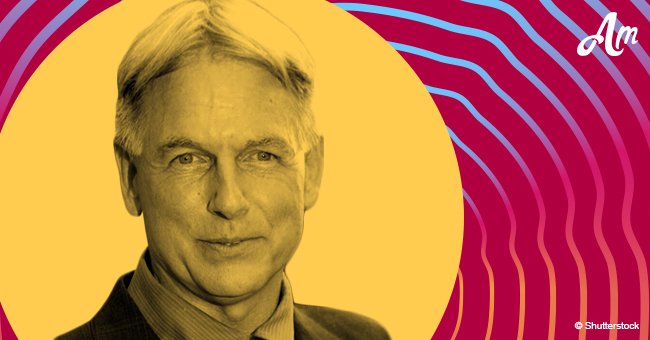 CBS bosses thrill fans of 'NCIS' with a recent announcement regarding Mark Harmon
After all rumors regarding Mark Harmon leaving NCIS, CBS Television Studios revealed that he will be back for the show's 16th season.
According to Hollywood Reporter, Harmon and the network agreed a salary bump that will keep him among the highest-paid actors on TV behind Big Bang Theory stars Jim Parsons, Johnny Galecki, Simon Helberg, and Kunai Nayyar.
A survey carried away by Forbes in September 2017 revealed that Harmon earned $19 million a year. CBS Entertainment president, Kelly Kahl, confessed that the decision was easy to take as everyone loves NCIS.
'This show speaks to viewers of all ages, in all parts of the country and around the world. NCIS' amazing characters and terrific storytelling result in some of TV's most passionate fans.'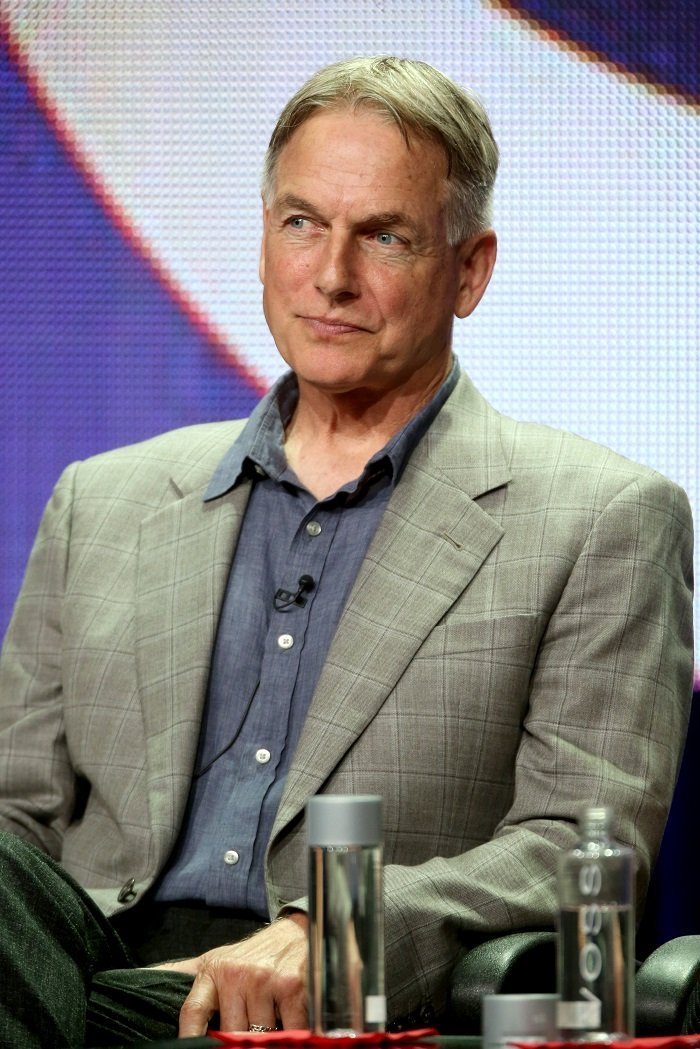 Source: Getty Images
She gave credit to the production team, the cast, and to the 'tireless' Harmon, who not only is the leading character but also one of the show's executive producers.
Despite the fact that NCIS is not as important as it was in the past, it is still the No. 3 TV shows among total viewers. Last season got an average audience of 17 million and a 2.2 rating among adults from 18 to 49.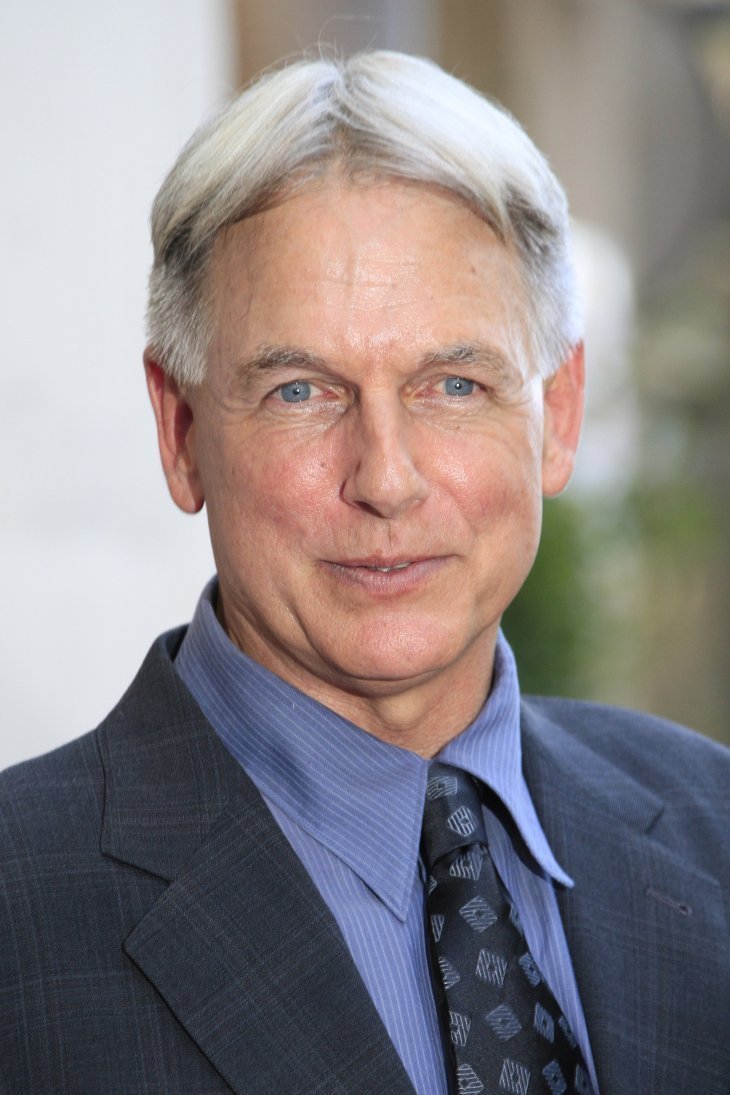 Source: Shutterstock
The series is one of the top five most-watched shows on broadcast and Harmon is undoubtedly the cornerstone of the franchise.
It is believed that CBS did their best to keep Harmon in the cast of the show because Pauley Perrette, another main character, announced she would leave the series when the current 15th season ended.
Apart from Perrette, Michael Weatherly also left the show two years ago and losing Harmon as well would have led to the show's cancelation. Fortunately, the actor and the network agreed their terms and fans will get to see Harmon in NCIS again.
At the moment, there are only two original series regulars left in the show: Harmon and David McCallum. They have added some other stars to keep things fresh, including Maria Bello and Wilder Valderrama.
Please fill in your e-mail so we can share with you our top stories!