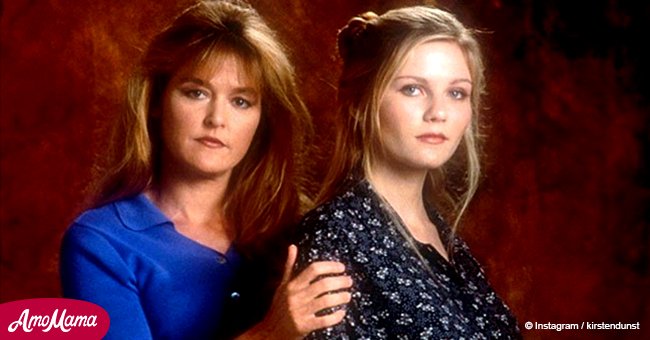 Kirsten Dunst gives birth to her first child with fiancé Jesse Plemons
Kirsten Dunst, who played the role of Mary Jane Watson in the Spider-man trilogy, has given birth to a baby boy with Jesse Plemons.
The 35-year-old brought the child into the world over the weekend, four months after confirming that she was pregnant in January 2018, at the Fall/Winter portrait series for Rodarte.
Dunst started dating her 30-year-old boyfriend back in 2016, after meeting on the set of Fargo, during the filming of a season 2 episode in which they played the role of a married couple, as reported by People.
In June of last year, the actress confessed that she would like to start a family and that she was at a point in her life where she wanted to stop working and have babies.
Dunst has been working ever since she was 3, and during an interview with Marie Claire U.K., she said that she wanted to experience motherhood and all of its perks.
Although Dunst never put much thought into the idea of being a mother, the concept grew stronger in her head as she got older, and witnessing the birth of her goddaughter helped her make that decision.
The bond and love that she developed for the child made her believe that she too could have a baby. According to the actress, the link between a mother and her child is something that can't be explained, only felt.
Aside from preparing for the birth of her son, whose name is yet to be revealed, Dunst has been keeping herself busy by planning her wedding, even though she confirmed that she wasn't in a rush.
The 35-year-old has been digging deep into the depths of Pinterest to brainstorm ideas, and she admitted that going on the website made her very happy because it was something that she and Plemons could do together.
Please fill in your e-mail so we can share with you our top stories!