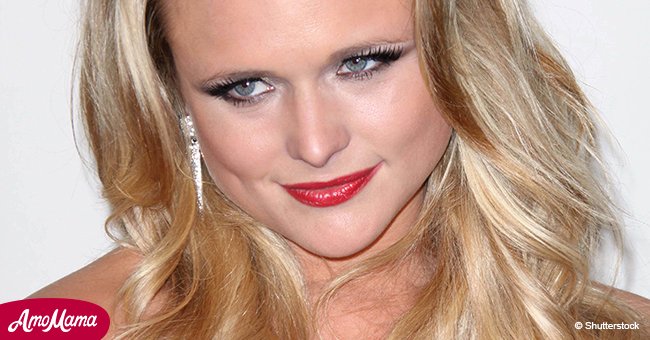 Miranda Lambert was caught on a romantic branch with beau amid discussions of his marriage
AmoMama brings you the latest on Evan Felker and Miranda Lambert. According to a report by Radar Online, the couple was seen out on a lunch date with little regard to paparazzi and onlookers.
Evan Felker and Miranda Lambert were caught by an eyewitness living their best life, regardless of what is being said about them online. "They were laughing and flirting, and just enjoying brunch," the eyewitness told Radar. The couple has been scrutinized lately for being together despite Felker being married to Staci Nelson.
The couple reportedly went to the Slipper Café in the Big Easy for a meal.
"Miranda and Evan sat down on the same side of the booth. We thought it was just a regular couple being cute on the same side of the booth then we realized it was Miranda! They were laughing and flirting and enjoying the brunch."
Felker is said to have filed for divorce after 'ghosting' his wife of one year for over two months. The country songstress had her hair braided, according to the witness and had a red bandana n her head. She knocked back a Bloody Mary after the morning meal as the two of them kept flirting oblivious to onlookers.
The witness said Felker protectively tried to shield Lambert with his body during their rendezvous. The eyewitness has not been reading AmoMama – clearly – as they said they thought Lambert's date was Anderson East whom she broke up with months ago!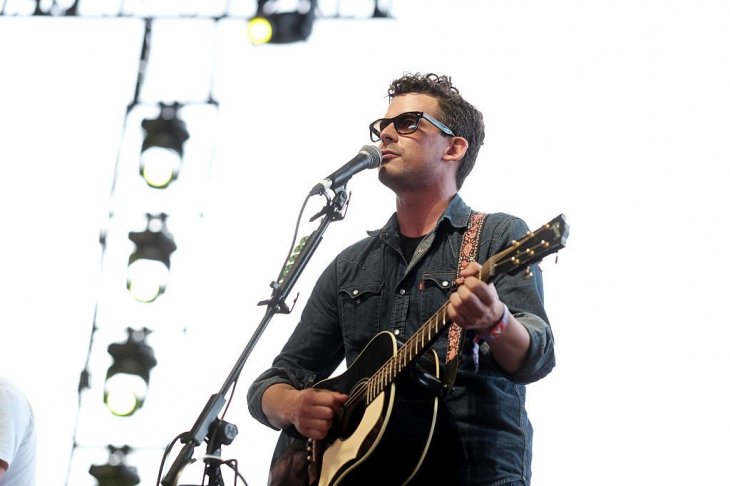 GettyImages/ Images of Ukraine
Even though many have been quick to demonize Lambert, a different source told Radar that Felker wanted to be separated from his wife.
"Evan wants to be with Miranda and he didn't want to be married with his wife anymore. He wanted the divorce first. Staci had no choice but to go through with it. They had been together for about five years or so, including the time they were married."
Felker filed for divorce first, but there is a possibility that he started dating Lambert before that happened.
Do you think Lambert should be branded home-wrecker for Felker's mistake? Tell us in comments.
Please fill in your e-mail so we can share with you our top stories!