Remember Landon Carter from 'A Walk to Remember'? He became even more handsome now
Who will never forget Landon Carter from A Walk to Remember? And what teen girl did not fall in love with him? More so, what happened to him after the hit film?
AmoMama gathered info from Stanton Daily and takes a look back at Shane West's life. What has become of him now?
He rose to fame when he starred as Landon Carter, the leading man of Mandy Moore in A Walk to Remember. But acting was not actually his first choice for a career. He was born into a family of musicians and he had music running into his veins.
"I always thought I would be doing music rather than acting."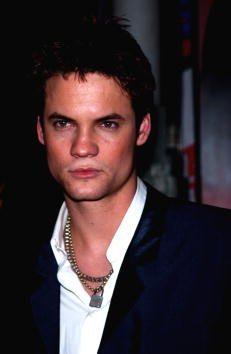 When his parents divorced, her mom moved Shane and his siblings to Los Angeles where he was surrounded by the bright lights of Hollywood. He remembered seeing many young adults on commercials and television.
"I had always been a huge movie buff, but I never really thought that was the life for me. At the time, my mom had moved us to LA, and I was seeing teenagers pop up in commercials and little TV guest spots, and it was an eye-opening moment for me. It made me wonder if I could do that, and make it my own. That's how I got into it."
The first two years in Hollywood was a struggle for Shane but in 1995, he debuted in an episode of Picket Fences on CBS. He later starred in a few guest roles on television hits such as To Have & To Hold, Boy Meets World, Buffy the Vampire Slayer, Sliders, and California Dreams.
In 1999, he was finally cast in his first major role as Eli Sammier in Once and Again. He later had his feature film debut in Barry Levinson's Liberty Heights and starred in other comedies such as Get Over It and Whatever It Takes.
But in was in 2002 when he was cast as Landon Carter opposite Mandy Moore in the film adaptation of Nicholas Sparks' novel, A Walk to Remember. The film grossed over $41 million at box offices and he received praises for his performance. The following year, he was cast as Tom Sawyer in The League of Extraordinary Gentleman with Sean Connery.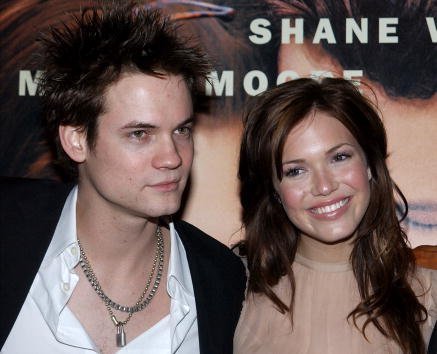 Shane also joined the cast of NBC's hit medical drama, ER. But he never gave up on his musical ambitions. He was the lead singer of the punk rock band, Jonny Was, for 8 years and later joined Germs on tour as the lead singer.
In 2009, he starred as Michael Bishop in the TV series Nikita that earned him a Teen Choice Award and when the series wrapped up, he starred as John Alden on the WGN fantasy drama, Salem.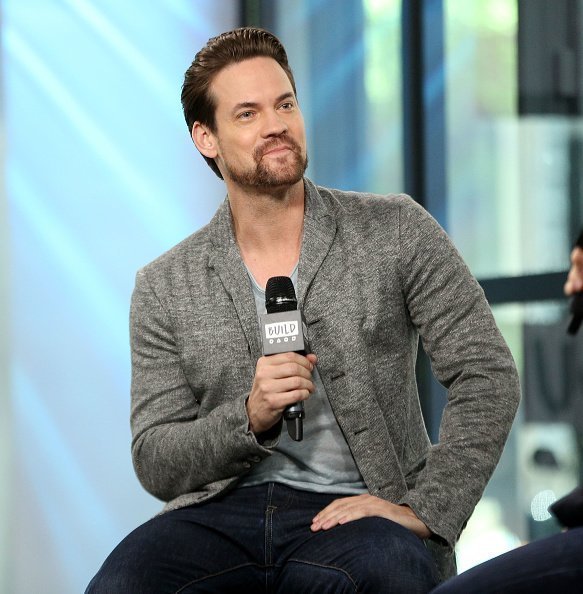 It's amazing how Shane has maintained a level of success in the industry and still look handsome as ever!