8-year-old says angels gave him the strength to save his father
J.T. Parker was only 8 years old when he saved his father, Stephen Parker, from being killed after the car they were working on fell and crushed his chest.
In July 2016, Stephen and his two sons, J.T. and then-17-year-old Mason, were in the backyard of their house fixing a problem that a Toyota Prius had. Stephen got under the vehicle while the children helped from above.
As reported by East Idaho News, the car unexpectedly fell and trapped Stephen's body who couldn't do much as he passed out a couple of seconds later. Mason was inside the house trying to heal a cut he got on his hand.
The only person who was near Stephen when the accident happened was J.T. Before passing out, Stephen told his son to jack the car up, but he knew it was almost impossible as he and Mason had to work together to jack it up the first time.
J.T., who weighed around 50 pounds when the accident took place, immediately adjusted the jack and started jumping up and down on the handle. He confessed to being scared and thought he couldn't do it.
Jump after jump, the car was slowly going up and, 15 minutes later J.T. successfully raised it off his father's chest. Then, he ran to the house and told Mason what happened, who called 911 right away.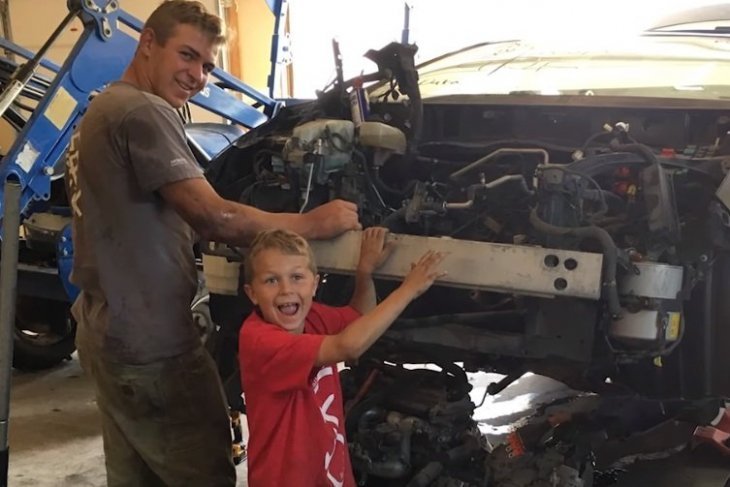 Stephen admitted that he couldn't remember anything after he passed out as all he felt was peace. He recalled seeing a white, happy, and peaceful place where the clouds were going by.
In the 911 call recording, Mason told his father to keep breathing but Stephen said that he couldn't. Jodi, J.T.'s mother, arrived home a couple of minutes after the incident took place and confessed that her heart 'sank' when she saw Stephen under the car.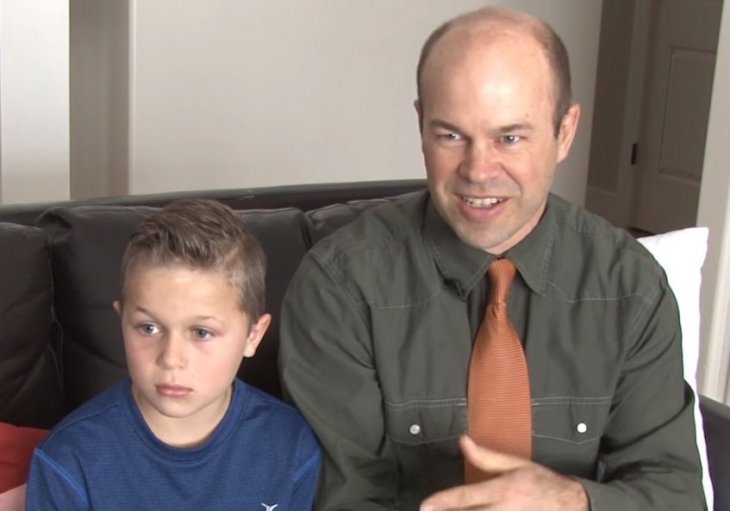 A medical helicopter transported him to Eastern Idaho Regional Medical Center, where several scans were performed to discover 13 broken ribs. It took him only two days to go back to his house.
Only a week later, J.T.'s parents asked him to jack the car up again in the same way he did it before to help his father but he couldn't.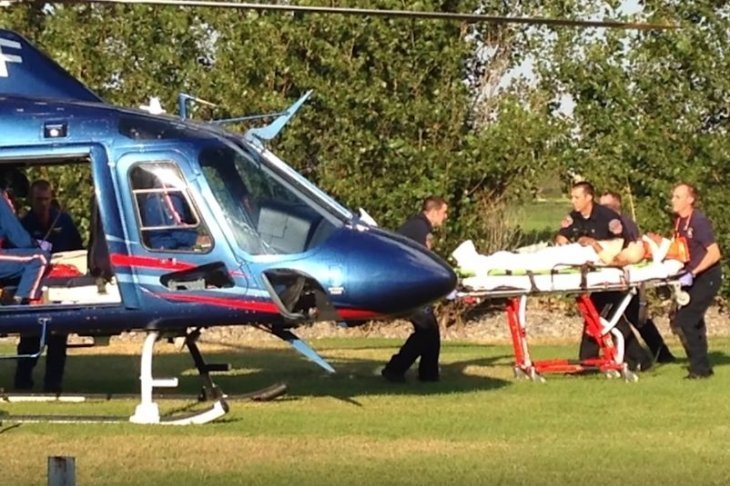 When interviewed by East Idaho News, J.T. pointed out that the 'angels' gave him the strength to do it.
The American Red Cross of Greater Idaho selected J.T. as one of 11 East Idaho Real Heroes for 2017.