Chuck Norris's love child revealed herself in a letter to him and got an unexpected reaction
The explosive biography of a Hollywood star exposed his shame and regret, and the identity of his love-child
Martial arts star turned actor, Chuck Norris has always been very open about his deep religious convictions,  and he took his responsibilities as a Christian to heart, even in his work, always portraying characters with strong moral beliefs and ethics. 
To the amazement and shock of his fans, Norris has now revealed in his autobiography Against All Odds: My Story, that he had been unfaithful to his 1st  wife, Dianne, in 1962
At that time Norris was serving in the US Air Force and stationed in California. He had an affair with a young woman called Joanna, and he never told her he was married.
Joanna was to discover later that Norris was married, and so she never told him she was expecting his child, a little girl called Dina.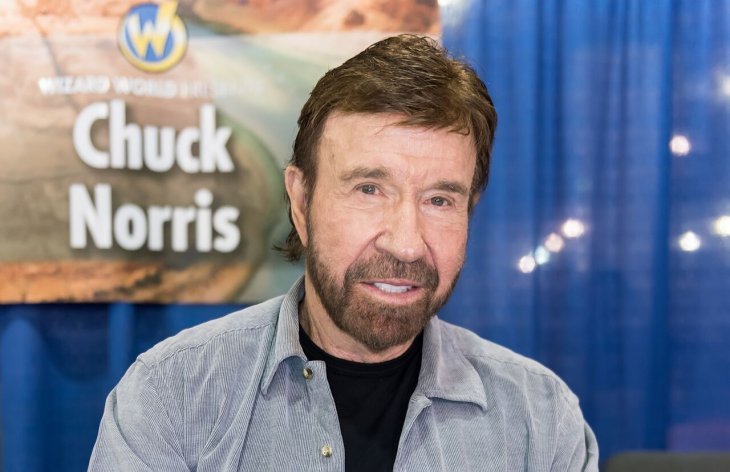 Joanna never told Dina that Norris was her father but when she was 26  she overheard her mother speaking of him over the phone and decided to contact him, even going against her mother's wishes.
She wrote Norris a letter revealing her identity, and to her surprise, he immediately asked to meet her and Joanna.
When he saw her, he embraced her and started crying. Norris never demanded proof of paternity and did not ask Dina to do any blood or DNA tests to prove that she was his daughter.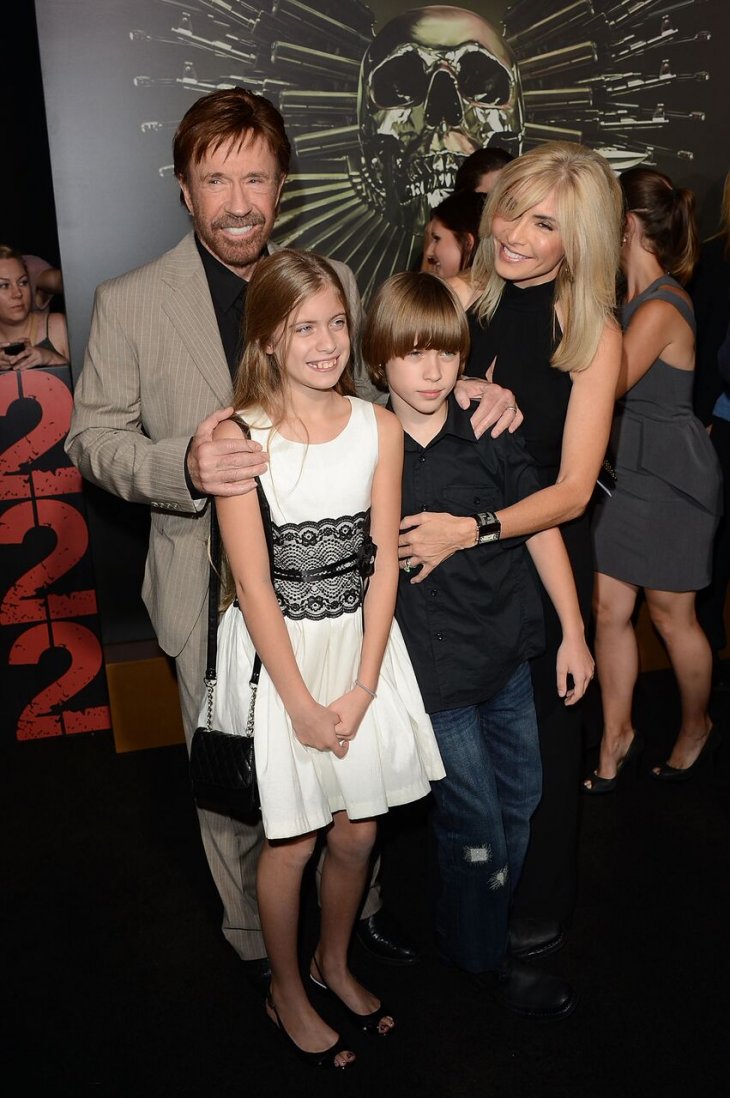 Norris was married to Dianne Holechek from 1958 to 1989, and the couple had two children: Mike and Eric. In 1998, Norris remarried and he and Gena O'Kelley had twins born in 2001: son Dakota Alan, and daughter Danilee Kelly.