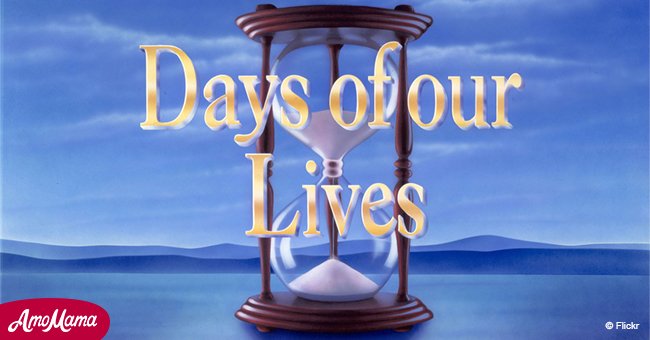 'Days of Our Lives' star thrills fans with her upcoming return to the show

The fans of Days of Our Lives have new reasons to celebrate after the announcement of the return of fan favorite Farah Fath to the role of Mimi Lockhart later this year.
Fath's career in television got started on the long-running soap opera, joining the cast of 'Days' in 1999 for the role of Lockhart, whom she gave life to until her departure from the show in 2007
That means that this year she will be revisiting her origins when she goes back to Salem. It has been confirmed that the actress is already filming at the Burbank studios, and she will air again in the daytime drama series again later this year.
Fath joins lots of other familiar faces who have been returning to the show in an effort to revitalize the legendary NBC soap opera.
Although the actress, as well as the character, has been away from the show for more than 10 years, both still have strong connections to 'Days,' as Soap Opera Digest has pointed out.
Mimi's mother 'Bonnie' played by Judi Evans, who left the show along with Fath in 2007, had a comeback last summer, and 'Days' Head Writer Ron Carlivati had previously written for Fath when she played Gigi Morasco in One Life to Live.
Carlivati, who became the newly appointed head writer for 'Days' in January 2017, joked about his reunion with Fath on Twitter, where he wrote: 'Wait, I thought her name was Gigi...'
As for how long 'Mimi' will be staying on the show, Fath has shared on Twitter that it's going to be for a 'handful of episodes', although most fans might want her to be back to stay, as they have been telling it on social media.
In fact, Fath was very surprised to know that after all these years the fans of 'Days' are so excited to see her back in the show.
'Wow! Getting so many nice messages. Thank you all for being excited, I'm excited too! It's been really fun so far. So good to see everyone and play. #MimiReturns #Days,' revealed Fath in another tweet.
Please fill in your e-mail so we can share with you our top stories!