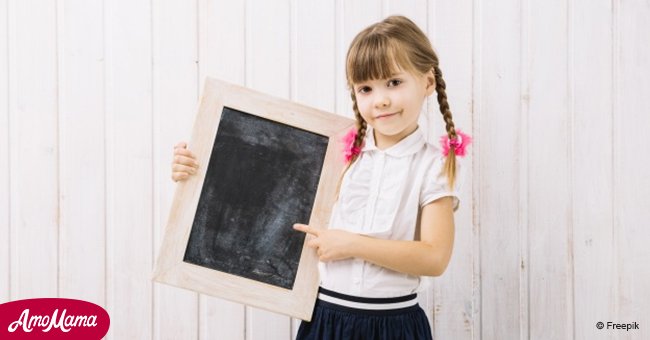 Little girl explains in detail how she thinks her baby brother was born
Rather than the usual, run-of-the-mill stories that are normally shared at show-and-tell, this little girl had a rather interesting tale for her fellow classmates to listen to.
Betsy, a grammar school teacher from Miami, had been teaching for about 15 years when a little girl named Erica stood up to tell her show-and-tell story. But the longer she recounted her brother's birth, the funnier it got.
The story first appeared in I'll Never Have Sex With You Again, a book of short stories shared by mothers, father, nurses, OB/GYNs, and onlookers about the joys of giving birth
Betsy was used to the mundane nature of the show-and-tell practice among her second graders. Students would bring pet turtles, photos of their weekend, and their favorite toys, nothing had ever been made off-limits to them.
One day, Erica took her turn to share, and waddled up to the front of the classroom with a pillow stuffed under her shirt. Once at the front of the room, she held up a photo of a newborn baby.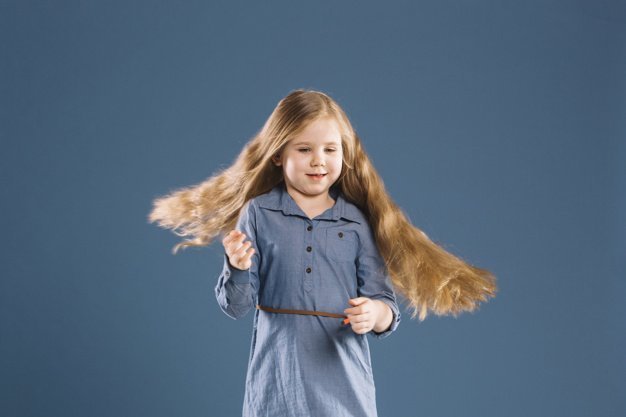 Source: Freepik
She explained that the baby boy was her brother Luke, who she told the class her "mommy and daddy had made as a symbol of their love," and that Luke had grown in her mother's stomach.
Erica then told the class that Luke had fed for 9 months through his "umbrella cord," until just two weeks previously.
By this point, Betsy wished she had a video camera to record this story, and the class was staring at Erica in amazement.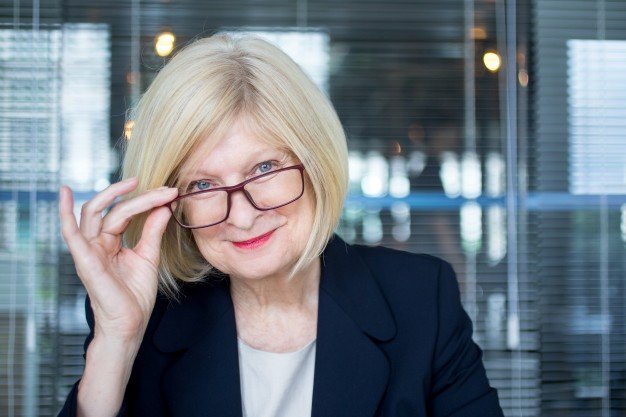 Source: Freepik
The second-grader then proceeded to explain what had happened as her mother had gone into labor, explaining that she had started groaning "oh oh oh!" while holding her hand on her back as a demonstration as she waddled like a duck.
Then, Erica explained that her father had called the "middle wife" who would deliver the baby, even though she didn't have a delivery sign on her car like a Dominoes delivery man did.
Her mother was then told to lie on her back, and Erica demonstrated to the class what she meant, lying down on the floor with her legs up in the air.
Next, her mother's water broke. Naturally, Erica had an interesting explanation for this, saying that her mother had been keeping a bag of water there for Luke to drink in case he got thirsty.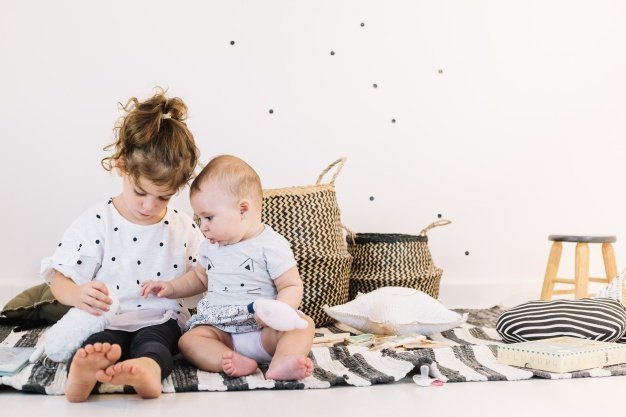 Source: Freepik
Of course, she demonstrated the water breaking by frantically waving her hands down her torso.
Once her water had broken, Erica said that the middle wife told her mother to "push, push, breathe, breathe." When Luke came out, he was "covered in yucky stuff they said was from the play-center."
Her tale complete, Erica took a big bow in front of the class before returning to her seat.
As a result of the theatrics of that day, Betsy makes sure to always have a camcorder on hand for show-and-tell!
Please fill in your e-mail so we can share with you our top stories!