Prince Andrew free to marry wihout Queen's consent after birth of Prince Louis
The royal rules for the Duke of York have changed dramatically, but it remains to be seen if he shall choose to act upon it.
As per Succession to the Crown Act 2013, Prince Andrews, the Duke of York, is now free to marry the person of his choice even without the consent of Her Majesty the Queen.
The birth of his great-nephew, Prince Louis, who is the youngest son of Prince William and Kate Middleton, has pushed the Duke of York down from sixth to seventh in the royal line of succession to the throne.
The British legislation now has a completely different set of rules for Andrews, and one of such rules restores his right to marry even without the consent of the Her Majesty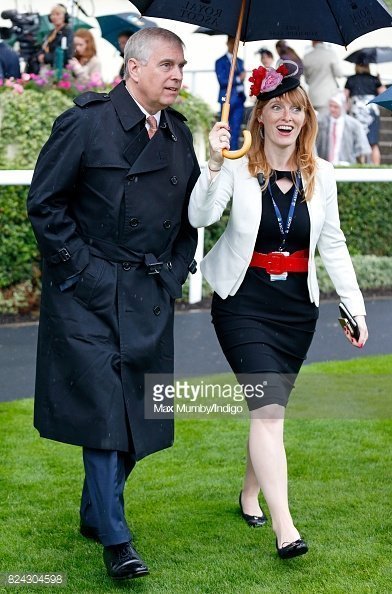 The Royal Marriages Act dating back to 1772 proclaims that the first six Royals in the line of succession of the throne must have the approval of the king or the queen before they marry anyone.
Prince Andrews was previously married to Sarah Ferguson in 1986 and the couple share daughters Beatrice and Eugenie. But they sadly parted ways in 1996 with a divorce.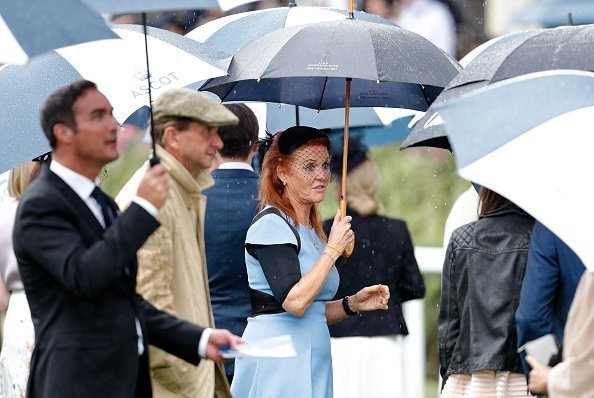 However, The Sun suggested that even after 25 years of divorce, the pair has remained close with their daughters, who often dine with them in their home, Royal Lodge at Windsor.
According to Express, a palace insider further confirmed that Andrews and Ferguson share a 'strange relationship.'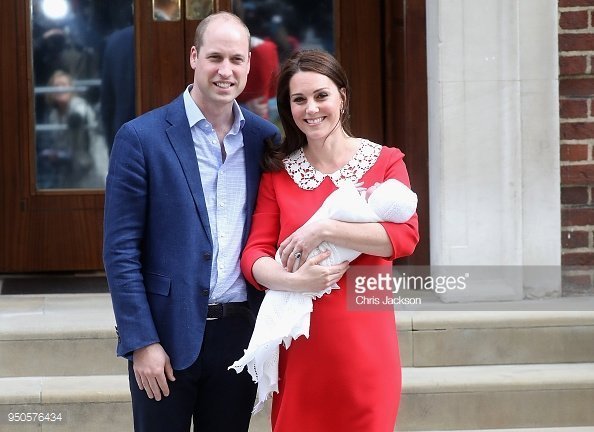 The insider for the online news outlet also revealed that Sarah and Prince Andrew share their home at the Royal Lodge in Windsor.
This suggests that Prince Andrews is now free to remarry his former wife - should he desire to do so - even without the consent of Her Majesty Queen Elizabeth.