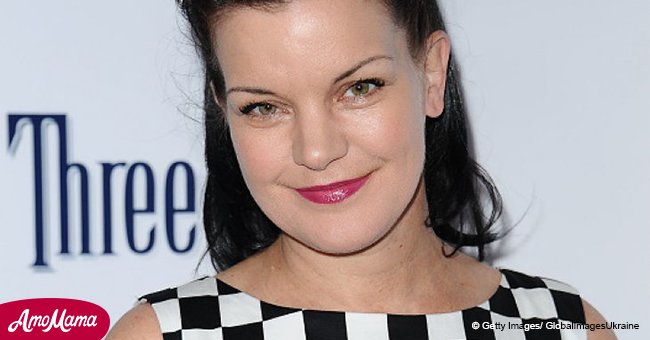 Pauley Perrette says what she 'stole' from 'NCIS' set
Perrette may have left the show NCIS but she did not want to go back empty-handed. She decided to pick one item as she left the sets.
In a recent interview given by NCIS actress, Pauley Perrette, she revealed that she took back one item home following her emotional farewell episode from the CBS crime drama.
The actress said that she had to take the item to commemorate her time spanning almost 16 years on the hit show. She admitted that she never stole anything from the sets of NCIS
However, she did not 'technically' steal anything. During her farewell, the producers urged her to take any one item as a memorabilia. Out of a lot of things she wanted to take home, Perrette chose the parasol she bought for the character.
"When we first started the show, I bought that parasol for Abby. When I read the character I bought that parasol. I brought it to the producers and I said 'Abby will never be seen outside without this parasol.'"
Pauley Perrette, Twitter, May 10, 2018
Perrette found it fitting that she got to take back home a thing that she herself bought for the show, as reported by Pop Culture.
When the show started, Perrette was a lead singer of an all-girl punk rock band and was touring in the middle of the summer. She noticed a guy named Davey Havok from a band named AFI, who always carried a parasol.
Perrette found the look very cool and decided to bring that trait to her character on the show. The actress has portrayed the character of Abby Scuito since 2002.
She was instantly noticed for her performance and her signature goth look. Perrette portrayed the role of Abby for 15 seasons before deciding to quit the show on the season finale titled Two Steps Back.
Perrette has earned three nominations in the category, Favorite Crime Drama TV Actress, for her role in NCIS throughout her career.
Please fill in your e-mail so we can share with you our top stories!