Khloé Kardashian shares the first image of baby daughter
The 33-year-old television personality, model and socialite, Khloé Kardashian, informed her social media followers that she is getting back into a routine.
Baby True will celebrate her 1-month birthday on the 12th of April. For the first time since the birth, Khloe shared with her SnapChat followers a photo of baby True even though it might not be what fans were hoping to see. 
True's face was deliberately kept out of the photo, and only her arm can could be seen as Khloé cradled the baby to her chest. Nevertheless, the rare images delighted fans to no end.
As reported by Harper's Bazaar, Khloé gave birth to True just two days after headlines broke that the father of her child, Tristan Thompson, had cheated on her.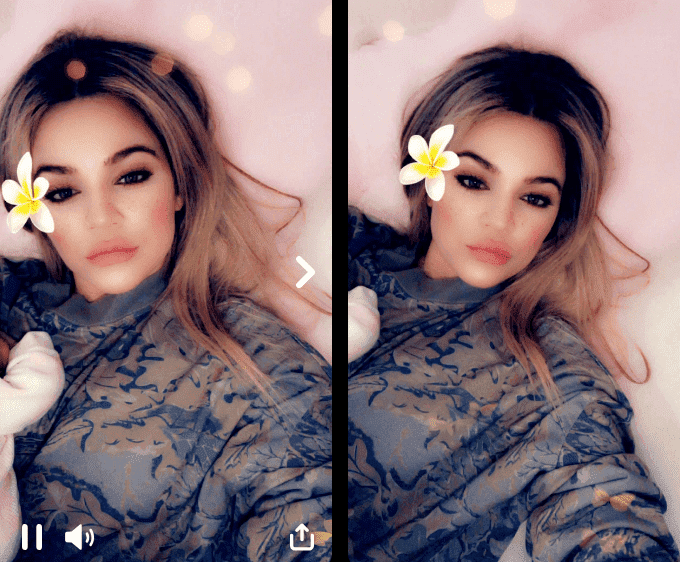 An Instagram user known only as Shell Belle welcomed Khloe back and said it was nice to see her 'beautiful face and voice' on SnapChat again.
On the same post, La Guera remarked Khloé is 'so amazing' and has a 'glowing mother look.' She also wished her a happy Mother's day, both in English and Spanish. 
Amanda Edwards was slightly upset and urged Khloé to share a picture of True, instead of just teasing her followers, while Ruth adviced Khloé to 'enjoy every moment' of motherhood. 
According to E! News, Khloe is on a mission to 'get her body back' and will be focusing on her fitness routine and diet. On Snapchat, she invited her followers to join her for the journey. 
"I'm going to be documenting me trying to get this body back, my mind, everything strong. I want mind, body, and soul to be lined up and zen."
Khloé Kardashian, Snap Chat / E! News, May 11, 2018. 
She also shared an update with her Twitter followers, saying she cannot believe True's first birthday is only a day away. 'Why does this make me happy and sad at the same time?' she asked.