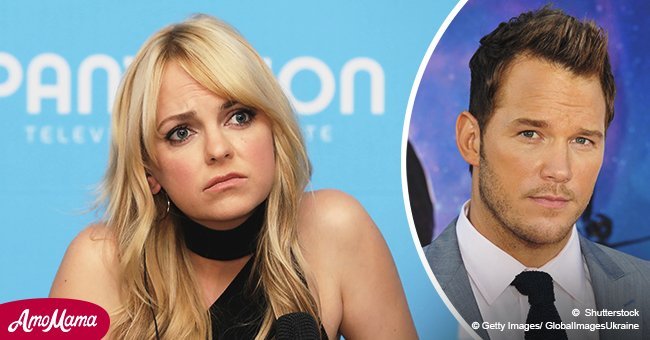 Anna Faris finally opens up about relationship with Chris Pratt nearly a year after their divorce
Following almost a year of speculation surrounding the end of her marriage to Chris Pratt, Anna Faris now reveals the surprising truth about her relationship with her ex who was recently quoted as saying "divorce sucks."
When news of Anna Faris' separation from Chris Pratt hit headlines in August 2017, many mourned the loss of their union. And as rumors pitted them against each other in the months that followed, the actress is now speaking up and laying down the truth about her current relationship with her former spouse.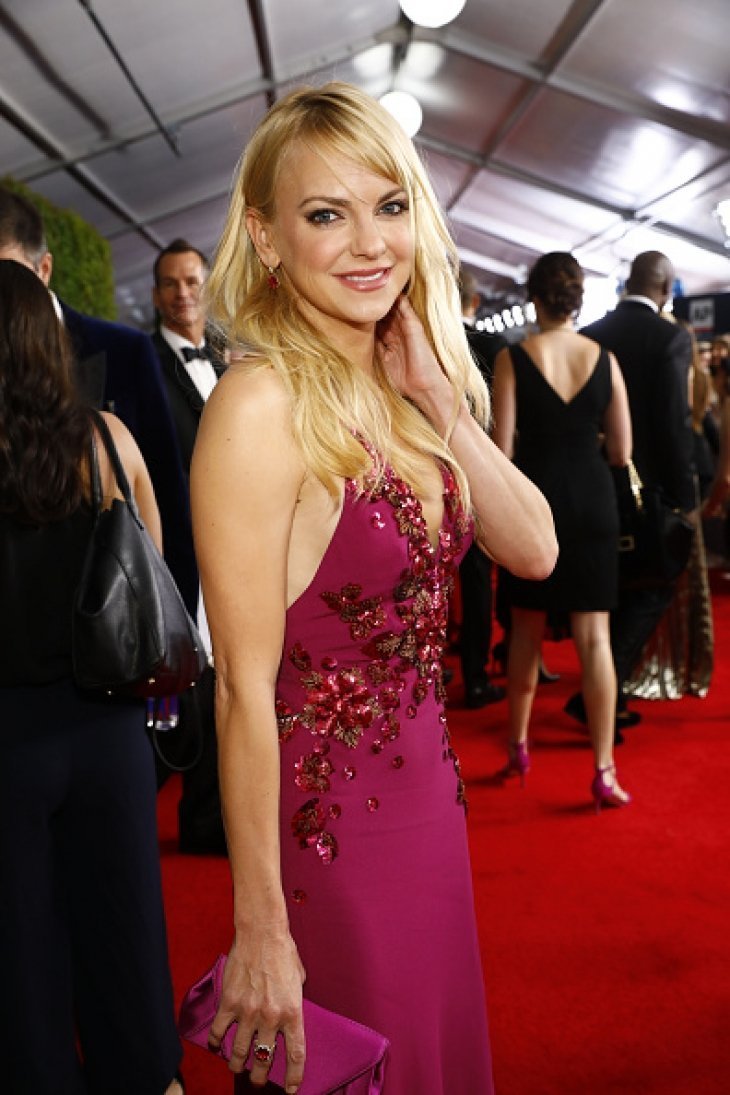 Source: Getty Images / Global Images of Ukraine
Speaking to Marie Claire while promoting her new film 'Overboard,' Faris dispelled the notion that she and Pratt weren't in good terms. In fact, despite his previous comment that "divorce sucks", the 'Mom' star revealed she and Pratt are actually in a good place.
"It feels like it's more dramatic than it is. Chris and I have a great friendship and Jack is so happy and so loved."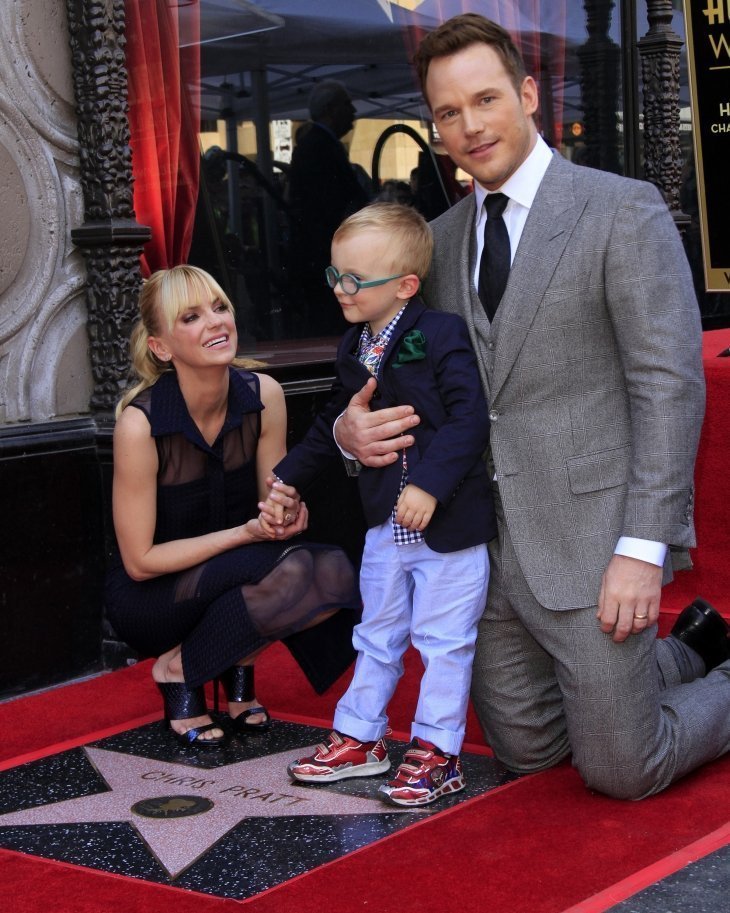 Source: Shutterstock
Affirming his ex-wife's statement, the 'Jurassic World: Fallen Kingdom' star told Entertainment Weekly in April that as much as he hated the whole process of divorce, he and Faris are actually working things out for the sake of their 5-year-old son, Jack.
"Divorce sucks. But at the end of the day, we've got a great kid who's got two parents who love him very much. And we're finding a way to navigate this while still remaining friends and still being kind to one another. It's not ideal, but yeah, I think both of us are actually probably doing better."
It's clear the couple's friendship is bound by their commitment to co-parent their son. Their social media pages are a testament to this as they've each been posting special moments, sometimes even comical ones, of the joys of being a parent. Moreover, since filing for divorce in December 2017, they've never spoken ill against each other or their marriage.
Discussing what she's learned from her failed relationship with Pratt, Faris admitted she could have benefitted from more privacy. Though she knew she was a "pretty open person", she also confessed it's difficult for a couple to be always under scrutiny.
Faris' marriage to Pratt may not have worked out, but this hasn't kept her from believing in romance.
"I do think I'm a romantic because I love the small things in life. Just like the little pleasures of life that feel like secrets. I still always want to keep that as a part of my life, does that make any sense at all? Maybe. I don't know."
Anna is currently in a relationship with cinematographer Michael Barrett. The couple met on the set of 'Overboard' and have been spending time together since September, as People reported.
Please fill in your e-mail so we can share with you our top stories!