Salma Hayek, 51, turns heads in sheer lace dress as she steps out at recent red carpet
Salma Hayek has been fighting for added female representation in the film industry, and this week she attended the Cannes Film Fesitval's 'Kering Women In Motion' talk donning a beautiful sheer lace dress. 
In hopes of making a statement regarding the lack of female representation in the film industry, Salma Hayek, 51, marched with 82 other women in protest. Just a few days after, she attended the 'Kering Women In Motion' talk during the Cannes Film Festival which spoke about the 'Me Too' movement in Hollywood. 
Sporting a sheer lace dress, the actress spoke to Variety about the 'Me Too' movement and the controversial Harvey Weinstein scandal. The Mexican actress shareed how she believes that the changes which have started to take place in the industry is an 'important step' towards gender equality.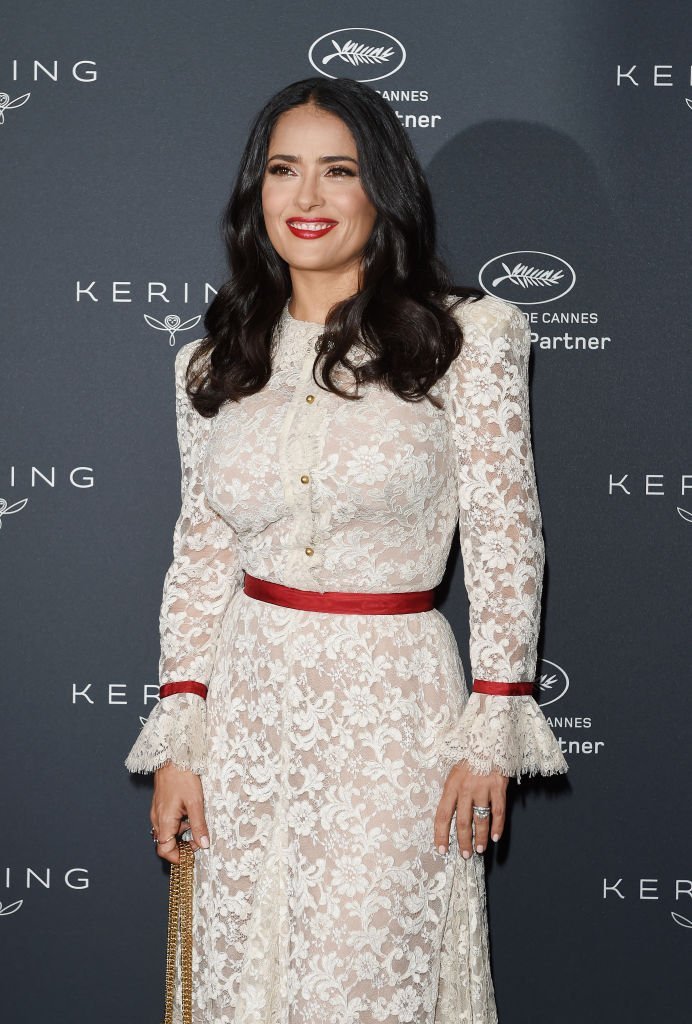 Speaking to Variety's Ramin Setoodeh during the event, Salma said:
"Personally, as a women that has been part of this community and has had to go through the struggles that all women have had to go through, it's an important step to see this happen."
The march Hayek took part in occured at the Cannes Film Festival itself, where the number of women who walked represented the number of female directors who have marched up the same Cannes steps since it was founded.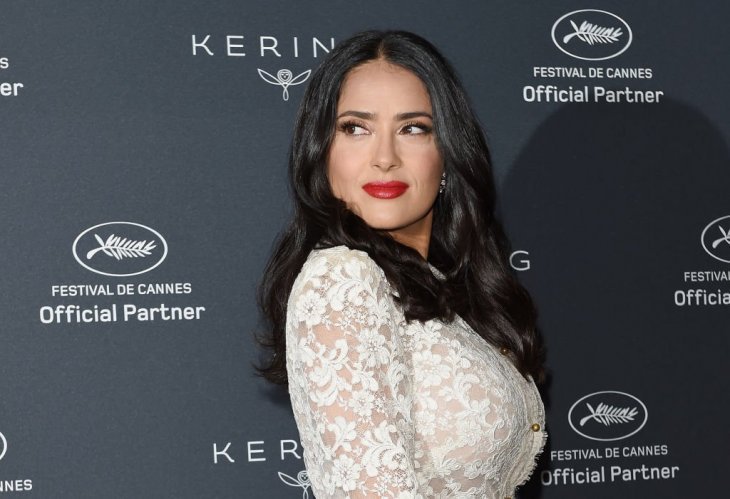 However, Hayek-Pinault shares that there is so much more to be done in terms of tacling gender inequality. 
During the interview with Variety, she explained how during the protest, 'it looked like we were a lot, but we were such a small number'. 
The actress has been a strong advocate for the #MeToo and Time's Up movements, especially after speaking out about her own experiences with the disgraced director Harvey Weinstein. Salma was one of the many women who spoke out about Harvey allegedly putting pressure on her to have sex with him while they worked together.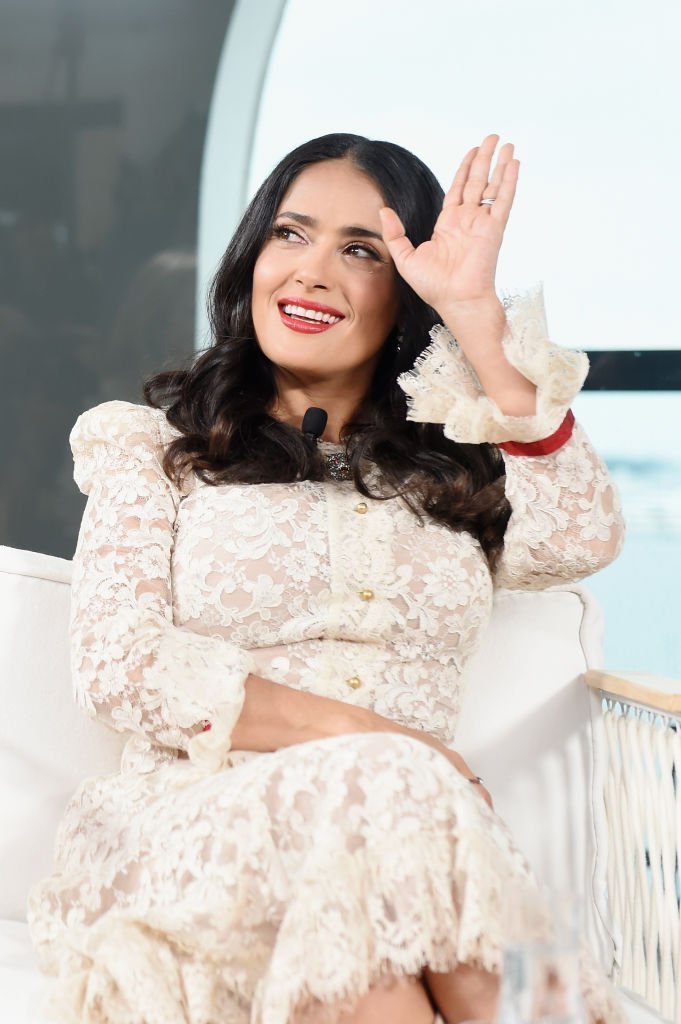 While many have spoken against him, Weinstein only responded to two: that of Salma and Lupita N'yongo. 
According to the actress,
"He only responded to two women, two women of color. It was a strategy by the lawyers, because we are the easiest to get discredited. It is a well-known fact,  if you are a woman of color, people believe what you say less. So he went attacking the two women of color, in hopes that if he could discredit us, he could then maybe discredit the rest. The predators are hiding and terrified. You feel it. It's a very palpable atmosphere."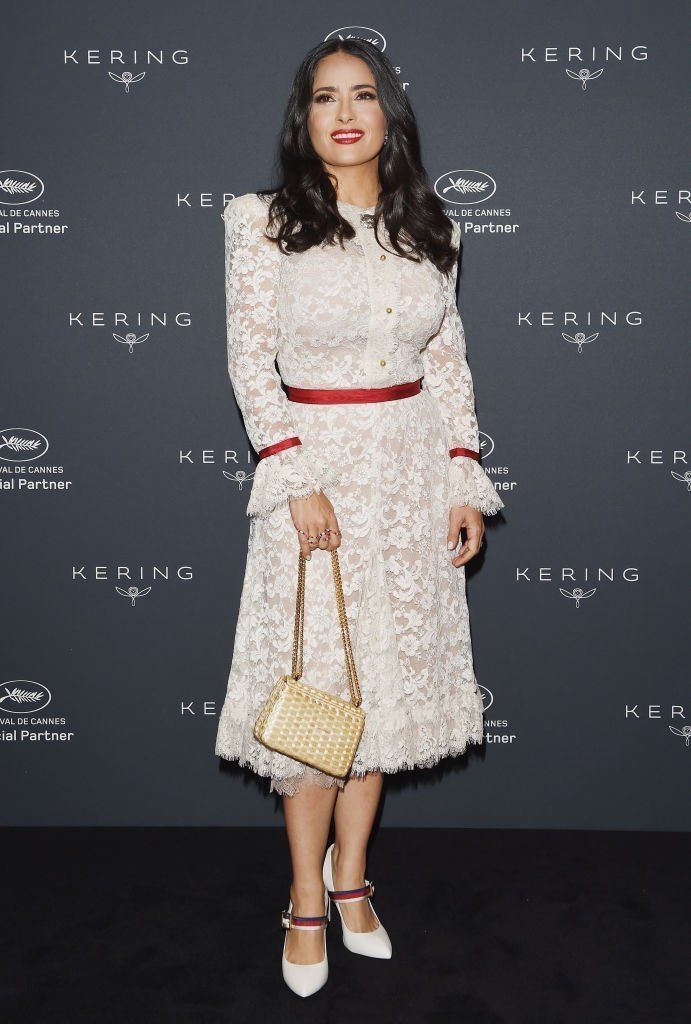 The Cannes Film Festival is the right venue for female actresses and directors to voice out their frustration on the prevaling patriarchy of the film industry, especially since this is where 'predators' like Harvey Weinstein have done their acts of crime.