Halle Berry is pictured with her ex for the first time in years during a family outing
Photos reveal the actress and her long time ex have a great relationship despite years of being apart. 
Halle Berry and her ex Gabriel Aubry may have parted ways a long time ago, but recent photos released by the Daily Mail reveal the two have managed to stay friendly as they co-parent their daughter Nahla.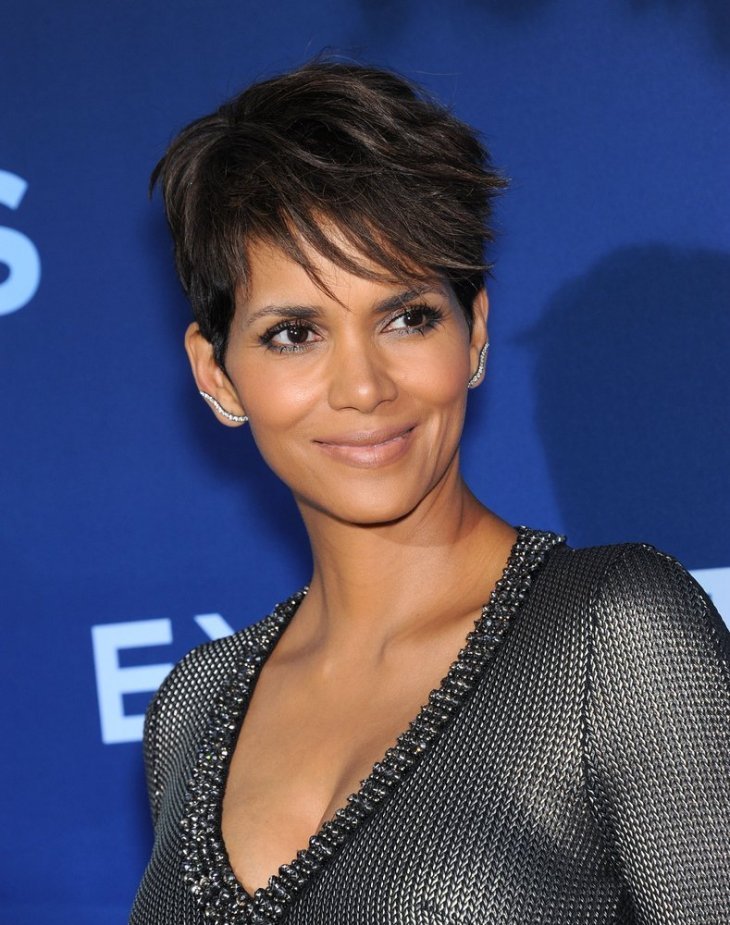 Spotted at a carnival in Los Angeles, Halle walked ahead of her ex who appeared to be in good spirits as he enjoyed the day with his 10-year-old daughter.  
Dressed in a pair of grey sweatpants and a form-fitting black shirt, the 41-year-old Canadian model showed off his fit physique.  Meanwhile, his former flame rocked a pair of ripped jeans, a long black coat and black boots, while fashioning a garland of colorful flowers on her head.
This is the first time in a long while the ex-lovers have been photographed together since splitting up in April 2010.  They first met at a Versace photo shoot and started dating in November 2005.  They welcomed their daughter in March 2008 but after two years, called their relationship off.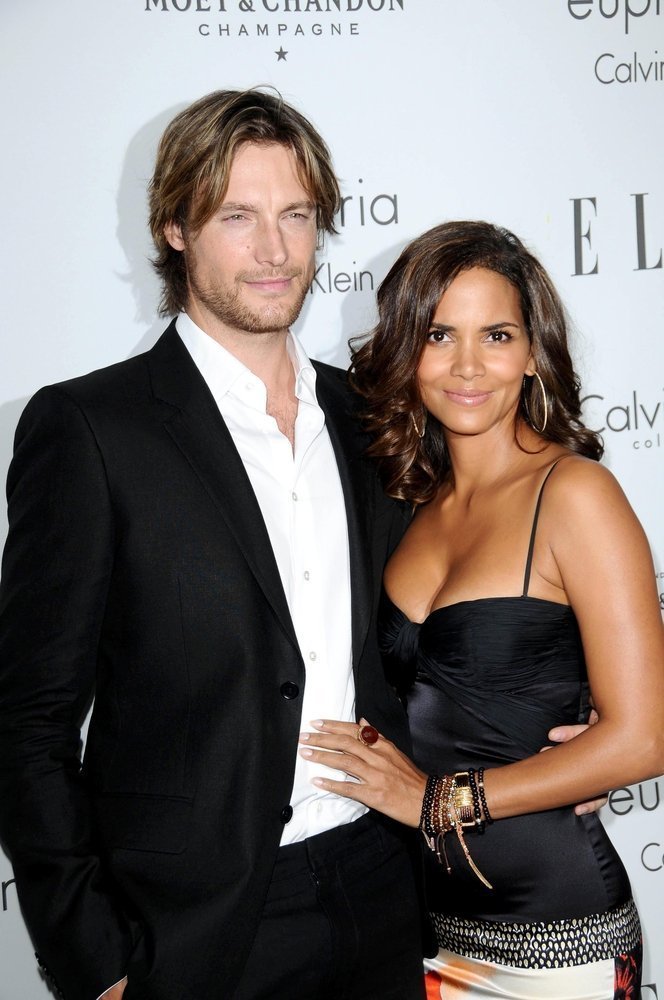 Soon thereafter, the former Bond girl met Olivier Martinez on the set of 'Dark Tide' in South Africa. By March 2012, they got engaged and eventually married in France in 2013. The couple share a son, Maceo, who was born in October 2013.  By 2015, they announced their separation and finalized their divorce in December 2016.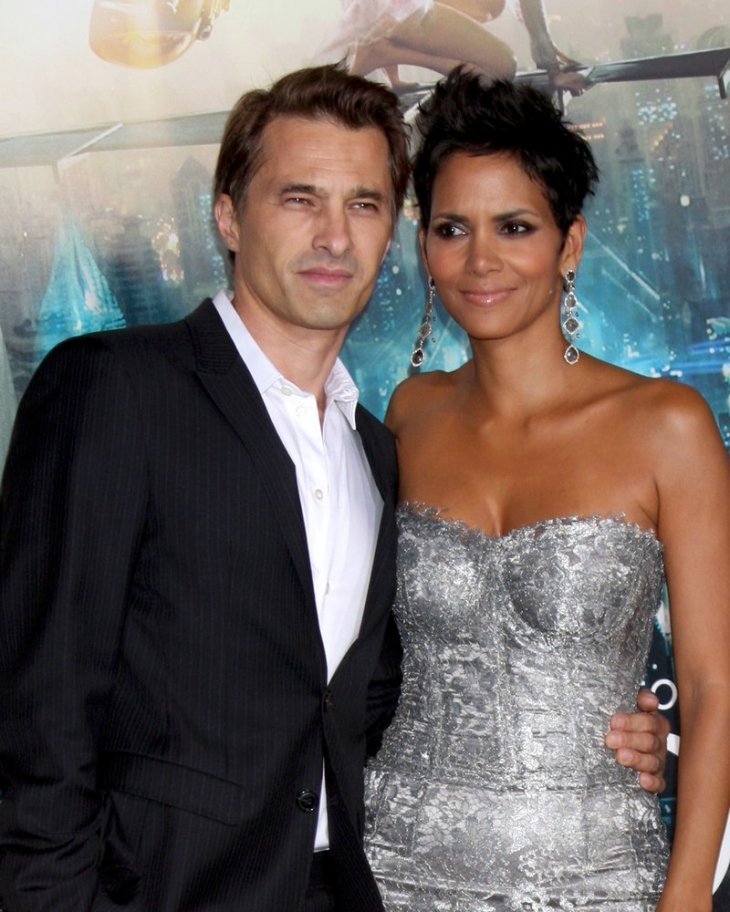 Olivier was Halle's third husband.  She was first married to baseball player David Justice from 1993 to 1997 and later went on to marry Eric Benet in 2001.  Though the couple separated in 2003, their divorce was only finalized in 2005. 
As colorful as the star's personal life is, so is her career.  The Academy Award winning actress has showcased her talent in a range of roles from Catwoman to James Bond's girl. 
Now 51, Halle continues to be one of the more talented women in her generation.  And she complements that talent with a gorgeous body that she works hard to keep fit. Her workout videos in the past months are a testament to the kind of commitment she has to stay healthy.  Incidentally, her trainer in those videos has a striking resemblance to Gabriel.  But that's really just a coincidence, isn't it?