Johnny Depp looks unrecognizable while rocking a braided Mohawk
The actor reinvents himself once again by fashioning a new do he's never sported before. See his surprising transformation.
Johnny Depp has a new look. He recently shaved off most of his hair to mark the start of his tour with his band Hollywood Vampires.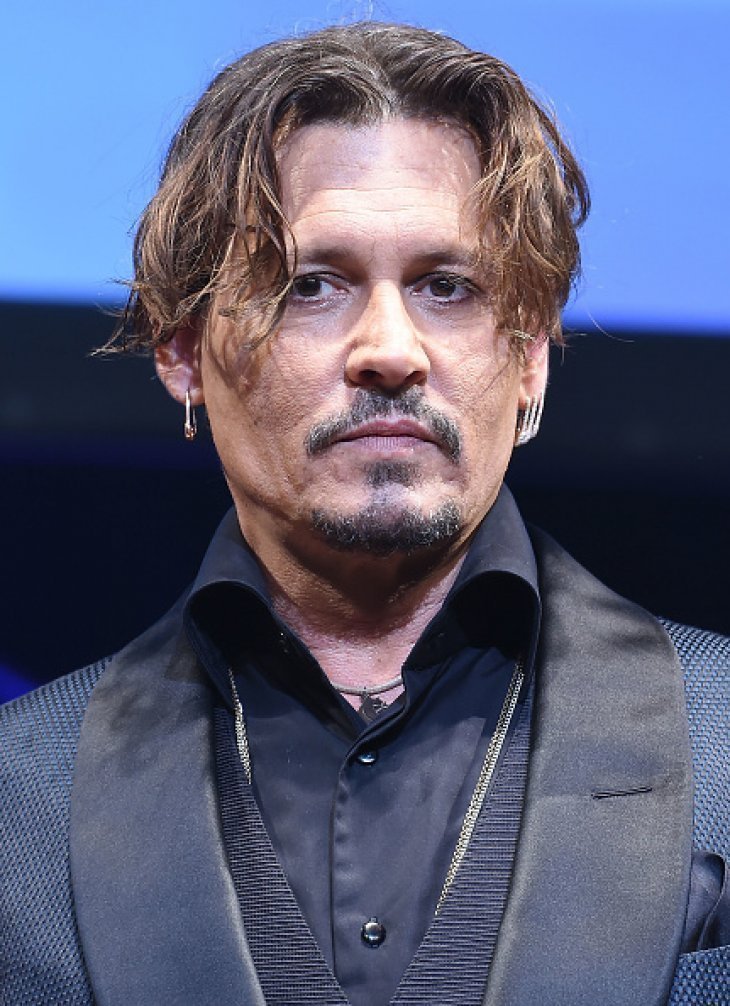 Just as he transforms into the many roles he's played, Depp has been known to constantly reinvent himself throughout his decades-long career. And as he continues to evolve as an artist, so does his hair, apparently. 
Set to embark on a tour with his band Hollywood Vampires as Daily Mail reported, the actor took the opportunity to fashion a different look.  Shaving off the hair at the sides of his head, he now sports a Mohawk with a braided tail as photos released by the band's official Instagram account reveal. 
This is not the first time the actor surprised fans with a hair change. In fact, he's often experimented with his hair and has gone from long to short to overgrown and disheveled. His most recent hairstyle was long and pulled back in a low bun.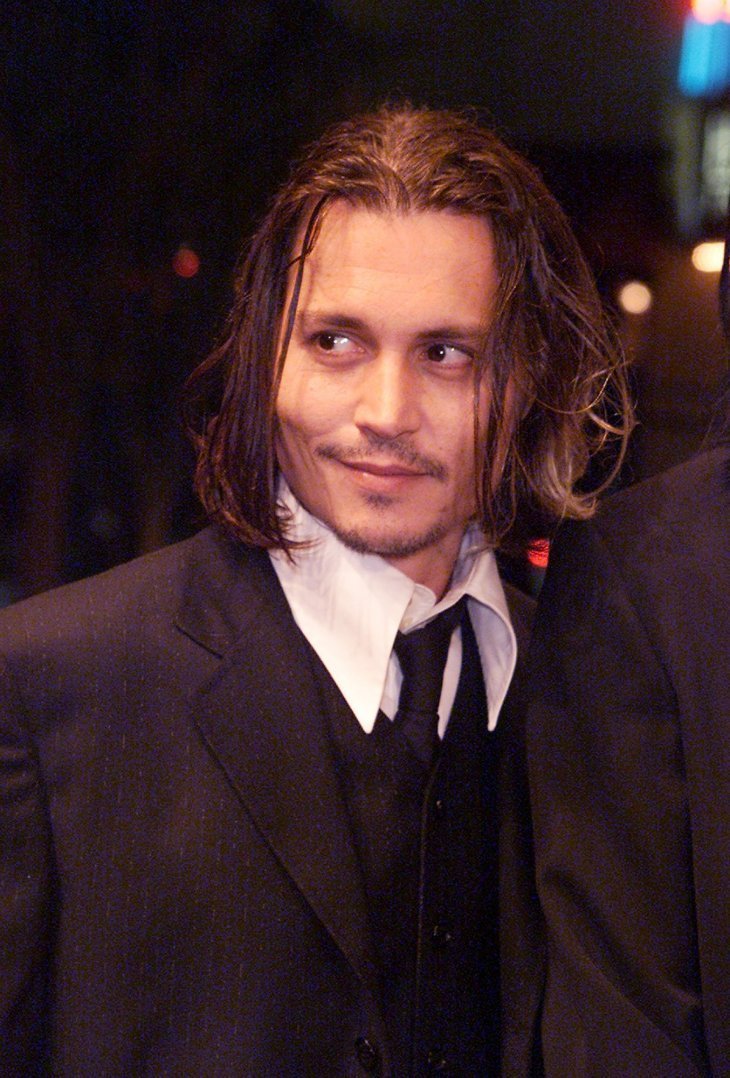 The 54-year-old was first spotted with his new do early this month during his band's rehearsal session. The actor/musician plays the guitar and keyboard apart from lending backup vocals and is joined by Aerosmith's Alice Cooper and Joe Perry as well as Tommy Henriksen, Matt Sorum and Bruce Witkin. 
Hollywood Vampires was formed in 2015 as a way to commemorate late rock stars from the 70's. It's former touring members included Duff Mckagan, Kesha, Lizzy Hale, Brad Whitford, Glen Sobel and Robert DeLeo. 
On the year the band was launched, it released its first album which also featured guest vocalists Grohl, Paul McCartney, Joe Walsh and Christopher Lee.  
Set to kick off this year's tour in Verona, New York on May 17, Hollywood Vampires will be circling the globe thereafter and will stage their final show in Rome on July 8.