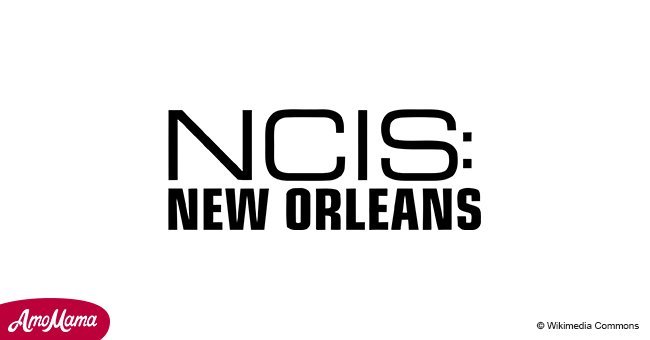 'NCIS: New Orleans' major character gets shot during the season finale
Fans of NCIS: New Orleans got very surprised about the way its fourth season ended: with one of the principal characters getting gunned down at a party.
It is important to mention that the following article will contain spoilers of the 24th episode of the fourth season of the show. During the two-part season finale, the team was focused on clearing Dwayne "King" Cassius Pride's name, reported Pop Culture.
Pride, played by Scott Bakula, fell into the trap of some conspirators and was targeted as the head of several crimes. The episode also showed that the team prevented the murder of the Mayor of New Orleans.
After that, all charges against Pride were dropped and the NCIS team got together to celebrate that.
As soon as the party started, Pride refused to go upstairs to change his clothes, a decision that he would regret later. Agent Christopher La Salle, played by Lucas Black, got to the party to announce that he would go to Alabama to take care of family issues.
La Salle wished to say goodbye to Pride before departing, but he couldn't do it as the latter had gone to the balcony for some fresh air.
Unfortunately, he didn't notice that an unidentified woman slipped into his room. When he got in it, she shot him many times in his torso and chest. The woman, who was wearing dark clothes, fled the scene.
The episode ended with a severely injured Pride lying on his back bleeding out. As soon as fans watched it, they took to their social media accounts to share their thoughts.
One of them was @Amy_0108, a Twitter user, who confessed that she didn't see that ended coming. Another user, Mari Logan, added that it was a good way to 'wrap' a season.
She pointed out that Pride 'better be' fine next season and also hoped that La Salle managed to solve his family problems. The release date of the fifth season of NCIS: New Orleans has not been announced.
Please fill in your e-mail so we can share with you our top stories!