Kylie Jenner reveals her 3-month-old daughter's father in recent photo
After months of speculation, the celebrity mom has finally responded to allegations surrounding Stormi's paternity, confirming who her real father is in a short but powerful statement. 
It only took two words for Kylie Jenner to finally put rumors about her daughter's paternity to rest and now fans theorizing over it know the truth.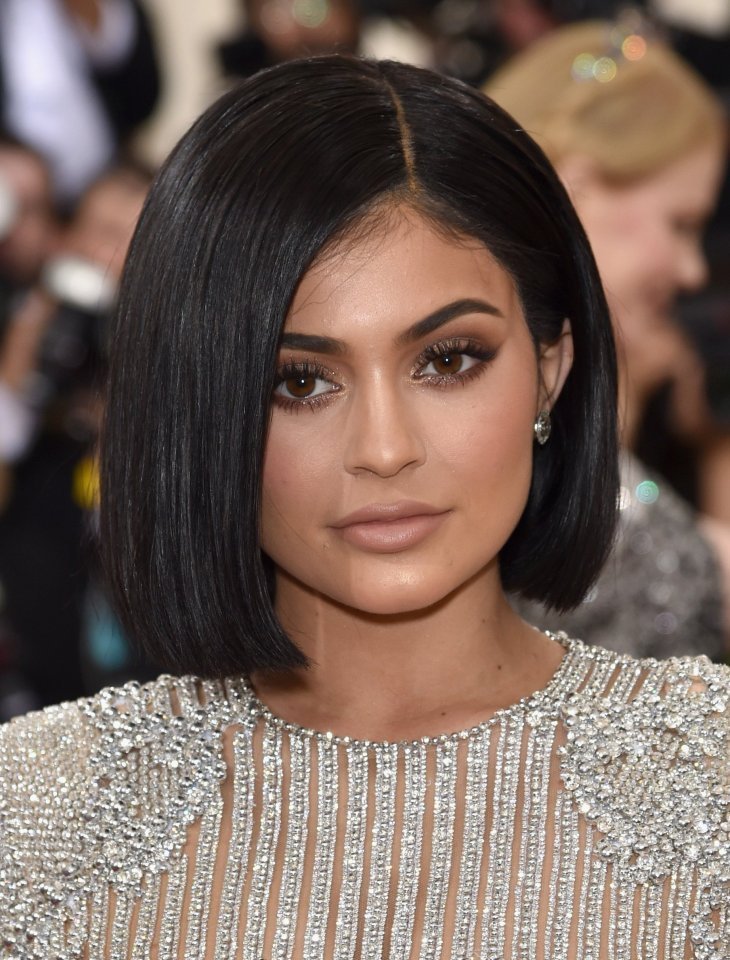 In her most recent post on her Instagram, Jenner confirmed she and Travis Scott are the parents of Stormi. In not so many words, the young mom alluded to this as she shared a photo with Scott during the Met Gala and accompanied it with a two-word caption that said it all.  
"Stormi's parents."
Jenner's confirmation of Stormi's paternity comes in the heels of speculations claiming her bodyguard Tim Chung is actually the father because she looked like him. When the news first broke, Chung was elusive to the press, refusing to comment after he was questioned by TMZ and simply said, 
"Can't answer that."
However, shortly after, Chung wrote a statement denying the allegations and describing his relationship with the Kardashian beauty as "strictly professional."
"I am a very private person and would normally never answer to gossip and stories that are so ridiculous that they are laughable. Out of deep respect for Kylie, Travis, their daughter together and their families, I would like to set the record straight and say that my interactions with Kylie and her family have been limited in strictly a professional capacity only."
Moreover, he added,
"There is no story here and I ask that the media no longer include me in any narrative that is incredibly disrespectful to their family."
Before all this, fans also wondered if Jenner's ex, Tyga was the father of Stormi but the rapper shut down rumors in March saying, 
"I've never said anything about someone else's child or family insinuating my involvement; and will never do so. Please, stop spreading false stories and attacking people's families."
Since the beginning Jenner has stood her ground in identifying Scott as Stormi's dad. For one thing, it's his name that appears on her birth certificate. Their daughter's birth has also led them closer together with Scott appearing in her social media more often than ever. 
Just recently, the family of three went on vacation to Turks and Caicos to celebrate Scott's birthday. Prior to that, the make-up mogul rented Six Flags Magic Mountain in Los Angeles on April 30, to start the celebrations. 
Solidifying their relationship, the couple also graced the red carpet for the first time since Stormi's birth, attending the Met Gala in coordinated looks. Jenner was glowing in a black mermaid-inspired Alexander Wang gown while her beau cleaned up in a black military-style outfit.  
All signs reveal there's really no issue between them when it comes to Stormi's paternity and the couple are as united as ever now that they're a family.