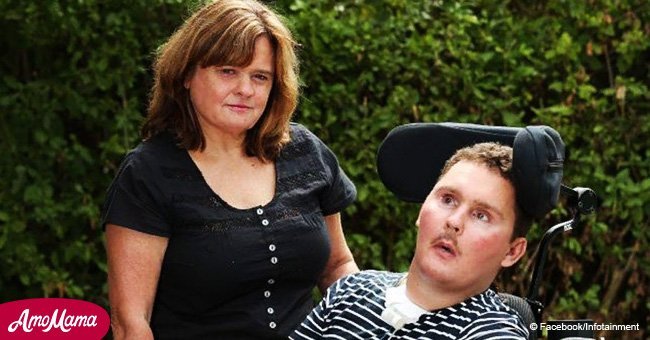 Friends of a rugby player that was paralyzed after swallowing a slug share his story
Sam Ballard's friends opened up about how he went from a Sydney rugby player to a quadriplegic after swallowing a slug after being dared.
In 2010, Ballard, 19 at the time, was with his friends and were drinking. At the time, a slug had crawled towards them.
Jimmy Galvin, one of Ballard's friends who was present that night, told The Project that they were fooling around while drinking red wine back then.
When the slug came into view, Galvin recalled, "The conversation came up, 'Should I eat it?' Off Sam went. Bang. That's how it happened."
When Ballard swallowed the slug, he immediately fell sick and was taken to the hospital.
It was discovered that he was infected with rat lungworm. The worm can only be found in rodents, but when snails and slugs eat the wastes of rats, they can become infected.
Often, most people don't get infected by any symptoms. Ballard's case is one of the rare ones. He was infected in the brain.
The used-to-be healthy rugby player was diagnosed with eosinophilic meningoencephalitis. He also fell into a coma for 420 days. As a result, he became a quadriplegic.
Michael Sheasby, another friend of Ballard's, remembered the moment he first laid eyes on his friend in his hospital room.
Sheasby recalled his shock when he saw how Ballard looked very skinny and that he had cables everywhere.
As for Ballard's family, they were all devastated by Ballard's condition. Katie Ballard, the mother, revealed that it had changed their lives forever.
Despite the emotional trauma, Katie clarified she never blamed her son's friends for what happened. She said that they were just being "mates" and it was nobody's fault, not even her son's.
Ballard was released from the hospital three years after he became sick. His friends were there to support him all throughout.
Please fill in your e-mail so we can share with you our top stories!