Meghan Markle officially breaks the silence on her father's presence at the Royal wedding
The 36-year-old former actress Meghan Markle announced two days before the wedding that her father would not be attending the ceremony. 
Kensington Palace released the official statement after her father, Thomas Markle Sr., suffered a health crisis and needed emergency heart surgery. 
'Sadly, my father will not be attending our wedding. I have always cared for my father and hope he can be given the space he needs to focus on his health.'
Ms. Meghan Markle, Twitter/Kensington Palace, May 17, 2018. 
In an exclusive interview with TMZ, Markle Sr. explained that he suffered a heart attack a week ago. Doctors had to implant stents in the coronary blood vessels.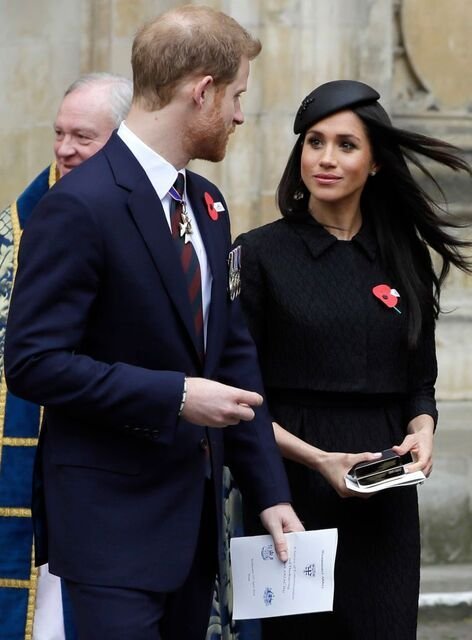 According to Mayo Clinic, a percutaneous coronary intervention is the temporary insertion of a 'tiny balloon' and stents to open coronary arteries and decrease the chances of it clogging again. 
It is a standard procedure for easing blood flow and relieving pain, but would now prevent Markle Sr. from walking his daughter down the aisle on her special day. 
He is not sure when he will be discharged from the hospital, but is grateful that the procedure was completed without any additional complications to his health. 
Prince Harry and Meghan Markle will exchange vows during a private ceremony at the St. George's Chapel on Windsor Castle grounds at 7 am on Saturday.
A statement from Ms. Meghan Markle: pic.twitter.com/TjBNarmuBU

— The Duke and Duchess of Cambridge (@KensingtonRoyal) May 17, 2018
Meghan's half-sister, Samantha, has been making headlines recently as well. A TMZ correspondent asked Samantha why she wasn't honoring her sister's wishes about speaking to press.
Samantha feels that Meghan 'doesn't have a copyright' on freedom of speech and that the bride-to-be cannot prevent Samantha from talking about her own life or their father.  
Samantha defended herself by adding: "She's way out of her league to tell me that I can't speak. I'm not saying anything about her life. I'm talking about my life or my father's."