Vanessa Williams married Jim Skrip in lavish 2015 wedding & wore long gown with a wide gold band
AmoMama learned that Vanessa Williams has been married two times before her most recent wedding in 2015. According to 'ET Online,' the actress had celebrated the big day by wearing a gorgeous designer gown. Vanessa looked happy as she married a man she had met on another continent.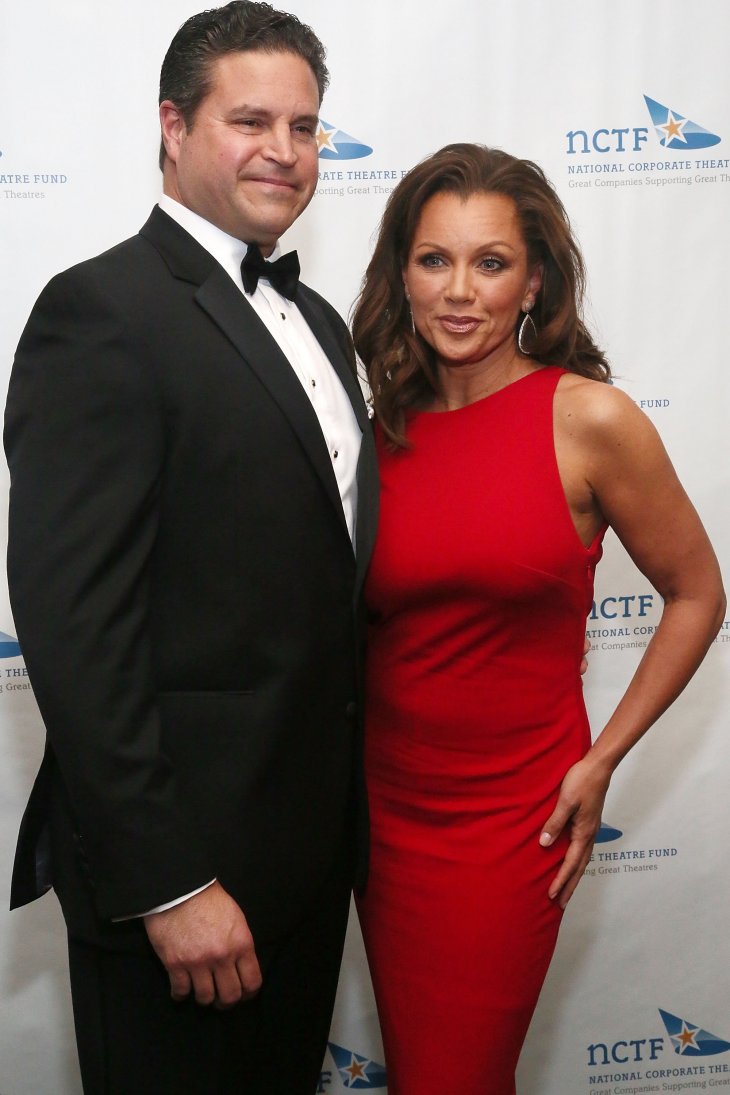 Vanessa Williams was previously married to public relations consultant Ramon Hervey and former Los Angeles Laker Rick Fox.
And while the ceremonies that joined her to those two men were beautiful, they are nothing in comparison with the one that occurred when she got married to Jim Skrip.
The former Miss America looked glamorous as she rocked a Carmen Marc Valvo gown which featured a silk skirt and top.
The skirt and top were belted with a wide gold band which she paired with white pointy-toe heels and a traditional white veil.
The mother-of-four left her tresses hanging free and loose around her moderately made-up face.
According to E! Online nobody knew the star was up to when she posted she was going on a 'road trip', a few days before her big day.
Vanessa and her 55-year-old husband met during an Egyptian vacation that both had separately embarked on in 2013.
The pair struck up a conversation and soon found out that they were both from the state of New York.
Their meeting caused Vanessa to muse during a 2014 Philly.com interview that:
'You go across the world to find somebody who is six hours away.'
By September of the same year, the actress and singer announced her engagement on The Queen Latifah Show.
Over the years, Vanessa has talked about her difficult past and she never lost hope that she would find her soulmate someday. 
So, her marriage to Jim makes more than a few people happy.
Do you think this will be Vanessa's final marriage?
Let us know in the comment section.
Source: ET Online, US Magazine