Singer to perform at Royal wedding reportedly revealed
It's been reported that one of the musician's that will perform at Prince Harry and Meghan Markle's wedding is Elton John. He was a close friend of Harry's mother.
TMZ shared that it wasn't clear when exactly the star would perform. However, it's expected that his performance will include him playing the piano.
Elton John, 71, will perform during Saturday's event but it's unclear whether he'll be doing it at the church ceremony or at the reception later in the night. John has been a close friend of the Royal Family for many years.
He was a close friend of Princess Diana and they worked together to raise money for AIDS research and awareness. When she passed away in 1997, the singer performed Candle in the wind as a tribute.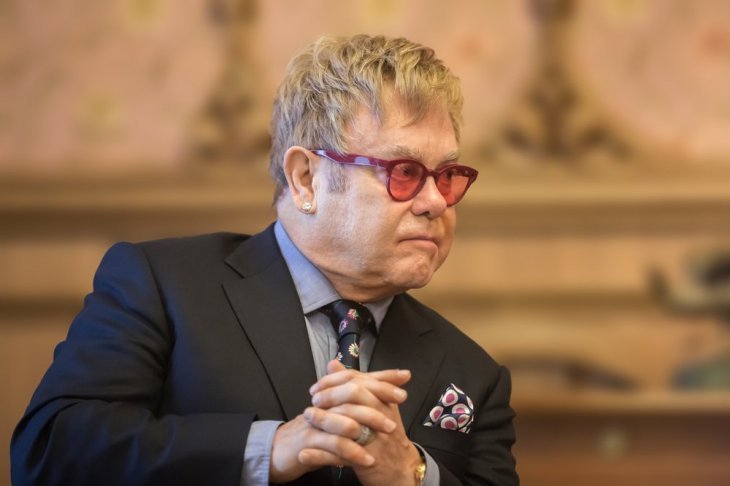 Daily Mail
reported that John continued to be a friend and supporter of Prince Harry and his brother, Prince William after their mother died. The star had originally booked shows in Vegas for this weekend.
He rescheduled them months ago due to a "scheduling conflict." In March 2018, he surprised many people when he shared that he still hadn't received an invite to the wedding.
"I don't know. I haven't even been – no one's been asked. I'm playing in Vegas so I don't know what's going to happen," the star had said at the time.
On BBC 2 Radio, about a week after invitations had been sent out, John had shared that he would love an invite as he loved Harry a lot. The Spice Girls had been confirmed as part of the entertainment for the event and John shared his thoughts on this at the time.
He stated that no one was going to beat the group off the stage because they were huge.