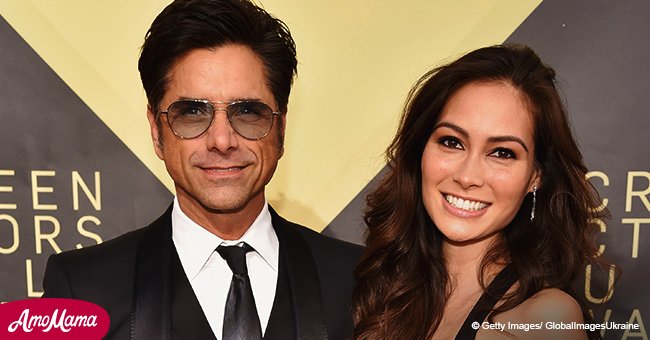 John Stamos shares a birthday photo of his wife cradling their newborn son
The actor pens a beautiful message for his wife whose birthday this year is doubly special.
Mother's Day was doubly special for John Stamos' wife Caitlyn McHugh this year. Not only did she celebrate it for the first time as a mother but it also fell on her birthday. And her husband made sure she got all the love and attention that day by posting a special tribute for the mother of his firstborn on his Instagram.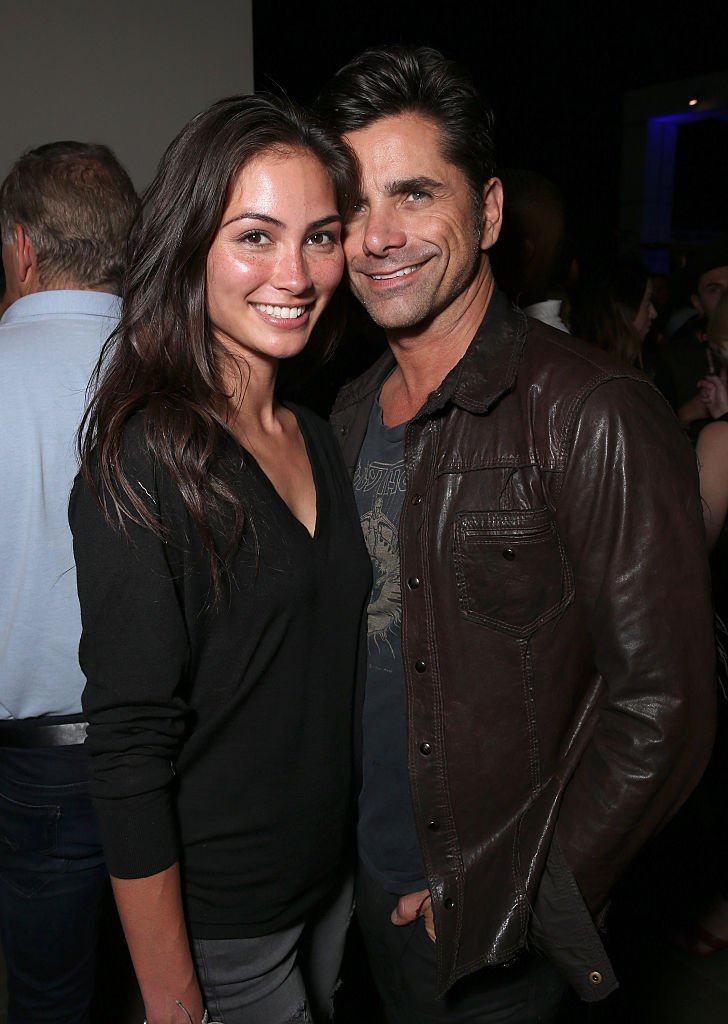 Source: Getty Images / Global Images of Ukraine
Just four weeks after she delivered William "Billy" Christopher, her first child with John, Caitlyn was lucky enough to celebrate being a mother on the day she turned 32. Her husband made sure the twin celebration didn't go unnoticed by dedicating a special message to his wife on his Instagram.
Posting a photo of the beautiful birthday girl cradling her newborn, John penned his thoughtful message that showed his love and appreciation for her.
"#HappyFirstMothersDay/Birthday!As if it were even possible, when you became a mother, you became even more beautiful. You've brought more love and joy to my life than I ever imagined. Thank you from the luckiest guy on the planet. XOJS"
Responding to John, Caitlyn in turn thanked her husband as well as their son "for making me a mommy" and shared a sweet photo of their one-month-old asleep on his father's chest. She added,
"I'm the luckiest birthday girl in the world to spend today with you two."
John was emotional after his son was born admitting at the red carpet of the We Day Forum that he cried a lot. The first-time-father at 54 confessed,
"It's more beautiful than anyone told me it would be. I've been waiting a long time."
The actor also revealed he would sing to his son Kenny Loggins' 'Return to Pooh Corner' and tears would just naturally flow. The song with its "Christopher Robin" lyrics seemed appropriate as Billy's middle name is also Christopher. Meanwhile, Billy's first name was a tribute to John's late father, actor William "Bill" Stamos.
Please fill in your e-mail so we can share with you our top stories!