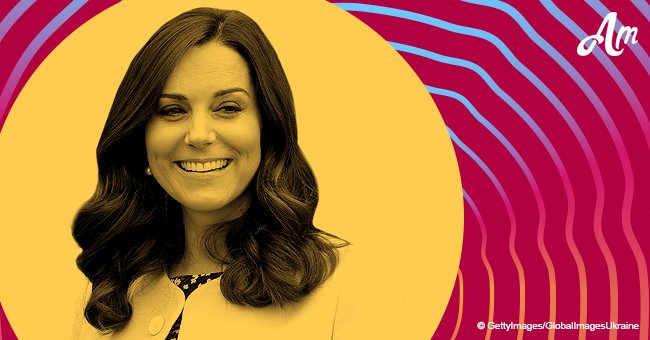 Duchess Kate spotted in public for the first time since leaving hospital after giving birth
Meghan Markle arrived at Windsor Castle for the last royal wedding arrangements, and along with her came Harry's best man Prince William and his wife Kate Middleton.
Middleton and William were photographed arriving in Windsor. As Daily Mail reported, this is the Duchess of Cambridge's first time being photographed since she left the hospital with her newborn Prince Louis on April 23.
Middleton was spotted wearing a red floral dress with big shades on, she spent the afternoon at Windsor Castle with their children Prince George and Princess Charlotte for a rehearsal for the Royal Wedding.
The Duke and the Duchess met the bride's mother for the first time. They were photographed leaving Kensington Palace for Windsor Castle just before the bride and groom made the same trip.
Trying to keep a low-profile, Kate looked lovely in a chic floral Michael Kors dress, which was decorated with white, red and blue flowers. With her brunette tresses left loose, the Duchess covered her face with a large pair of designer sunglasses as she made her way to the castle.
While Kate doesn't have an official role in Saturday's royal wedding, she assisted to the last rehearsal and supported Prince William, who will serve as Prince Harry's best man, and both Prince George and Princess Charlotte.
Princess Charlotte will be a bridesmaid, along with Harry's goddaughters Florence van Cutsem and Zalie Warren, Meghan's goddaughters Remi and Rylan Litt, and Ivy Mulroney, the daughter of Meghan's close friend Jessica Mulroney.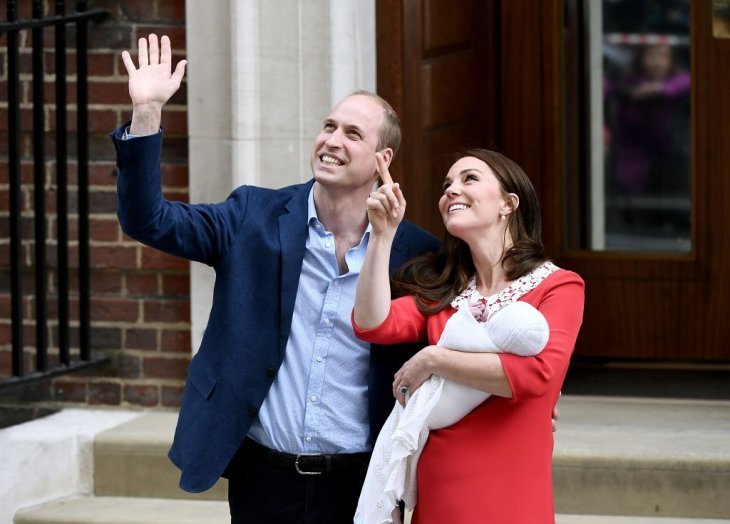 Source: Getty Images
Prince George will join Harry's godson Jasper Dyer, and Mulroney's twin sons, Brian and John as a page boy. Unfortunately, little Louis is too young and vulnerable and will not be in attendance on May 19. The biggest event of the year is not the best place for a newborn.
This sighting will most likely be the first time Kate is apart from Louis as she gears up for the royal wedding. Her husband was chosen as Harry's best man, and Kate will be present to offer her support to the couple on the big day.
Please fill in your e-mail so we can share with you our top stories!