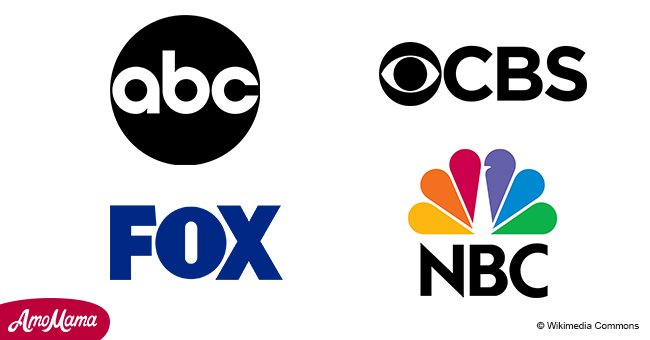 Which popular TV shows were canceled or renewed in 2018?
Every year, around May, television networks decide which of their shows should continue to air and which ones should be put to rest.
In 2018, that wasn't any different; ABC, CBS, Fox and NBC have been breaking hearts and giving fans all over the world hope as they cancel and renew shows that bring joy to fans across the globe.
According to a list compiled by Entertainment Tonight, big names such as Modern Family, Grey's Anatomy, Black-ish, NCIS and Family Guy will surely return with a brand new season, but other series won't be so lucky.
Starting with Fox, the network decided to end The Exorcist, LA to Vegas, the Last Man on Earth, Lucifer and The Mick. Brooklyn Nine-Nine was canceled but it was revived by NBC.
The Four: Battle for Stardom
NBC canceled The Brave, Great News, The Night Shift, Rise and Taken, but gave quite a lot of shows a chance to shine again, such as:
ABC was the network with the most canceled shows. Among those names were: Alex, Inc., Boy Band, The Crossing, Deception, Designated Survivor, Kevin (Probably) Saves the World, Marvel's Inhumans, The Mayor, Quantico, Somewhere Between, Ten Days in the Valley and The Toy Box.
The shows that earned another season based on their good ratings were:
Marvel's Agents of SHIELD
Last but not least, CBS chose to put and ed to 9JKL, Kevin Can Wait, Living Biblically, Me, Myself & I, Wisdom of the Crowd, Scorpion, Superior Donuts and Zoo. But despite these losses, plenty of household names remained on the air, such as:
Please fill in your e-mail so we can share with you our top stories!