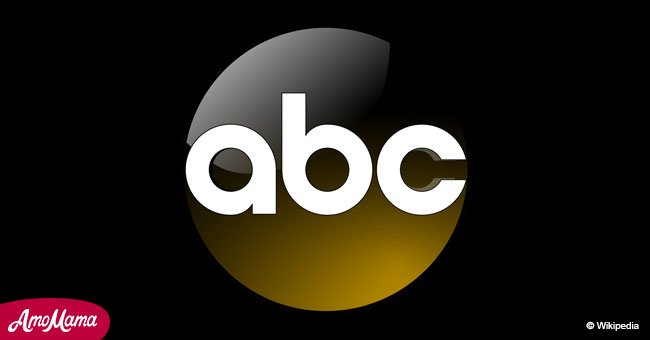 'ABC' has already canceled 10 beloved TV shows in 2018
The latest series reshuffle and cancelation announcements have left fans anxious about the future of their favorite television shows. Who made the cut?
All major networks revealed which shows will be renewed, and sadly many fan-favorites haven't made it to the list.
According to Pop Culture, some shows won't even be allowed to tie loose ends and will leave fans with more questions than answers by the time the final credits roll.
One of the biggest disappointments was the cancellation of Quantico after only three seasons. The show featured Priyanka Chopra in the main lead.
Quantico started out strong, but with its recent return in April it garnered only a 0.5 in the 18 to 49 year demographic and just three million viewers tuned in regularly.
Designated Survivor starring award-winning actors Kiefer Sutherland and Maggie Q, survived two seasons before getting the boot.
Deception, featuring Greg Berlanti and Martin Gero, and Kevin (Probably) Saves The World won't be returning with a new season.
Not even characters from the Marvel Universe could survive the latest reshuffle, and Inhumans, only drawing 4 million viewers, was canceled as well.
Once Upon A Time survived for seven seasons, but with most of the original cast leaving during season six, there wasn't much left to keep fans intrigued.
Showrunners desperately tried to reboot it with Andrew J West in the lead role, but the damage was already done, and the last episode aired earlier this month.
ABC also canceled The Crossing, and Alex Inc, The Mayor and Kyra Sedgwick's Ten Days in the Valley.
Please fill in your e-mail so we can share with you our top stories!