Woody Allen's son defends his father against accusations of sexual violence
The 40-year-old, Moses Farrow, recollected some of the disturbing incidents involving her mother and sister.
Woody Allen may have been given the clean chit after two instances of legal investigation, however, it was his defamation caused by the media that prompted his son Moses Farrow to publish his account in shocking detail.
In a long and gripping blog post, Moses wrote that he could not bear seeing his father paying the price for an offense he did not commit and chose to reveal new details about his mother Mia Farrow and his sister Dylan.
Moses wrote that all was well between Mia, the children, and Woody before she discovered that her adopted daughter Soon-Yi was in a romantic relationship with Woody.
This news made her furious, and she instructed her then young children to cut their father-figure out from their lives. 
She kept repeating to the children that Woody was an evil monster and that he and Soon-Yi were as good as dead to the Farrow household.
Moses confessed that he often sided with his mother, as he was one of the elder children and felt obliged to support the matriarch.
However, he highlighted that over the years, he witnessed the obsession of his mother with trying to destroy
Woody's reputation, coaching his sister Dylan to bluntly fake sexual misconduct allegations against the acclaimed director.
Moses recalls that after Woody officially co-adopted Moses and his younger sister Satchel, he discovered Woody to be a kind and involved father who often played chess and catch with them. 
The children were also allowed to visit him at work in the editing studio or on movie sets. 
Moses revealed the history of dysfunctional relationships in the history of his family, stating that his mother had confessed to being sexually assaulted by her own family members.
He mentioned that after her divorce from legendary singer Mia Farrow, she lived with her friend Dory Previn and André, and ended up breaking their marriage, after which her friend had to be institutionalized.
Moses also offered clarity on the nature of the relationship between Soon-Yi and Woody, revealing that he was not a father to her since he had neither legally co-adopted her nor married Mia.
It was only after Soon-Yi was 20 years old and depressed from the constant mistreatment from Mia that she began spending time with Woody and gained solace in his company.
Moses did not deny that their story was unusual, however, he emphasized that no familial law had been broken by their romance.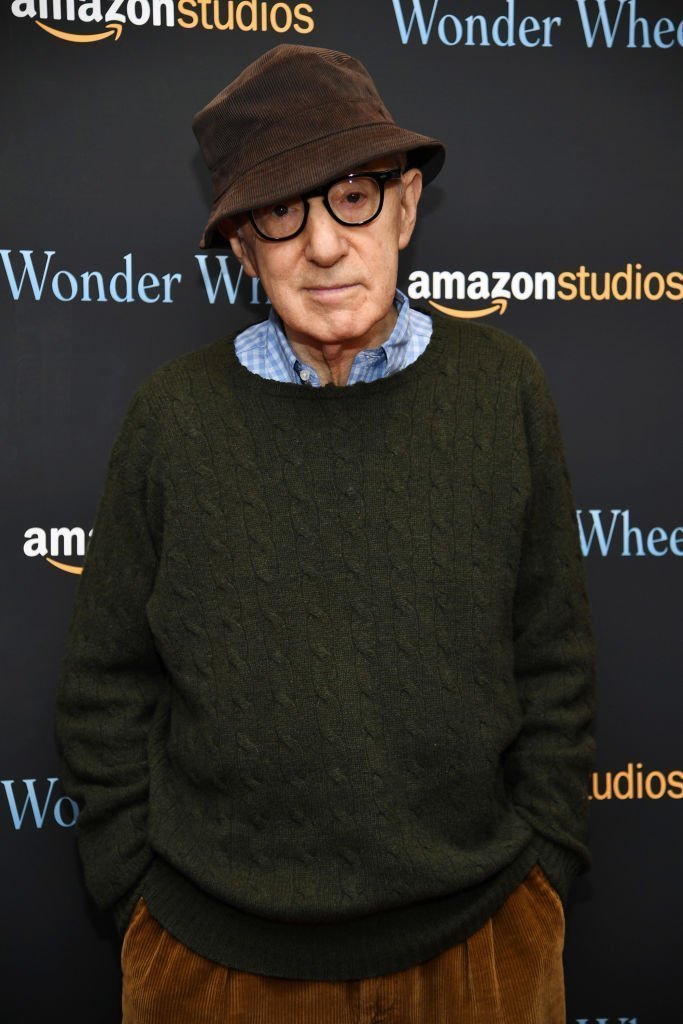 Another shocking revelation made by Moses was that Mia often mistreated and beat her adopted children, even giving the disabled ones extreme punishments for minor mistakes.
He also revealed that his adopted sister Tam, whose cause of death was reported by the media as heart failure, had committed suicide after a long battle with depression and a major fight with Mia.
The only witness to Tam's suicide and depression was his brother Thaddeus, who narrated everything to Moses. In 2016, Thaddeus shot himself in his car, about 10 minutes away from his mother's home.
Apart from describing incidents of abuse from his mother in disturbing detail, Moses also discredited the accusation made by his sister Dylan against Woody, calling her out on her comment about toy trains.
Dylan had previously claimed that she would stare at a moving toy train in the attic while being molested by Woody. 
In his blog, Moses wrote that he knew the size of the attic, how narrow and messy the space was, and that there was never a toy train in the said space.