Victoria Beckham revealed what the Royal wedding was really like
Victoria Beckham refused to reveal details about Prince Harry and Meghan Markle's evening reception, but she was open to sharing what she thought about the royal wedding.
In an interview with the Evening Standard, Beckham shared her thoughts about Markle's wedding dress and about her outfit as well.
The former Spice Girl shared Markle's wedding gown, designed by Clare Waight Keller for Givenchy, really suited the former actress.
Having the honor of sitting in the front row, Beckham had a good view of the royal couple. She said that Markle "looked absolutely beautiful."
The 44-year-old said in the interview, "It really suited her. I thought it was perfect for her. And Harry looked great."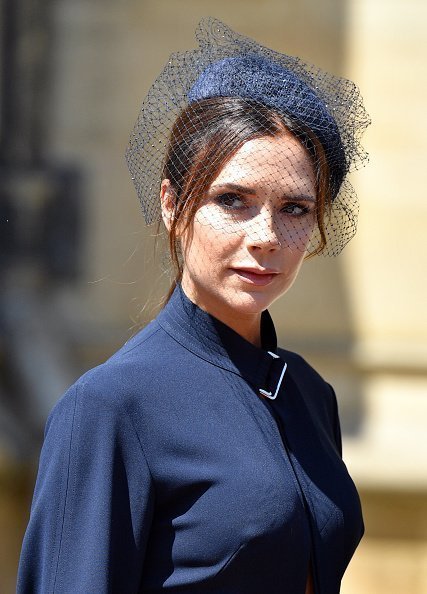 Beckham went on to compliment the ceremony – which occurred at St. George's Chapel in Windsor Castle on May 19th – saying it was a beautiful wedding.
She gushed that the newlyweds looked so happy and that everyone looked very happy for the new husband and wife. She also shared that Markle seemed to be a genuine woman who truly loves Prince Harry.
The recent royal wedding would not be the first one Beckham and her husband, David, have attended.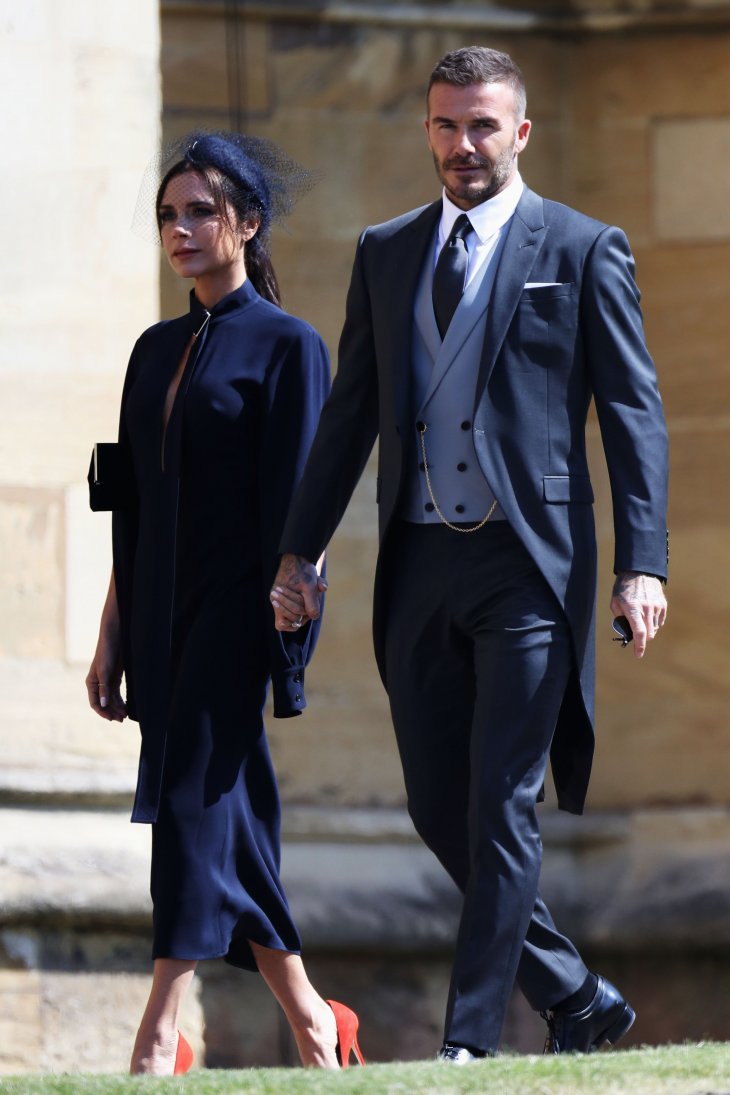 Back in 2011, they were also in attendance during Prince William and Kate Middleton's wedding. At the time, she was already seven months pregnant with her daughter, Harper.
As for Posh Spice's outfit, she wore a navy dress which she took from her 2019 collection, which means that the outfit is not out in the market just yet.
Beckham revealed that the dress would not be released until November. Although, she has received multiple inquiries about it that she has made efforts to check if the dress can be placed on the market much earlier.