Ludacris' daughter channels her inner princess, wearing fascinator & all-pink ensemble in pic
The young looker dresses in royal fashion as she pretends to be a princess for a day in light of the recent royal wedding. 
Ludacris' wife Eudoxie Mbouguiengue recently shared an adorable photo of their 3-year-old daughter Cadence Gaelle who appeared to have caught the royal wedding fever.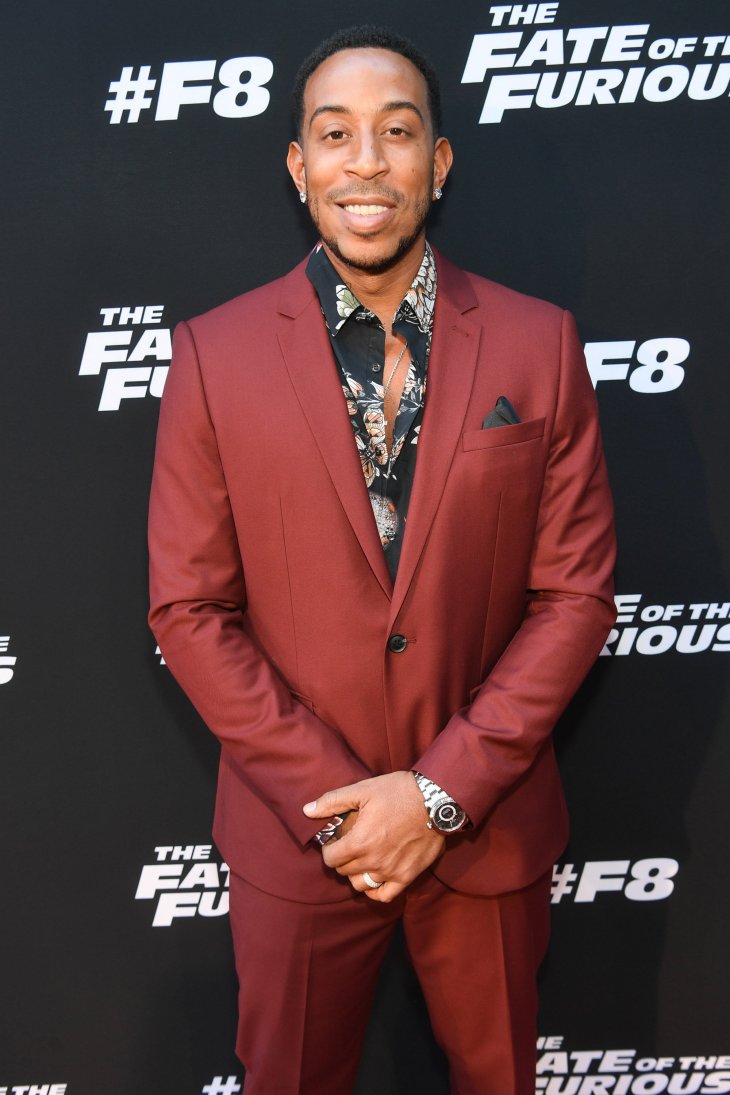 Wearing her own version of a fascinator on her head, the beautiful girl dressed in pink smiled in front of a mirror as her mother captured her princess moment on camera. In her caption Eudoxie tagged her mother-in-law Roberta, and wrote, 
"Cadence joined you in the royal wedding celebration. She literally put this on her head and I had to snap these pics."
Apparently, Roberta was also in the mood to play dress up for the royal wedding the day before as she shared a selfie wearing a makeshift tiara while sipping a cup of tea. She then made special mention of the royal bride in her caption.
"Good morning, tea for two. Hip hip hooray for Princess Meghan."
Just days prior to her daughter's royal photo, Eudoxie revealed she suffered a miscarriage early this year. Sharing the sad detail on the day of her birthday, she also said she remained grateful and even feels blessed to have a beautiful family. As she described her journey of overcoming self-pity and staying steadfast in her faith, she encouraged others to also live in gratitude. 
"When the enemy tries to knock you down, get even closer to your faith. My faith has been tested many times throughout my life but I'm only getting stronger. Life will not always go as planned and keeping a positive and grateful attitude will only bring more and bigger blessings."
Her birthday message was accompanied by a photo with her husband at the Painted Duck in Atlanta, Georgia.