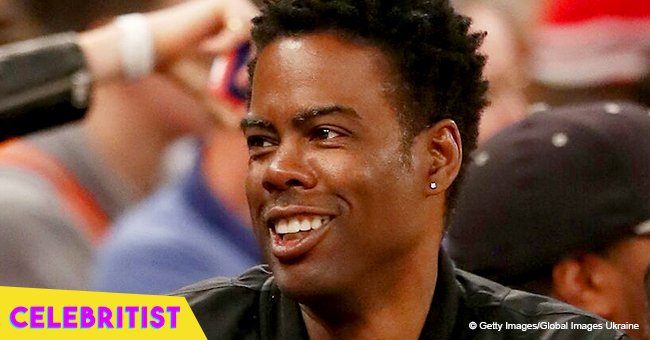 Chris Rock shares pic of daughter looking prim in patterned yellow dress on her birthday

The comedian commemorates his daughter's special day with a beautiful photo while slamming the president.
Chris Rock recently greeted his daughter Zahra on her birthday but he also took the opportunity to express his dislike for President Trump in the process.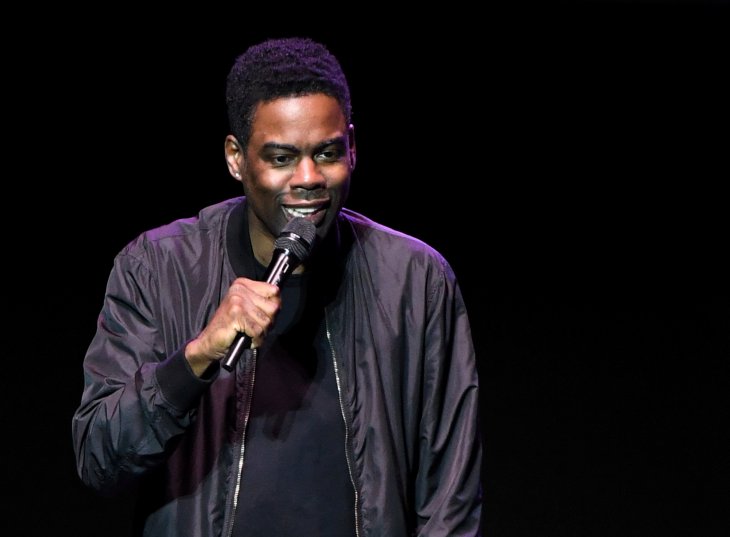 Source: Getty Images / Global Images of Ukraine
The proud father took to his Instagram to share a photo of his beautiful daughter who just turned 14. She looked prim in a patterned yellow dress as she smiled against a wall of white flowers.
Though it was a post commemorating his daughter's life, the actor couldn't help but mention the U.S. President who he blames for why Zahra is still at school during her birthday. In his caption he wrote,
"Today is my daughter Zahras birthday can't believe schools are open. I hate trump."
The comedian has been very vocal about his contempt of the President. In fact, last February, he poked fun at him during his Netflix stand-up special 'Tambourine.' Along with his spiels about his porn addiction and his infidelity, he also swiped at Trump when he touched on the subject of police brutality.
Expressing his concern over cops who shoot black people more than white ones, the comedian said,
"You would think that cops would occasionally shoot a white kid just to make it look good. You'd think every couple of months they'd look at their dead n---a calendar and go… 'Oh my God, we're up to 16! We gotta shoot a white kid quick!"
And though he admits it's difficult to hate cops because he also needs them for his own security, he later conceded that bullies are needed and added,
"That's how Trump became president. We got rid of bullies. A real bully showed up and nobody knew how to handle him."
Chris shares Zahra with his ex-wife Malaak Compton. The couple were married for 20 years from 1996 to 2016 and also share older daughter Lola Simone, 15.
Please fill in your e-mail so we can share with you our top stories!