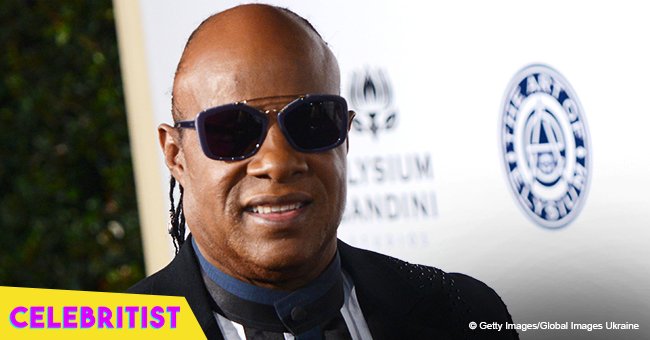 Stevie Wonder's adult son shared photo with brother and dad, showing their resemblance
Stevie Wonder was not born to be your average kid. He started his music career at an early age to become one of the best-known creative musical figures of the late 20th century. While music and art dominate his life, this legend has another side to him.
Born in 1950 in Michigan as Stevland Hardaway Judkins, singer, songwriter and multi-instrumentalist Stevie Wonder made his recording debut at age 11, making the 60s his break decade. He started off strong with such hits as "Fingertips, Pt. 2," "I Was Made to Love Her," and "My Cherie Amour."
Wonder's success extended to the 70s where he had several number one hits from his albums; Talking Book, Innervisions, Fulfillingness' First Finale and Songs in the Key of Life. He went on to make hits into the 80s a well.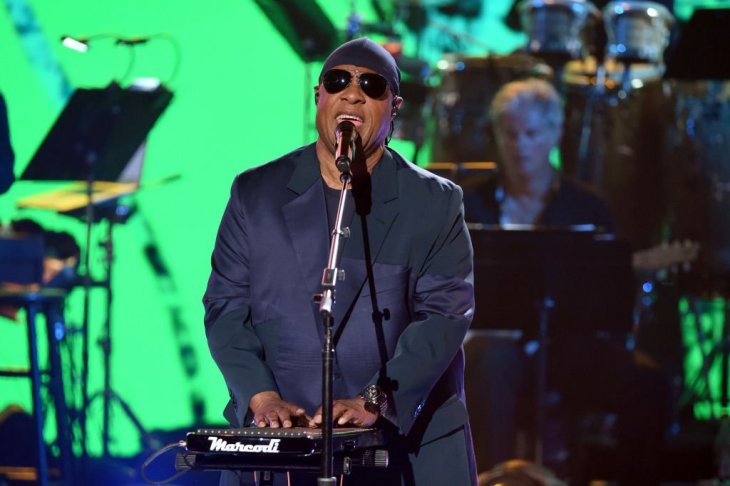 GettyImages/ Global Images of Ukraine
The legend was born six weeks early with retinopathy of prematurity, an eye condition that got worse when he was exposed to too much oxygen in the incubator. He developed a great love for music at the age of four and started teaching himself how to play several musical instruments including the harmonica, piano, and drums. He learned them all before age 10.
His professional music journey started when he was discovered by Ronnie White of the Motown band The Miracles. Since then, he has become super successful in the entertainment industry, even receiving Presidential Medal of Freedom from President Barack Obama. He takes hiatus in his career, but you can sure whatever he touches will turn to gold.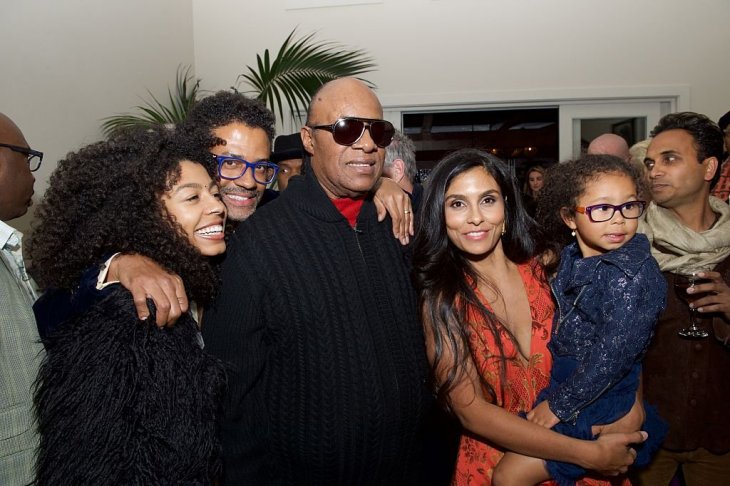 GettyImages/ Global Images of Ukraine
This icon's personal life is quite interesting. He married fellow Motown singer/songwriter Syreeta Wright in 1970 and got divorced two years later. A skilled lyricist, Syreeta worked with Wonder on hits like "Signed, Sealed, Delivered I'm Yours" and "If You Really Love Me," while together, they worked on her albums Syreeta (1972) and Stevie Wonder Presents Syreeta (1974). She died of cancer in 2004.
Wonder had his first child Aisha, with Yolanda Simmons in 1975 and she inspired the song "Isn't She Lovely." He then went on to have son Keita in 1977 and another one Mumtaz, in 1983 with Melody McCulley. After these three the artist went on to have two more: daughter, Sophia, and son, Kwame, with a woman whose name has not been publicized.
The singer did get married in 2001 to Karen Millard Morris and together they share sons, Kailand and Mandla. They divorced in 2015, after which Wonder started dating Tomeeka Robyn Bracy. He has fathered two children with her.
Please fill in your e-mail so we can share with you our top stories!