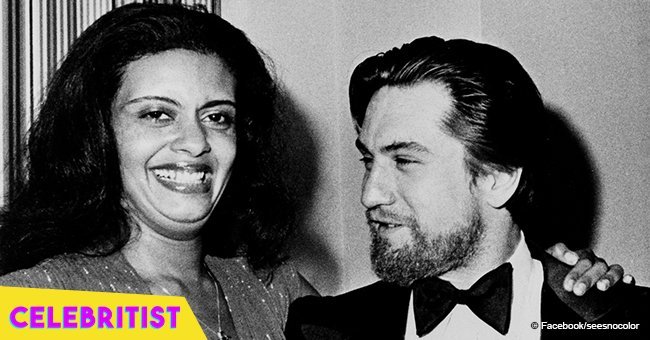 Robert De Niro and Diahnne Abbott's son is now a multimillionaire businessman
You may know him from his status in Hollywood, but that is not all there is to this man. Robert De Niro is not only an acclaimed actor, but he is also a real estate investor who had made a kill over the years from a genius investment. Seems like it runs in the family.
The Douglas Elliman broker and son of actors Robert De Niro and Diahnne Abbott not only took a hefty pay home from acting, but he also took the No. 1 spot on The Real Deal's latest ranking of Manhattan's top residential agents. He made $721.4 million in closed sales in 2016 alone, including a huge sum of that in new developments.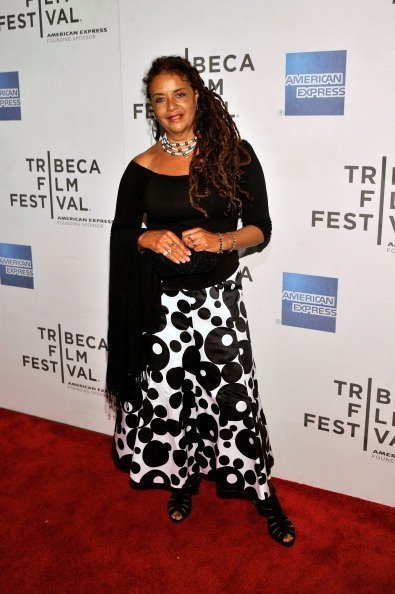 Getty Images/Global Images of Ukraine
The actor, whose list of clients includes Renée Zellweger and Kelly Ripa, learned the trade from his grandmother who was an early investor in SoHo. He got his apprenticeship in Elliman broker and later went out to try his skills in the real world.
There is a lot you may not know about the actor, starting with the meaning of his name. He told The Real Deal that it means "to get better" or "to get well" in Hebrew. He was born in LA and grew up in New York, having moved there when he was only 10.
How was he as a kid, you may wonder? Well, De Niro was an adventurous kid who got in trouble more times than one.
"Definitely fun-loving, but I got into mischief all the time. When I was four, we were on the roof of a building that my dad was looking at and I just started climbing up a ladder to this old wooden water tower. Everyone freaked out, not knowing how to get me down. Stuff like that." He was admitted to NYU but never finished, and now he regrets that decision. "In retrospect, I kind of regret that, but at the time I just wanted to work and prove that I didn't need to live off my father's dole."
You would think that he would be used to the limelight after being in it for most of his life, no? Well, he De Niro sort of detests it. "I just try to keep my head down and keep my private life private. It's unfortunate, but you can't let it upset you too much. People forget."
Please fill in your e-mail so we can share with you our top stories!