Roseanne Barr breaks her silence for the first time since show's cancellation
The comedienne and actress, Roseanne Barr, took social media to release another apology, which she has since deleted, for her racist tweet on Monday. In her message, she asked fans to not feel sorry for her.
Her apology on Twitter came after ABC canceled her show called Roseanne. She also stated that she would be doing an interview on Friday, to presumably atone for her mistake.
On Monday Roseanne Barr made a racist and Islamaphobic comment about former Barack Obama aide Valerie Jarrett. In the now deleted tweet, the star wrote, 'Muslim brotherhood & planet of the apes had a baby= vj.'
Barr's tweet was her way of likening Jarrett, who was born to American parents in Shiraz, Iran, to a Planet of the Apes character. However, she's now apologized again via Twitter asking people to not feel sorry for her.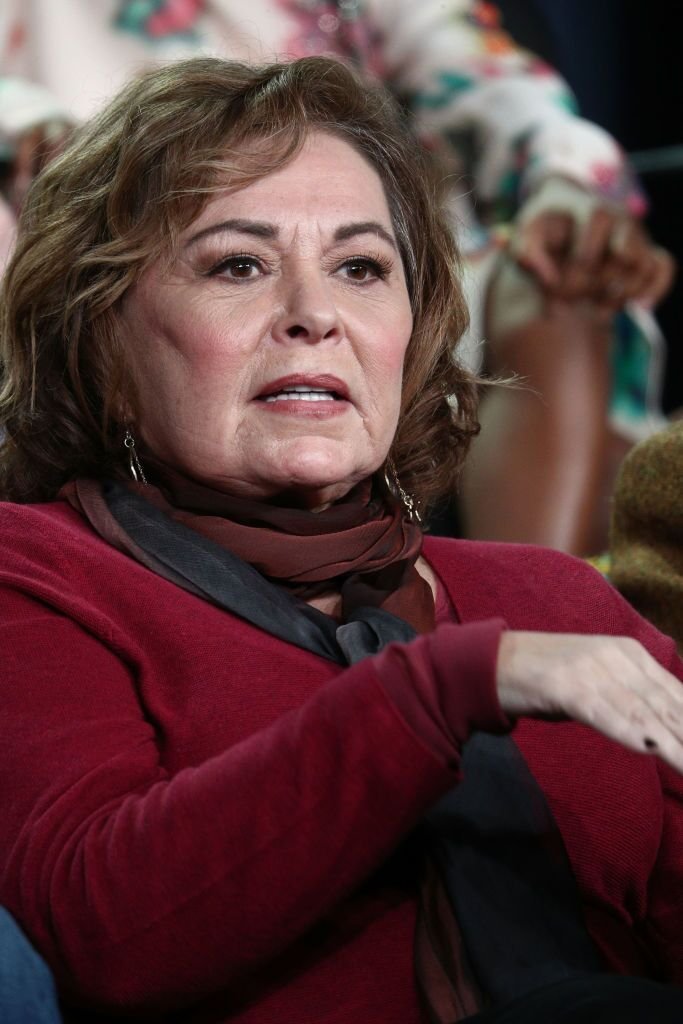 She wrote that she was mainly sorry to those who lost their jobs on her show because of her tweet. Barr also revealed that her first interview after the controversy would be on the Joe Rogan's podcast, The Joe Rogan Experience.
On Tuesday, the president of ABC Entertainment Channing Dungey announced that the revival of the sitcom had been canceled in response to Barr's comments. 'Roseanne's Twitter statement is abhorrent, repugnant, and inconsistent with our values, and we have decided to cancel her show,' Dungey said.
'Don't feel sorry for me, guys!! I just want to apologize to the hundreds of people, and wonderful writers (all liberal) and talented actors who lost their jobs on my show due to my stupid tweet.'
Roseanne Barr, Twitter, May 30, 2018
The actress' initial response when people reacted badly to her racist tweet was to say Islam was not a race but, included every race of people. She also deleted her original offensive tweet after her co-workers also called her out.
Later on she apologized in a series of two tweets. In one tweet she also wrote that she would be leaving Twitter before writing again to apologize directly to Jarrett and Americans.
When is anything fair in this world. She made a mistake, she apologized. At one time that was good enough but now there is this mob mentality (not just you) that another person must be destroyed. I pray people find it in their hearts to start forgiving.

— Sealman (@factiod) May 30, 2018
Before ABC's announced that the series had been canceled, Wanda Sykes, who worked as a consulting producer on the series, shared that she would not be returning for the second season. The star did not offer an explanation for her departure but many speculated that it was a direct result of Barr's comments.
Roseanne Barr returned to Twitter hours after ABC canceled "Roseanne" over her racist tweet https://t.co/57E4ZRpNaZ pic.twitter.com/EiCtGbsRen

— CBS News (@CBSNews) May 30, 2018
The Roseanne revival had pulled in record ratings. It quickly earned an accolade for focusing on political matters which most people thought was due to Barr's influence.
However, Dungey had announced that the revival's second season, the series' 11th total season, would shift focus away from politics and instead emphasize family.