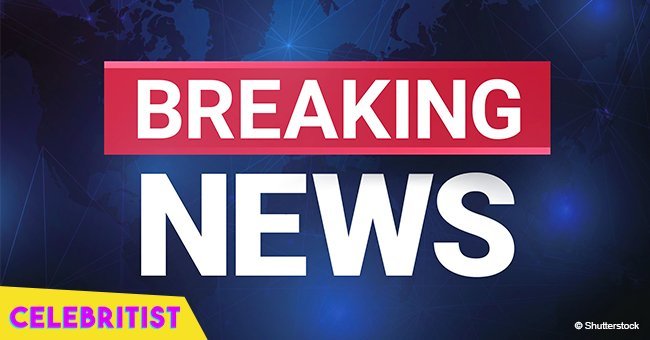 Steve Harvey employee reportedly found dead in hotel room
The sudden death of an employee working for Steve Harvey's co-host is currently under investigation after he was discovered dead and surrounded by prescription pills.
An employee of Steve Harvey's morning show, Bryan Cooke, has been found dead in his Atlanta hotel room surrounded by his own blood and vomit.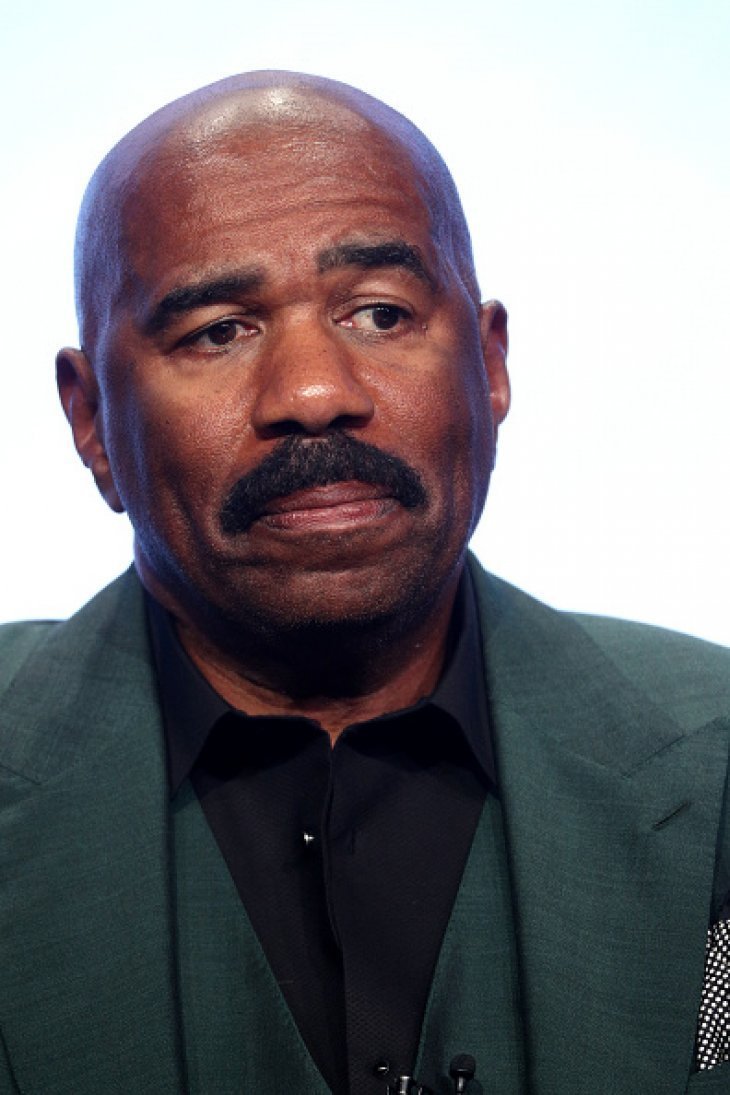 Source: Getty Images / Global Images of Ukraine
In an incident report obtained by TMZ, it was confirmed that the 39-year-old assistant to Harvey's co-host Kier "Junior" Spates, succumbed to his death on May 27 at 1:15 pm. While the cause of his death has yet to be confirmed, he was discovered lying on his bed face down with vomit and blood coming out of his mouth and nose. Police also found a bottle of prescription pills in his hotel room though it's not clear if he had ingested them or if it had any role in his death.
Spates was with Cooke the night before he passed and he told police they had gone out and smoked cigars before returning to each other's hotel rooms at 3 am. He also clarified that they did not use any drugs and that his assistant and close friend was fine before they retired.
The next day, Spates tried to get in touch with Cooke because they were scheduled to take a flight to LA but when he wasn't responding, Spates sought the assistance of the hotel staff to check on him. It was then that Cooke was discovered lifeless.
Police who responded to the scene and performed a lock interrogation of the room concluded there were no signs of forced entry. The only other person who entered the room Sunday morning was the housekeeper who thought Cooke was just asleep when she went in to clean.
The day after Cooke's death, Spates took to his Instagram to pen a message for his friend he's known since he was 16. He began,
"Today was the hardest day I have ever gone through! God is still in control. I lost my best friend today. He was actually my brother. We were friends since I was 16. I have no words."
He then went on speak to his friend and promised not to let him down while thanking him for his support.
"I am going to pull through for you Bryan Cooke. I won't let you down. I love you and miss you. God must have needed a Titan in heaven today."
"I want to say thank you for keeping me in check through all my successes. You was the first to say man you got it. Thank you brother for keeping me focused. The world is hurt today. Your impact was truly felt. You made me a Man today."
"You said you was gone do it, I just didn't know it was going to be like this. Thank you for all you taught me. Took me all day to type this. Just greet me when I walk through those gates!!! Show me around. See you Cooke. Truth be told, you was always better than me and I knew it. You did too. Thank you Lord for sending me the person I needed! The fight over Cooke! You won! #onemanarmy #RIH"
The Fulton County Medical Examiner's Office confirmed to Radar Online that an autopsy has been performed on Cooke and they're still waiting for the results.
Harvey has not issued any statement regarding Cooke's death as of Wednesday.
Please fill in your e-mail so we can share with you our top stories!