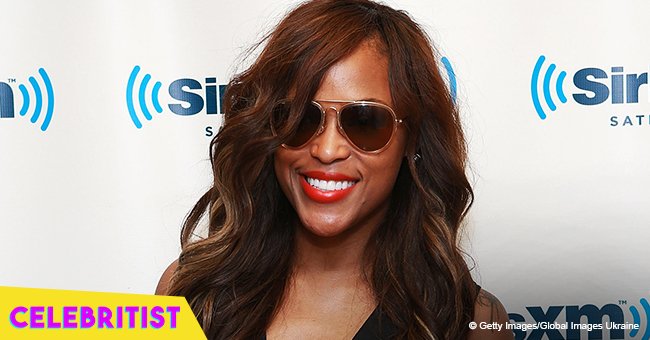 Eve's brother shares photo with her in white turban and denim jacket
Eve the rapper is known for her contribution to the entertainment industry but little is known of her brother. She took to Instagram to share moments they have had together all along during the day set aside for celebrating sibling love.
While Eve is well known for her role as an entertainer, little is known of her brother, Farrod Wilch, who keeps a low profile. She recently took to Instagram to celebrate him and let the world know that she appreciates having him in her life. In several posts, the rapper, born Eve Jihan Jeffers, came off as the cheeky one while her brother seemed protective. They seem close too from the photos and captions.
The rapper, who is known for keeping it real, recently opened up about going through hard times.
"I was out of a toxic relationship, I didn't have a TV show, I didn't have a record deal. I was just kinda like, "what is happening with my life?" So I started drinking...a lot. I started drinking, and drinking, and drinking because I didn't want to deal with my emotions. I didn't have anybody to really talk to. I was even popping Xanax and drinking to numb my pain."
The period lasted a while and would have stretched even further had it not been for a DUI arrest in 2007. "It took my DUI to wake me up because I had to wear one of those ankle things," she said. "And I didn't want to because I knew it would force me to deal with my 'S', my stuff, and I did, and thankfully, I did and was able to get healthy. I prayed myself through it. I finally started figuring out the things that I needed to do to make myself healthy."
Well, all that is behind her now and Eve is as healthy as she is happy.
Happy Siblings Day… wait, it's already past the day. Well, a happy one, anyway.
Please fill in your e-mail so we can share with you our top stories!