Prince Harry and Meghan Markle to return $9m worth of wedding gifts
The Duke and Duchess of Sussex are said to be returning many gifts that were given to them for their wedding. It's been reported that some companies might've given the presents in an effort to advertise themselves.
All the gifts that will be returned amount to about $9 million. Express shared that the Royal couple had initially asked people to donate to their chosen charities instead of giving them gifts.
Kensington Palace received many gift boxes and parcels for Meghan and Prince Harry from companies and celebrities as wedding presents. Now Royal aides will return the items to prevent some companies from using the couple to get publicity.
Bags of Love is one of the companies that have been flagged down for trying to capitalize on the newlyweds. The company makes personalized swimwear.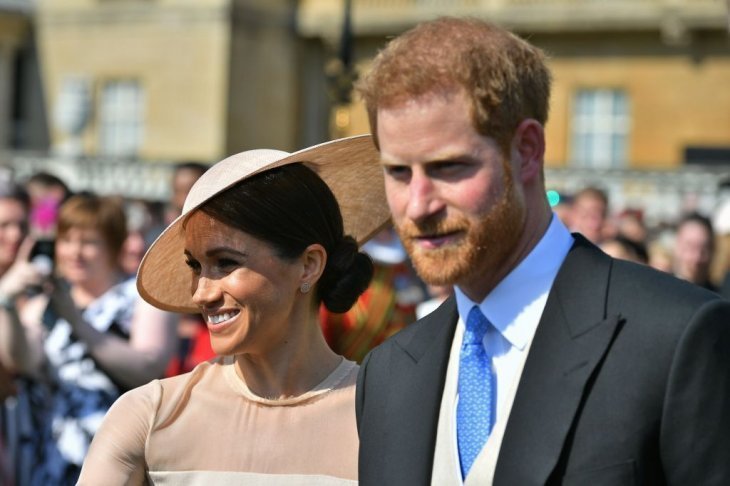 They reportedly sent Prince Harry and Meghan matching bikini and swimming trunk combos in the hopes that the pair will wear them on their honeymoon. Kensington Palace's official rules state that 'When gifts are accepted, the consent of the Member of the Royal Family should be contingent upon the enterprise undertaking not to exploit the gift for commercial purposes.'
The couple had specifically requested well-wishers to not send them gifts. They had instead asked people to donate to a list of chosen charities that were close to their hearts.
Heeding this request, Canadian Prime Minister Justin Trudeau issued a statement on May 19, saying that his country would donate $50,000 Canadian to a youth charity called Jumpstart. The Canadian charity makes playing sports more accessible to children from disadvantaged backgrounds.
New Zealand's Prime Minister Jacinda Arden told reporters that her country would make a $5,000 NZ donation to a charity called Pillars. The organization supports children and families of prisoners.
The Australian Prime Minister Malcolm Turnbull shared that his country would be donating to the Invictus Games charity. The French President Emmanuel Macron gave the Royal couple a bespoke piece from ST Dupont's 007 collection.
'Gifts offered by private individuals living in the UK not personally known to the Member of the Royal Family should be refused where there are concerns about the propriety or motives of the donor or the gift itself.'
Kensington Palace, Express, May 30, 2018
The Taronga Zoo in New South Wales, Australia, revealed that they would be naming two koalas after Prince Harry and Meghan. They also donated $5,000 Aus to "preserving koala habitats"
The local Peta charity in India also said they adopted a bull that was weak and injured on behalf of the newlyweds. The bull was named Merry, which is a fusion of Meghan and Harry's name.
Prince Seesio from Lesotho who and his wife are close friends of Prince Harry. They gave the newlyweds Wonderbags which are portable, non-electric slow-cookers which help African families deal with fuel shortages.
The bags allow families to have free time to pursue education. Kensington Palace has not revealed how much money has been raised in donations.