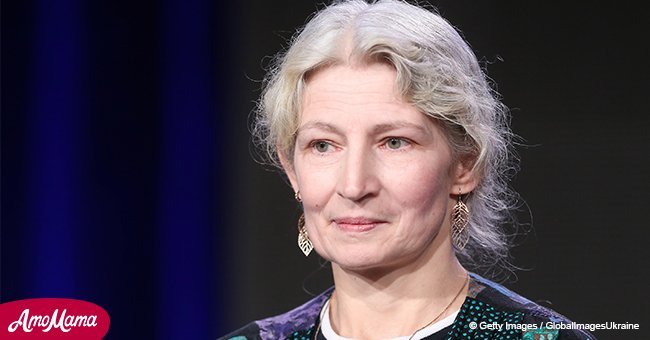 'Ami's battle with cancer is very real,' Discovery executive VP told RadarOnline
The 54-year-old reality television star and mother-of-seven, Ami Brown, was diagnosed with lung cancer in 2017.
Ami started to experience pain in her back in June 2017 while filming season 7 of their show and went for tests, which revealed that she had stage 3 lung cancer.
The cancer eventually progressed to stage 4 but chemotherapy had adverse side effects, and Ami became too weak to continue. She had to postpone treatment.
Billy, Ami and a handful of their children trekked from California to Colorado so Ami could be closer to her medical team.
They have since settled down in Colorado and are currently filming the upcoming season, but some critics of the show and family believe that Ami never really had cancer.
On the popular Facebook page, Alaskan Bush People Exposed, netizens have been leaving their thoughts about the show, saying it was just a money-making tactic.
A Facebook user known as Leon Kessler wanted to know how much longer the family will be able to continue the lie. 'Haven't you made enough money lying,' he asked.
Bill Maddux said they are just 'chasing that paper,' and added that they 'grabbed on to that concept' while Elizabeth Ann said they are exploiting fans.
She added that 'they need the money [because] they have seen the celebrity [lifestyle] and will milk it' for all it is worth.
Laurie Goldberg, the Vice President at Discovery Executive, exclusively told Radar Online that Ami wasn't faking her battle with cancer and that it "is very real."
Goldberg shot back at critics by adding that "it is disgusting that anyone would say her cancer is not real or that it was created for the show."
"The fans will get to see her journey alongside the rest of the family on the upcoming season. Right now Ami is so happy with the family's move to Washington. She has so many big plans for their new home."
Please fill in your e-mail so we can share with you our top stories!