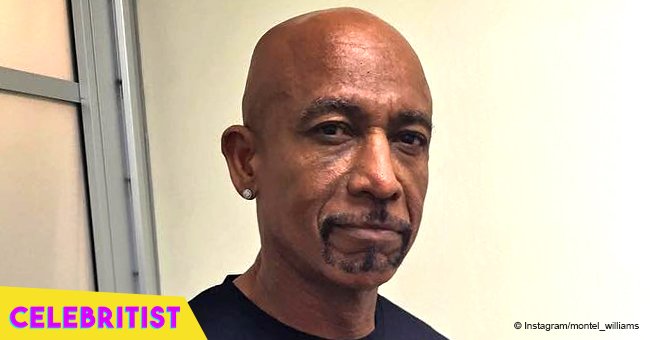 Montell Williams rushed to hospital after suffering emergency at the gym
TV personality, host, and actor Montel Williams was rushed to the hospital due to exercising too much.
Jonathan Franks, Williams' spokesman, made the announcement through his Twitter account on May 31. In his statement, Franks pointed out that even though Williams was an exercise enthusiast, he went too far and had to be taken to the hospital.
In order to let people know that it was not something that severe, Franks pointed out that he was admitted 'out of an abundance of caution.' He then commented that Williams was doing well and that he would be discharged soon.
Franks added that Williams himself would tell what happened in the coming days and he urged to ask the public for privacy and respect for the family.
Finally, he thanked the New York Fire Department for their quick response and the hospital where Williams was admitted for the 'excellent care' received.
In a conversation Franks had with TMZ, he revealed that Williams was doing dumbbell squats when he started feeling that something was not okay. Williams went back to his room to rest but he noticed he needed medical attention, so he called 911.
TMZ added that emergency responders arrived at Williams' room in less than 5 minutes, which is why he and his family are so grateful. So far, the name of the hospital Williams was taken has not been revealed.
According to Daily Mail, Williams was diagnosed with multiple sclerosis in 1999. The following year, he created the MS Foundation, a non-profit organization focused on researching that condition.
Williams has confessed many times that he uses medical marijuana to manage his pain and has become a vocal advocate of cannabis in recent years.
The sort of pain or feeling that urged him to call 911 has not been revealed either. All that is left to do is wait for Williams to be released from the hospital so he could tell the story himself, just as Franks said in his tweets.
Please fill in your e-mail so we can share with you our top stories!