NY-based organization exposed overpaid pensioners
Many huge pension payouts were revealed in records by the Empire Center for Public Policy.
The full pension records for its retired members were recently released by the New York City Employee Retirement System (NYCERS), which manages the pensions of 137,694 total retirees.
The records are now posted at Empire Center's government transparency website, SeeThroughNY.net.
According to the released data, many pensioners are overpaid, as reported by New York Post.
The Executive Director of the Empire Center, Tim Hoefer, said: "Pensions like these are unheard of in the private sector — and deserve the close scrutiny of taxpayers."
"The long list of six-figure pensioners in the New York City Employees' Retirement System shows just how great a burden the city has placed on its finances," Hoefer added.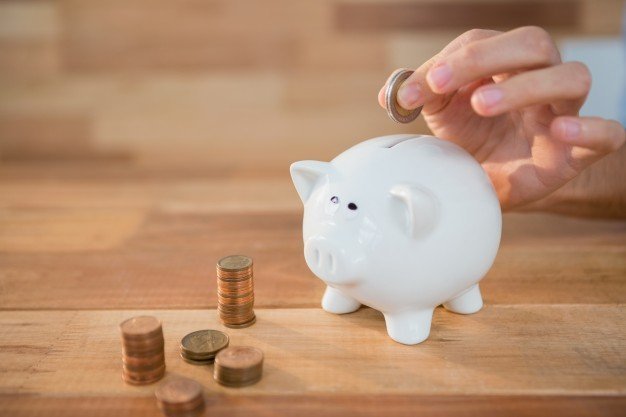 The public records show that the garbage-hauling agency's longtime director of labor relations, Eugene Egan, 86, is pulling in an astonishing $128,189 a year after retiring in 2015.
He was enrolled in the city's most lavish pension plan, known as Tier 1, because he began working for the department before July 1973.
However, Egan called the figures 'fake news.'
"You'll go ahead and say I'm ripping off the city 'cause I got a pension," Egan said. "The fact is that I worked almost 60 years for it."
A department insider, who worked with Egan, revealed that while the 86-year-old Bronx man was still working for the Sanitation Department, he didn't like other workers at the agency knowing how long he'd been there.
But Egan was known as a good and knowledgeable guy, the insider added.
According to the Comptroller's Office, there are only 853 active Tier 1 members left in Gotham.
Maria Doulis, the Citizens Budget Commission vice president, said that the eye-popping pensions still show the city should move toward defined contribution systems like 401(k) plans instead of such unsustainable schemes.
"This is sweet for the retirees. A little bitter for the taxpayers," Doulis said. "Pension costs are now a $10 billion expense in the city budget."